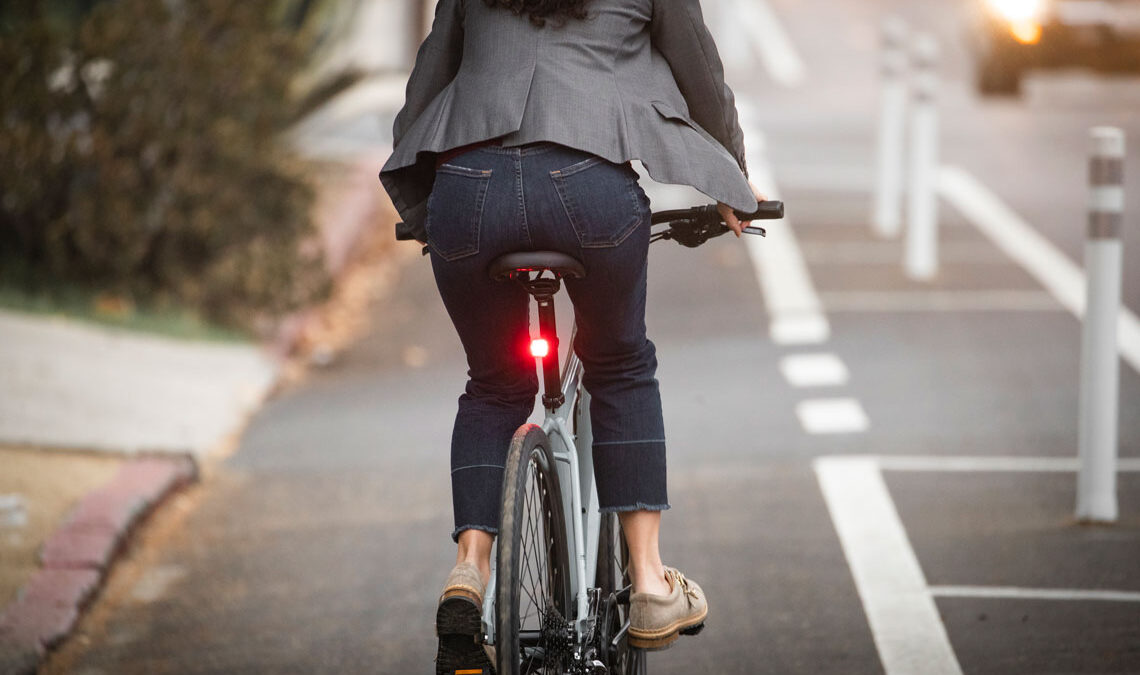 Commuting by Bike: A Quick Guide to Making the Switch
Clare Louise, 8 months ago
3 min

read
219
Cycling to work is getting more popular. Not only did the price of petrol skyrocket in 2023, forcing people to think of alternative options for getting to work that didn't cost as much, but more of us are concerned about our impact on the environment.
Cycling to work is not only free, but it also reduces road pollution, and it's really good for you. You'll save a lot of money on driving – not only will you find yourself filling up your petrol tank much less, but you might also get cheaper insurance if you let your insurance company know that you're no longer commuting to work by car. What's more, when you cycle to and from work, you'll be fitter in no time.
But, making the switch can be daunting, so keep reading for a quick guide on everything you need to get started with confidence.
Choosing the Right Bike and Gear
Picking the right bike and getting all the gear you need to ride it is the first step in your journey to becoming a cyclist. There are tons of different bikes available so take the time to think about what you need, come up with a list of your requirements, and then narrow down your options to the most suitable. Different types of bikes are designed for different types of riding. A hybrid bike is a great choice for commuting to work. These bikes combine the best of both mountain bikes and road bikes. An electric bike might also be worth considering, especially if you've got a long way to go to get to the office and want to avoid extra work to get there on a Monday morning.
You will also need to get some biking gear. Whether you cycle to work in your work clothes or invest in a full cycling kit and change when you get there is up to you. However, there are some essentials, such as a helmet to protect your head. It doesn't make any sense to ride without one, so visit a site like thesportsdistrict.com and choose one you like.
Planning Your Route
Once you've got a bike, helmet, and anything else you need, it's time to map your route. If you're new to cycling, then find the easiest route you can take. As you get used to it, you can always find longer routes and try them out if you're going to be using cycling as your morning exercise and want to push yourself.
When planning a route, pick roads that don't get heavily impacted by rush hour, and stick to bike paths and bike lanes where you can. Google Maps has a bike option for route planning which can come in really handy.
Preparing for Your First Ride
So, you're good to go! But before you set off, there are a few things to do. Make sure that your bike is in good working order – check all the tyres, for example, to make sure that they have the right air pressure. It's good to get into the habit of doing this before each ride. And give your brakes and gears a quick test before you set off. It's wise to put together a small bike repair kit and learn how to use it, so if you do encounter any problems, you can get back on the road in no time.
Hopefully, you're now feeling a little bit more confident about commuting to work by bike!
Related posts