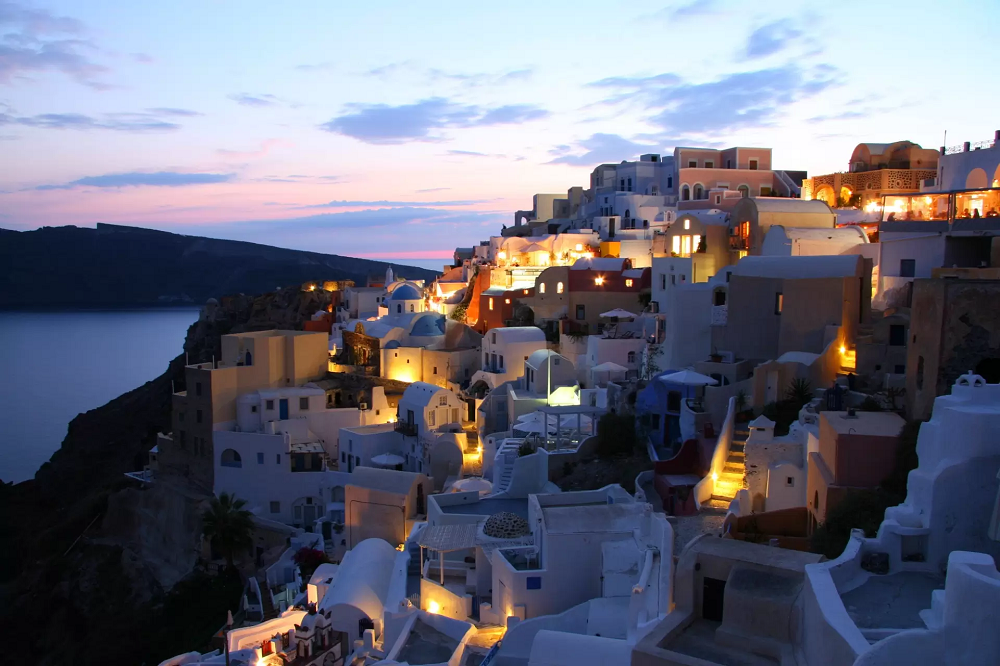 Buying apartment in Greece: how the deal goes
Tracy Gill, 12 months ago
2 min

read
477
The purchase of a real estate in Greece has recently turned from a convenient option into a trend of the season. Due to quarantine, it is impossible to come to open an account, a tax number, and conduct a purchase and sale transaction. That is why it is now possible to buy apartment in Athens remotely. How does the process go?
Object reservation
The first step is choosing an object for purchasing. Buying a villa in Halkidiki Greece is a preferred option among investors currently. After the buyer has decided on the object for purchase, the process of processing the transaction begins. For this, the deposit is transferred to the developer or the current owner, and a receipt is signed for the payment of this amount. After the buyer makes such an advance for the purchase of the real estate, the procedure for concluding a preliminary contract begins.
Object control
Then the object goes through full legal control, which is carried out by an authorized lawyer. He sends a request to the cadastral and land archive of the region where the object is located, in which the following parameters are checked. They include the ownership of the seller, the legal purity of the property (the presence of encumbrances, lawsuits, arrests, etc. on the purchased housing). After the inspection, a written report certified by a lawyer is provided.
Signing a preliminary contract
If the legal control is successfully passed, then a preliminary private contract is signed between the buyer and the developer. This document will determine the value of the property, the terms of payment of the amount, as well as penalties in case of failure to sign the final notarized contract for the purchase and sale of real estate. Based on this agreement, the buyer will transfer funds for paying for the house through a bank.
Related posts