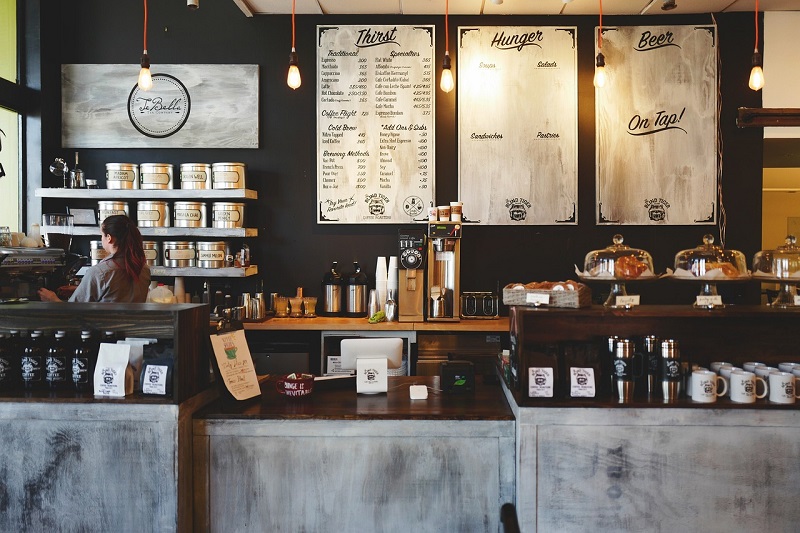 Business: How to open a cannabis dispensary in Thailand with Bangkok Stoners?
Clare Louise, 2 weeks ago
3 min

read
371
The business world is constantly changing, and the cannabis industry is no exception. With the recent change in cannabis legislation in Thailand, new opportunities are opening for investors. It is in this context that we will look at how to open a cannabis dispensary in Thailand.
Tapping into the potential of the cannabis market in Thailand
The cannabis market in Thailand has recently undergone a major shift. The Narcotics Act B.E. 2522, which previously prohibited the cultivation and sale of cannabis, was amended. This amendment removed the cannabis plant from the list of narcotics, paving the way for commercial exploitation of the plant.
It's a booming market, with an estimated value of about 40 billion baht and a forecasted growth to 70 billion baht by 2024, according to the Thai Industrial Hemp Trade Association. But how to navigate this complex new market? That's where Bangkok Stoners comes in. Visit https://bangkokstoners.com/open-a-dispensary/ to find out how we can help you navigate this growing industry.
The role of Bangkok Stoners
When it comes to navigating the complex landscape of the cannabis industry in Thailand, Bangkok Stoners is here to play a pivotal role.
As a trusted partner, we offer comprehensive services and expertise to guide you through every step of the process. From establishing your business to obtaining the necessary licenses and ensuring compliance with regulations, we are committed to helping you succeed in the evolving cannabis market.
With Bangkok Stoners by your side, you can confidently navigate the path to opening your own dispensary and seize the opportunities that lie ahead.
Comprehensive support
Bangkok Stoners offers a comprehensive support service to help investors enter the cannabis industry in Thailand. Our team guides you through every step of the process, from incorporating a company to obtaining the necessary licenses to grow and sell cannabis.
Assistance with incorporation
The first step to opening a cannabis dispensary in Thailand is the incorporation of a Thai limited company. At Bangkok Stoners, we will help you navigate this process. A foreigner must jointly own the company with a Thai shareholder. Once the company is established, you can start selling cannabis in Thailand without any additional formalities, at least until the new law is published.
Help with licensing and registration
Bangkok Stoners will help you obtain the necessary licenses for your dispensary. This includes licenses to grow cannabis (50,000 baht), produce extracts (50,000 baht) and sell cannabis plants (5,000 baht). These licenses are granted by the Thai Food and Drug Administration (FDA) and are valid for 3 years.
In addition, our team will help you register on the FDA's mobile app or website "Plookganja" for cannabis cultivation. You will need to provide information such as your ID number, date of birth, and reasons for growing cannabis (e.g. for commercial reasons).
Importation and Distribution Advice
In addition to assistance in obtaining licenses, we also provide advice on the importation and distribution of cannabis. Distribution must comply with local laws, and Bangkok Stoners can help ensure that your business complies with these rules.
Additional Services
In addition to our assistance with the paperwork, Bangkok Stoners also offers additional services to help you succeed in the cannabis industry in Thailand. This includes branding and marketing advice to help you position your dispensary in the market. We can also help you develop partnerships with local cannabis producers to ensure a reliable supply of quality products.
In conclusion, the cannabis industry in Thailand is booming and offers great opportunities for investors. Bangkok Stoners is here to help you seize these opportunities. Whether you are looking to incorporate a company, obtain the necessary licenses, understand local import and distribution regulations, or benefit from additional services such as branding and marketing, we are here to guide you every step of the way.
Visit Bangkok Stoners website to learn more about how we can help you succeed in the cannabis industry in Thailand.
Related posts