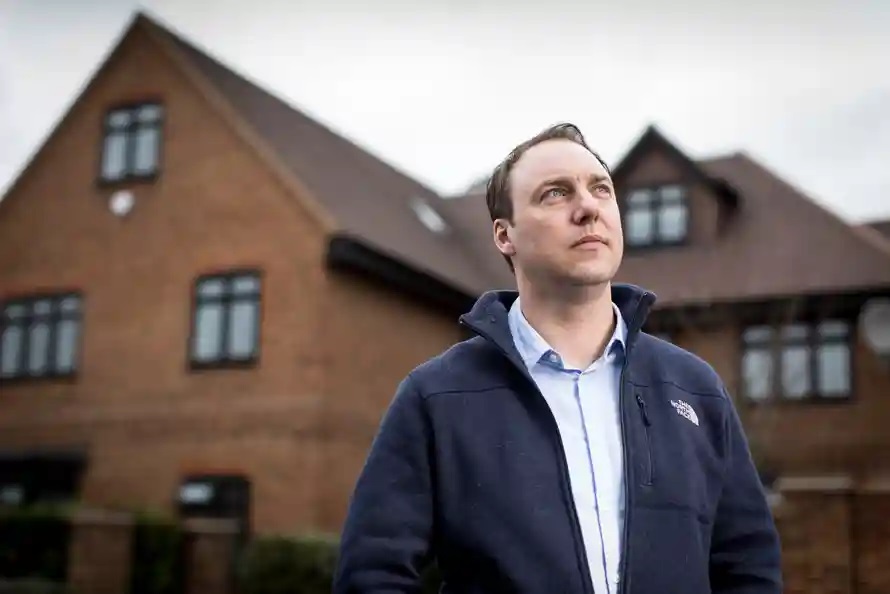 BTL Landlords Now Have Greater Mortgage Choice
Clare Louise, 3 years ago
3 min

read
846
The secured lending market is not slow to follow trends, and the larger lenders are quickly catching up to the more specialised providers who are targetting the growing sector of those taking their first steps into building a Buy to Let (BTL) portfolio. They are doing this by offering a greater range of products aimed at those with smaller deposits. This also benefits those investors already in the sector looking to diversify their portfolios by spreading their investment across multiple properties.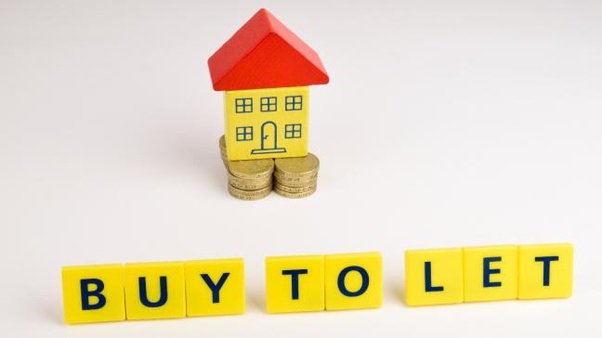 Why Would A First-Time Investor Choose Buy To Let?
In their most recent UK Residential Market Survey, The Royal Institution of Chartered Surveyors reported that an increase in tenant demand is likely to increase rents by around 2% by the end of this year. Couple that with the extension on the Stamp Duty period granted last year and investing in buy-to-let (BTL) property is looking increasingly attractive to new investors.
How Do We Know Lenders Are Offering More Products?
Although when compared to this time last year, over 500 individual BTL mortgage products have been removed from the market place, the percentage of the remaining products available to investors with less capital has increased by almost 5%. This is a strong indicator that providers want to reach out to this demographic of borrowers.
What Sort of New Products Are Available?
Traditionally, BTL mortgages have required larger deposits than residential mortgages – often at least 30-40% of the market value of the property – meaning that even smaller properties requiring renovation were out of reach of those investors without sufficient existing funds.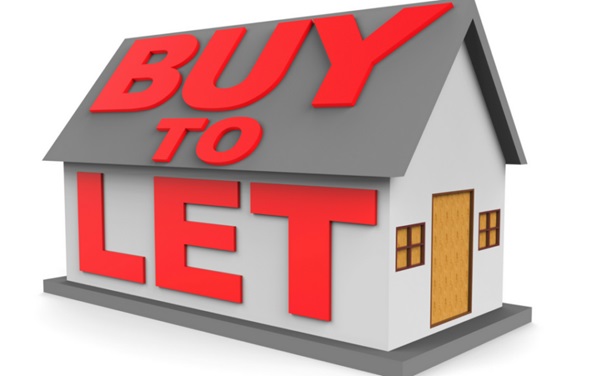 Now lenders are offering mortgages requiring only a 15% deposit, but as this means an 85% Loan To Value (LTV) the lenders usually offset this increased risk with a higher interest rate than they offer for 75% LTV and below.
Which Lenders Are Offering These Low-Deposit Loans?
If you are an investor looking for a BTL mortgage with just a 15% deposit, then you should get advice. When it comes to finding a conveyancing solicitor London is one of the UK cities with a wide choice available. They can help you find specialist lenders willing to offer 85% LTV for BTL properties. By using a specialist conveyancing solicitor who has reached the recognised quality standard for residential conveyancing practices set out by the Law Society, you get reassurance that your budget and circumstances are being properly taken into consideration before approaching lenders. Look for those displaying the Conveyancing Quality mark, such as https://www.samconveyancing.co.uk/conveyancing-solicitors/conveyancing-solicitors-london.
What Does This Mean for Those Looking to Enter the BTL Market in 2021?
With the deposit required decreasing and the tenant demand for rental properties increasing, the future is looking brighter for those looking to enter the BTL market this year. As this market expands, hopefully more lenders will want to tap into it and therefore the rates available will become even more competitive as those lenders seek to gain a greater portion of these new investors.
Related posts