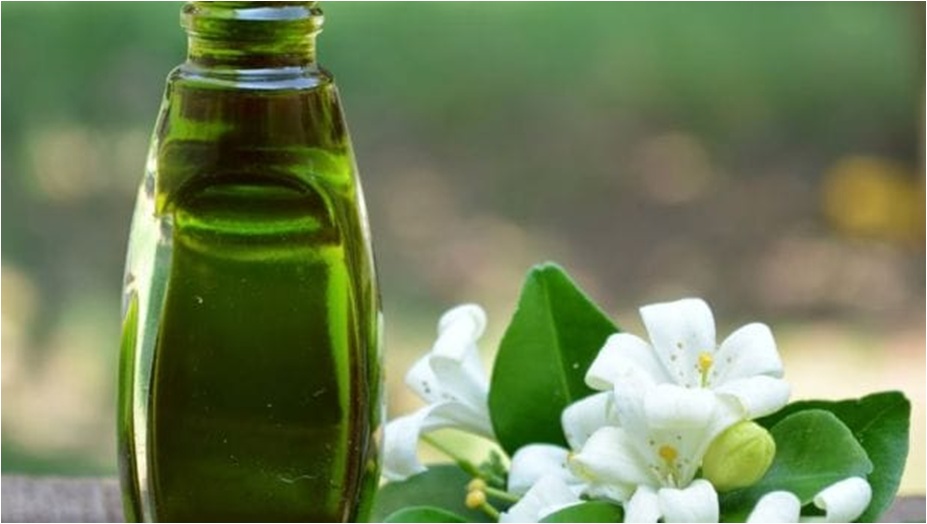 Bhringraj Oil for Hair Growth: Advantages and Uses
Sherry Hammons, 2 years ago
2 min

read
720
Are you suffering from hair fall problems? We all want thick, healthy, and lustrous hair to look beautiful. There are many supplements available in the market for hair, such as hair masks, shampoos, serums, hair treatments, vitamin products, but little you know that these items are beneficial in the short-run and, in the long-run, it might damage your hair a lot then you thought. Therefore, the best product to use for maintaining healthy hair is Indulekha Hair Oil. It is an Ayurveda product made by using organic herbs to strengthen the hair.
What is Bhringraj Oil?
Bhringraj Oil, also known as Mahabhringraj Oil, was prepared by the king of hair Bhringraj leaves. The leaves are kept for drying for 2 to days, and then it is mixed with organic coconut or sesame oil; after this process, it is again left for 2 to 3 days until its color changes to green. The most prominent hair product in the market is IndulekhaBhringa Oil, and you can easily get this product in normal shops or cosmetic shops and online stores.
Uses of Bhringraj Oil
Bhringraj Oil is the king of oils for hair, and it can be massaged directly into the hair scalp. If you want to see better results, heat it moderate for 30 seconds and then check. If it is sweltering, leave it for 2 to 4 minutes and then apply and massage gently in a circular motion for 15 minutes and leave it for around 30 minutes. It is used to improve the blood circulation in the head.
Advantages of Bhringraj Oil
Bhrimgraj oil helps in treating dandruff and dry scalp. You can use it by deep penetrating the oil into the scalp for dryness.
It is one of the best remedies to prevent hair loss and baldness. It helps in reducing the stress and cool down the head.
It slows down the premature greying of the hair by providing essential nutrients to the hair.
It also provides relief from headaches and improves nasal congestions.
Related posts