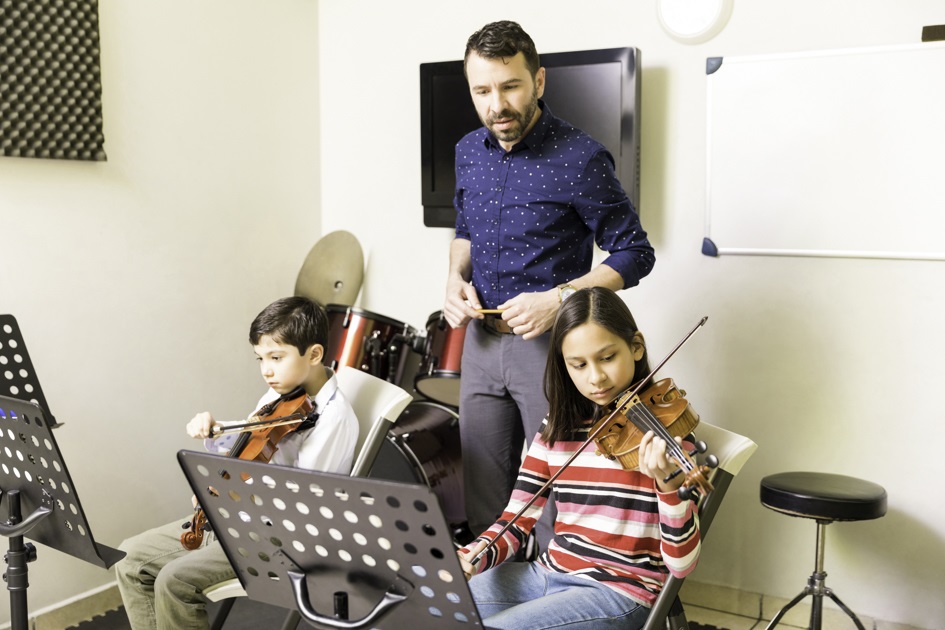 Balancing Work and Music Classes 
Herman Walker, 2 years ago
2 min

read
675
Creating or learning music along with work can be a difficult task. Sometimes we focus so much on our work that we tend to ignore music and vice-versa. Therefore, it is essential to strike a balance between the two so that you enjoy doing both the things. 
Here are a few tips which can help you to balance between your work and music classes. 
Make a Time-Table
To balance the two the most important thing is to learn time management. Know what your goals are from both, your work as well as your music classes and then try to make a time table which includes both. You can alternate between days and fix a particular time for music every day. Make sure that you stick to whatever time table you curate. It is absolutely essential to know where your priorities lie and then choose accordingly. 
Don't Waste Time 
Try to avoid wasting time. We waste a lot of our time scrolling on social media or simply sitting idle doing nothing. Whenever you are free during the day try to utilize that time in a more productive manner instead of just letting it fly off. Sometimes what we need is smart work and not hard work. Try to be more efficient. Be prepared for the tasks of the day. 
Be Consistent 
Stay in touch with the goals that you set for yourself. Do not get lost in between the journey. Make sure that you be consistent to your music classes. Select a session which suits your schedule and always be there. Avoid making excuses to miss your class. Only the start is difficult once you become used to the regularity you automatically stop making excuses. 
Don't Take Music for Granted 
When music is your side passion and work is the main source of income, then it is likely that music will not be your top priority. It can lead to you losing your interest in the field or missing out on some great opportunities. The only way to avoid doing this is a strong will. Stay strong headed and keep reminding yourself how important music is to you. 
These were some ways which can help you to strike a balance between your work and music classes. In today's hectic work schedules, it can be difficult to always be on time for the classes, but even a 15-minute session every day is enough to help you build the regularity. 
Music is a great way of getting all the stress of the day out of your body and mind. So, if you are a music enthusiast then don't let this passion of yours die, chase after it and it will do wonders for you!
Related posts