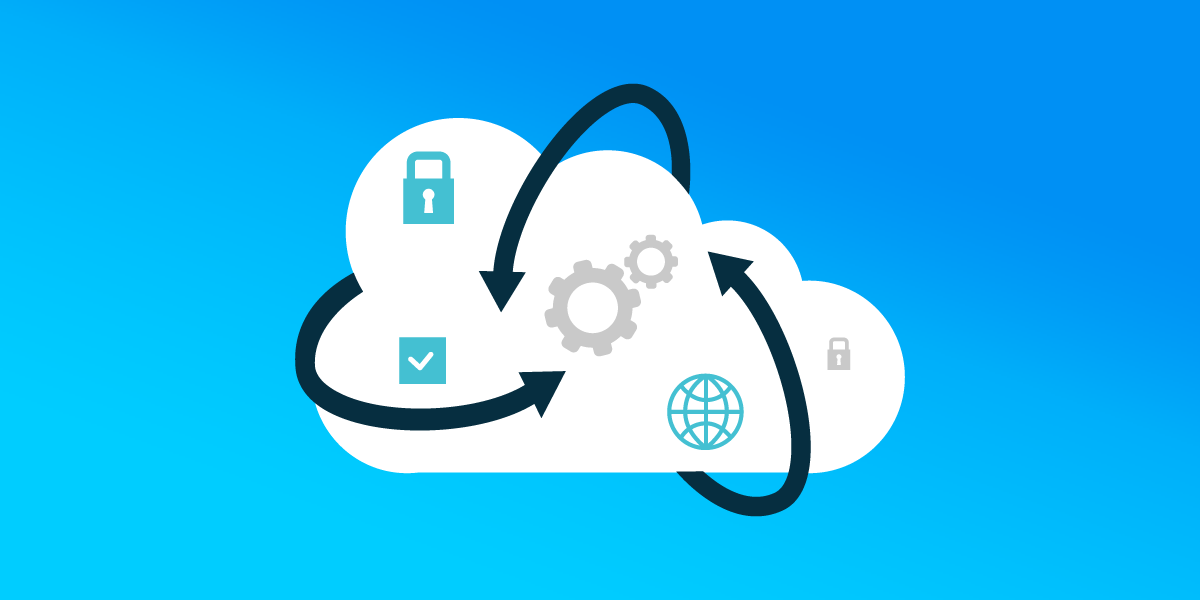 All You Need to Know About Cloud Security Risk Management
Herman Walker, 2 years ago
3 min

read
794
Cloud technology is not a new term in the modern world. The hype for cloud computing is rapidly increasing in the business sector. Even as per the diverse researches, cloud technology is set to grow to $191 million in the next two years. This means that the cloud technology market is booming, with more and more companies opting for cloud solutions. But as a beginner or new to cloud technology, you need to be aware of the potential risk involved in cloud technology. 
In the past few years, the advancement in cloud technology decreases the cloud hosting price drastically. Now you can get an affordable cost for cloud hosting. But often enterprise owners neglect the increasing cybersecurity threats in cloud technology. So what to do? 
In these conditions, the cloud is the feasible option you can obtain for your business. However, to make it secured, it is vital to know about cloud security risk management. By filling the loopholes, you can easily manage the risks involved in cloud computing. So how to do it? 
Here, in this blog, you can know about cloud security risk management that will help you to implement essential things in your enterprises. 
Key Things to Know About Cloud Security Risk Management 
The use of cloud services in businesses is indeed resulting in immense opportunities to accelerate and grow. Companies get more exposure towards significant advantages. However, they also get exposed to security risks. This is the biggest problem enterprises face when they are new to cloud technology. 
Fortunately, you can mitigate the risks by placing cloud security control. This is the advanced step that you need to take before you start utilizing cloud benefits. But how to analyze cloud security? The following ways can aid businesses and company strategists to analyze cloud security of company data effectively. So let's continue reading this blog. 
1.
Governance & Compliance 
One of the key things that you need to know about cloud security risk management is the governance and compliance factor. Companies need to establish privacy and compliance policies to ensure that their assets are protected. This is the vital step that you need to take to secure your enterprises. But what to include? 
The governance and compliance policy should well-define the use of information, the roles of employees, and how they can pass or interchange the data. This will easily help you to mitigate the risks and form a better secure network.
2.
Access Security Vulnerabilities 
Running an application in the cloud can be full of vulnerabilities and security threats. This can be a threatening call that you need to be aware of before it gets late. Here, to enhance security, you need to first detect and access security vulnerabilities. This is the key factor in cloud security risk management. However, one of the essential parts is to enforce encryption of data in cloud storage to avoid any data breach. 
3.
Cloud Network Security 
It is a fact that your cloud service providers play a main role in making your network secure. But the malicious traffic can overpass the security checkpoints easily. This is because your cloud providers never know which network traffic its user plans to receive or send. So what to do? In such a situation, an easy way is to work closely with your cloud service provider to establish cloud network security. 
This is one of the key factors includes in cloud security risk management that you need to know. However, you must need to ensure that cloud hosting or service providers are well-concern about security. 
Related posts