9 Challenges You May Encounter Without Airport Pickup Services
Sherry Hammons, 3 months ago
3 min

read
78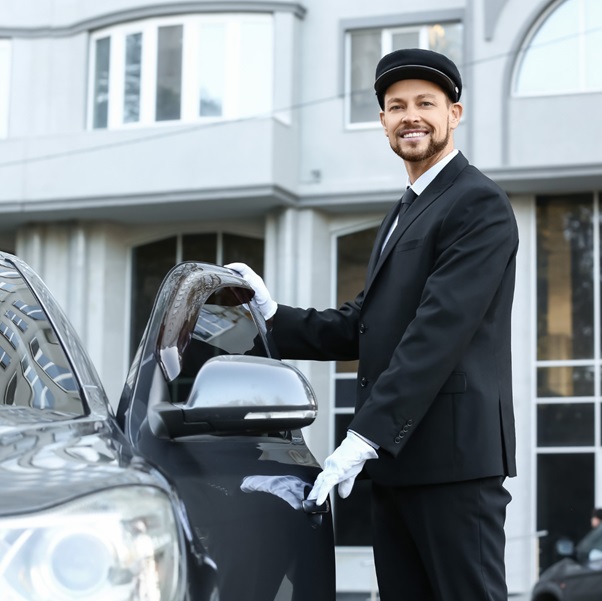 The Lion City is more likely known for its rich culture, stunning architecture, and culinary delights. This vibrant cosmopolitan city-state attracts millions of tourists from anywhere across the globe each year. However, navigating a new destination can be challenging, especially when tourists or first-timers arrive at an unfamiliar airport. Airport pickup services in Singapore offer a convenient and hassle-free way for tourists to start their journey in the republic. These services can help ensure a smooth transition from the airport to their accommodations.
Let's delve into and explore nine challenges tourists may encounter without airport pickup services in Singapore. This list will shed light on the importance of this essential travel amenity.
Jet Lag and Exhaustion: Long-haul flights can leave travellers exhausted and disoriented due to jet lag. Without an airport pickup service, tourists may have to navigate public transport or search for a taxi. This adds to their fatigue and delays their arrival at their accommodation.
Unfamiliar Currency: Currency exchange can be an extra challenge for tourists, especially when arriving at a foreign airport. With airport pickup services in Singapore, travellers can avoid the hassle of finding an exchange counter and ensure a seamless journey to their accommodations without worrying about having the correct currency.
Lack of Local SIM Cards: Access to reliable communication is crucial when visiting a new country. Without airport pickup services in Singapore, tourists may face difficulties obtaining local SIM cards for their phones. This leads to connectivity issues and difficulty navigating their way around the country.
Weather Conditions: Singapore's tropical climate can be unforgiving, with high temperatures and frequent rain showers. Without airport pickup services, tourists may find themselves exposed to the elements, struggling to find transportation during sudden downpours or enduring long walks under the scorching sun.
Heavy Traffic Fines: Sometimes, its citizens call the country The Fine City because they have strict traffic regulations. And tourists may unknowingly violate these rules when driving themselves or taking public transportation. With airport pickup services in Singapore, visitors can rest assured that their experienced drivers will navigate the city safely and avoid potential fines or penalties.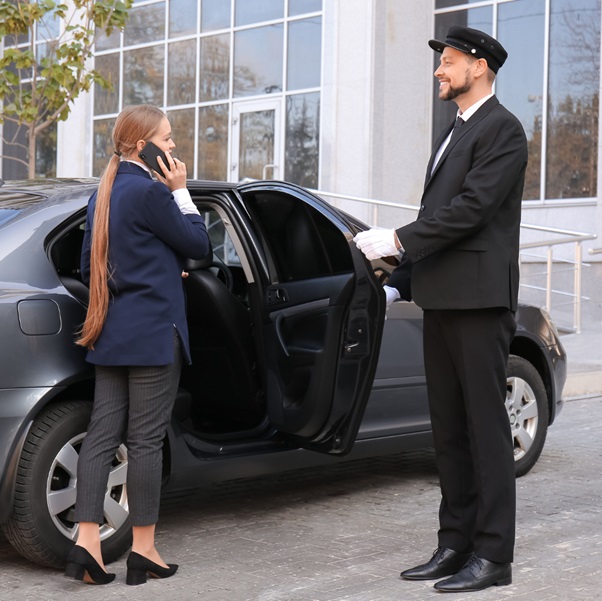 Time Constraints: Tourists often have limited time to explore a new destination. Without airport pickup services, valuable hours can get wasted trying to figure out transportation options. This often results in missed opportunities to visit key attractions and experience Singapore's vibrant culture.
Language and Cultural Differences: Navigating a foreign country can be problematic, especially when there are language and cultural barriers. Without airport pickup services, tourists may find it challenging to communicate with locals or understand cultural norms. These airport pickup services in Singapore can possibly lead to misunderstandings or missed opportunities for authentic experiences.
Limited Local Knowledge: While guidebooks and online resources can provide valuable information, nothing beats the insights and recommendations of a local expert. Airport pickup services in Singapore often employ knowledgeable drivers who can share insider tips on the best places to eat, hidden gems to explore, and unique cultural experiences to enhance a tourist's stay.
Stress and Anxiety: Arriving in a new country can be overwhelming, and without the assistance of airport pickup services in Singapore, tourists may experience increased stress and anxiety. The uncertainty of finding transportation, navigating unfamiliar roads, and managing luggage can dampen the excitement of the trip. By opting for an airport pickup service, travellers can alleviate these stressors and start their adventure with peace of mind.
Whether airport transfer in Singapore, say you are in Terminal 1 and are keen to explore Jewel Changi airport, we got your back! Here at Titanium Limousines, we can help you make the most of your visit. Whether you're a solo traveller, a family, or a group of friends, our convenient amenity will ensure a smooth and stress-free start to your adventure. Don't let transportation woes hinder your experience—book our services on our website today! 
Related posts