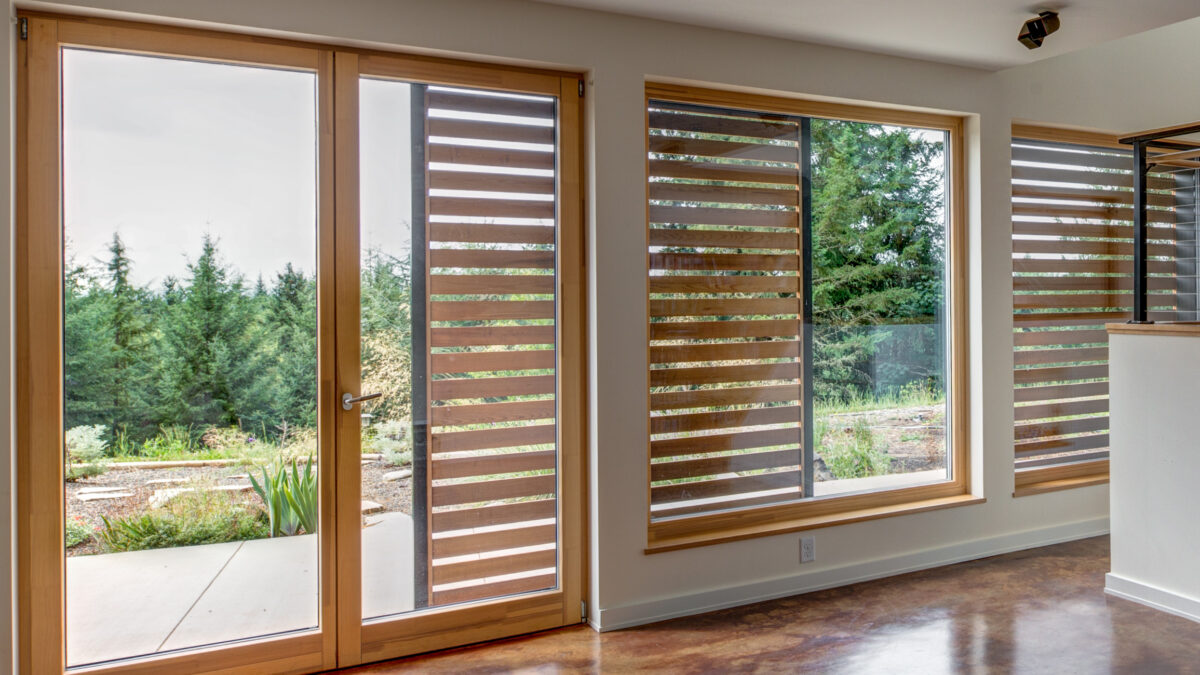 8 Types Of Windows You Can Install In Your Home
Kim Renner, 11 months ago
3 min

read
293
During the designing phase of a home, homeowners must decide what type of window to choose and install. This is an important decision to consider seeing as windows affect the home both inside and out carefully. Choosing the wrong type of window can cause long-term issues that may require expensive replacements.

If you're shopping for windows Montreal for your home, here are a few window-type suggestions worth mulling over:

1. The Tilt and Turn Windows

These windows are capable of rotating the outside window to 180 degrees. This makes it easier to clean and maintain from inside the home. Plus, with tilt and turn windows, the house becomes more energy efficient with increased air circulation.

2. Awning Windows

If you want excellent air circulation all year round, awning windows are a must. These windows swing outward, creating a traditional awning allowing for air to enter the room without the risk of damaging indoor furniture.

3. Bay and Bow Windows

Bay and bow windows have three panels positioned at different angles to create an arc from the home's wall line, adding extra space. They are beautiful, elegant and make the perfect addition to a home office or library.

4. Casement Windows

One of the most versatile window options available is casement windows. Depending on your preference, these can be hinged on the left or right side and installed to open inward or outward. The windows Montreal based installers will be happy to set up the casement windows according to your specifics and vision.

5. Double or Single Hung Windows

Double and single-hung windows are considered the most popular window type for homeowners for years, and we have all seen them in movies and tv shows. Their vintage look blends in perfectly with any modern or traditional home design. This window type isn't just aesthetically pleasing. It also improves the home's insulation and soundproofing.

6. Picture Windows

Homeowners who want to enjoy the view of their surroundings should consider picture windows. These large windows allow for maximized natural light to enter the home while also controlling air circulation. Although these windows are fixed and cannot be opened, pairing them with other window types allows you to benefit from both the view and ventilation.

7. Sliding Windows

A window type many of us are familiar with is sliding windows. They are easy to open and close, making managing air circulation a breeze. These are perfect for homes near the water or forest.

8. Custom-Made Windows

Last, of course, is the custom designed and made windows Montreal experts can offer. It can be hard to find the perfect windows for your home if you have a particular vision for your dream home. Just because you can't find the windows you want doesn't mean they don't exist.

With the right experts on your design team, you can have specialty windows fitted for your home with the benefit of having replacement windows designed and ready for manufacturing in case you need them in the future.
Related posts