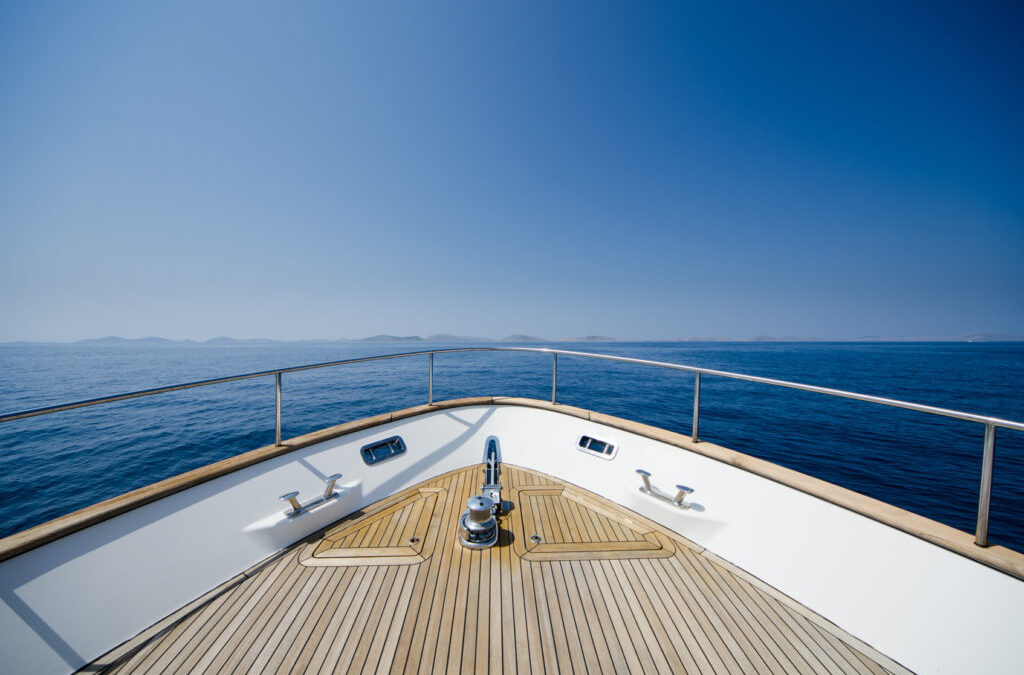 Like how it is in buying a used car, there are certain benefits to buying second-hand power boats for sale. With it, you can get a boat for less upfront and enjoy a lower cost per year of ownership. You can even negotiate for add-ons and accessories when you find the right seller.

And to help you choose the most suitable used power boat for you, here's a quick list of eight things to look for.

The boat's title and registration. Whether you're trying to buy or sell your power boat, these are the documents that you want to have in your hands. The title is proof of ownership while the registration includes important details like the make, model, and hull identification number. If your seller can't show these papers, then it's a clear red flag that should prompt you to look for another.

Servicing and maintenance records. Apart from having the necessary documents, you should also look for the boat's service and maintenance record. Many sellers will claim that their boats are in good condition. But you have to be careful and really check into what's been done on the boat. Are there any rectification works performed on it? What are the issues that it had in the past?

Signs of cracks and dents. This is why attending in-person showing matters when you're buying a used boat. You have to see for yourself if there are dents, cracks, or any other physical damage that can affect the boat's performance, safety, and aesthetics. You have to be especially careful in the hull and deck sections.

Signs of mold and mildew. When choosing power boats for sale, you also want to check for mold and mildew presence. These are typically present in the seats and the carpeting of the boat. You should also inspect storage areas and any other sections that are susceptible to moisture. Mold growth is tricky to address. These unwanted boat residents can spread fast and can be costly to repair.

The quality of the engine. Keep in mind that your engine is the priciest component of a boat. If the used boat that you want to buy has signs of corrosion in its engine, it's time to move on to your next option. You should also try giving it a test run and assess for any sound, smoking, and performance issues.

The condition of its electronics. There are many components of a boat that relies on electronics — from GPS and radio to radios and lights. This is why you shouldn't forget to inspect the condition of your boat's wiring and electrical system. Check if there are corroded connections or if some cables have already melted.

Extras included in your purchase. In reality, many sellers would try to groom their boats in their photos and add several extras in the photos — only to find out that these add-ons and accessories aren't actually included in the package. From safety gear to tech extras, make sure to ask the seller about what's really included in your purchase.

The platform where you'll buy the boat. When you try to sell your power boat or buy a used one, the marketplace where the listing and transaction take place hugely matters. It has to be secure and trusted by many other boating enthusiasts. Moreover, it should give you a customer experience that makes it more convenient for you to buy or sell a boat and not otherwise.
Related posts