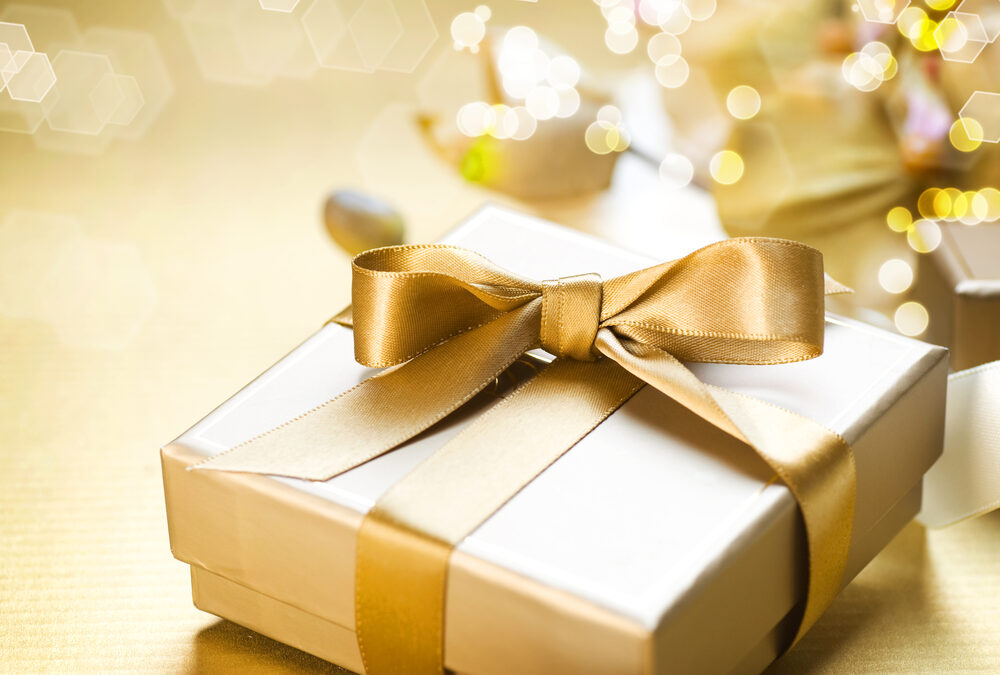 Wedding season is just around the corner, which means there's a high chance that you have been receiving wedding invites from friends, family members, and colleagues. No matter the role you have for this wedding, it's considered common courtesy to bring wedding keepsake gifts for the newlywed couple.

Set your budget

The first rule of buying anything is to consider your budget. How much are you willing to spend on the gift? Note that your answer to this question can also be affected by various factors so you can set a range at first. At the end of the day, remember to stick to your maximum spending limit.

Consider your relation to the couple

Your closeness and relationship with the couple can affect your decision-making process. If you have a direct and close relationship with them, make sure to give something elegant and awesome.

Ask friends and family for advice

When shopping for wedding keepsake gifts, another good advice would be to ask friends and family members for advice. They can give you insights into things that the couple like or want. In fact, if you're close with the newlywed couple, you can even ask them outright.

Consider personalizing the gift

Another hack when giving gifts is personalizing them. There are a ton of gift shops, both offline and online, that offers customization. You can buy them a cooking set, but if you want to make it more special, you can customize their initials on it. They will appreciate the gift and the effort you put into customizing it. A good thing about gift customization is that it will not break the bank!

Look at the current trends

If after doing your research and even asking friends and family members about the kind of gift the newlywed couple would like, you still haven't decided on what to give them, look at current trends. Of course, it is important to note that you should use your best judgment when choosing a gift from a current trend.

Opt for something that they can use

Aside from customizing your gift, you can also make it more special by giving them something that they need or can use daily. This proves that you know them well enough to get them this gift. This is a lot special compared to getting them some generic wedding gift they may not even end up using.

Consider how much you're spending

When it comes to wedding keepsake gifts, it's important to consider how much you're spending overall by attending this wedding. Couples understand that attending a wedding comes with costs outside of gift-buying, including travel costs and other expenses taken out of your pocket. Take all of this into account before you set a budget for your gift.

Receiving an invitation to a wedding can be quite exciting, but it also comes with a responsibility. Make sure to follow the tips mentioned above to ensure that you put a smile on the receivers of the gift.
Related posts