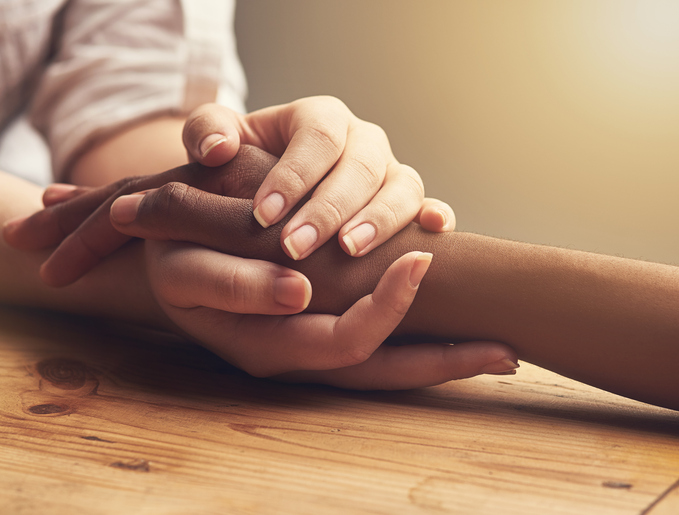 7 Tips How To Help A Grieving Family or Friend During The Holidays
admin, 11 months ago
3 min

read
774
Death is inevitable. However, when it happens unexpectedly or coincides with a special celebration like Christmas, it can bring forth a different, deep kind of pain. From offering practical help to giving meaningful remembrance gifts such as memorial lanterns, here are seven tips on how to help a grieving family or friend during the holidays.

Lend a genuine listening ear. Now more than ever, your friend or relative needs someone who listens without judging or giving unsolicited advice. It's best to hear them out than talk. This way, you'll better understand how they truly feel about the untimely loss. Be sincere with what you say when you feel like they're waiting for you to say something. Never compare their grief with yours or with others.

Help assuage their feelings by giving meaningful sympathy gifts. To better express your condolences, giving sympathy gifts such as memorial lanterns is a beautiful thing to do. Through this seemingly simple act, you're giving them a tangible reminder of how dearly loved the deceased is. It will help them know that there's someone apart from them who cares and remembers the life of the loved one that they lost.

Let them express their emotions. People grieve in different ways. Some cry their hearts out. Some opt to mourn silently and express their thoughts through a journal. As the death happened at a rather special time of the year, expect their emotions to be more heightened. But just the same, you have to give them the liberty to choose how they'll express their emotions — as long as it's something that won't bring them harm.

Support their decisions. Do you have an existing holiday vacation plan with them? If they say that they won't push through with it, give full support to their decision. If they turned down a holiday dinner invite, you also don't have to be upset by it. Instead, give them enough time and space to cope with the loss of their loved one.

Offer practical help whenever you can. The holiday season is one of the busiest times of the year. Whenever there's an opportunity for you to offer practical help, grab it. From cleaning their home to fixing a holiday meal, these household tasks are something that they can't focus on doing while they mourn for the death of someone they cherish.

Honor the deceased and find a way to let them be part of your holiday celebration. Apart from gifting thematic memorial lanterns to the bereaved, there are other ways in which you can let the deceased's presence be felt during the holidays. For instance, you can cook their favorite meal. Or, if they make it a point to donate to charity every Christmas, you can work together to continue this legacy.

Be there even beyond the funeral. Every now and then, check up on a grieving relative or friend after the funeral. You must especially put more effort whenever special occasions arrive (like Christmas celebrations, birthdays, thanksgiving dinners). This can help ease the sudden sadness that they may feel, knowing that their deceased loved one is never forgotten.
Related posts