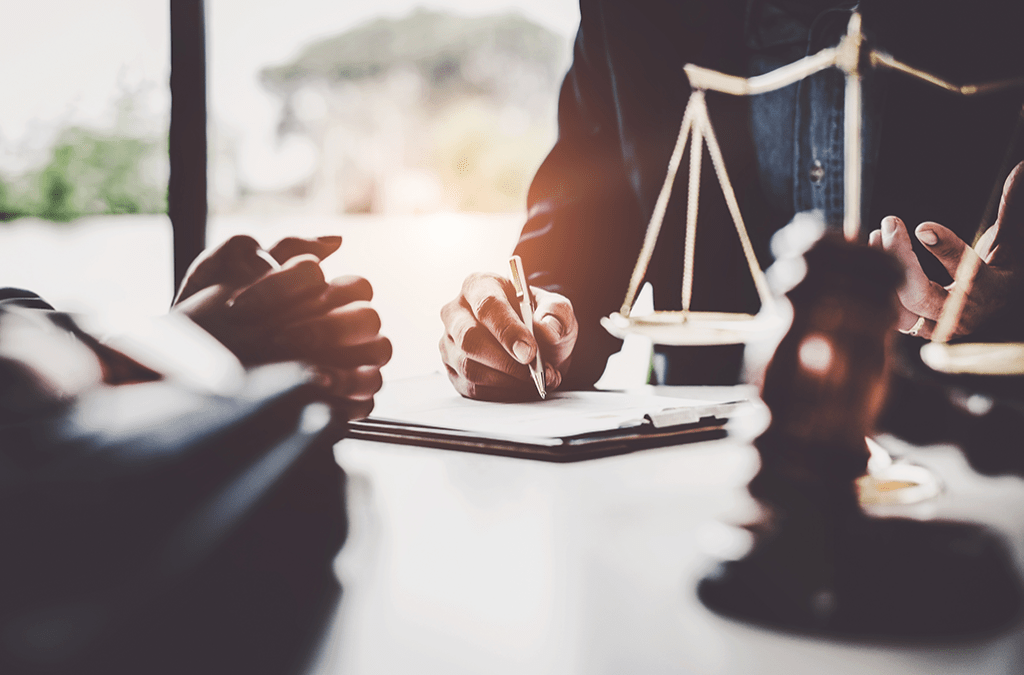 6 Cost-Cutting Measures for a Law Firm
Tracy Gill, 2 years ago
3 min

read
888
Like other businesses, profitability is a common goal in law firms. While this can be done through a plethora of initiatives, one of the most important is to cut costs. All things equal, when expenses are minimized, profits will increase. Keep on reading as we talk about some of the best things to do.
Automate Billing Management
Use legal billing management software, such as RocketMatter to automate processes. This will free up manpower, resulting in cost reduction. Instead of having an employee take care of the nitty-gritty of billing, it can be handled online. The right software will issue invoices automatically and send electronic reminders about payment deadlines. Plus, it can also collect online payments and update billing records in real-time without the need for human intervention.
Consider Outsourcing
Outsourcing is a financially-sound strategy for many law firms. There are a lot of services that can be outsourced to save money. For instance, one of the most popular is outsourcing paralegals. More than financial benefits, it can also improve efficiency. Lawyers can focus on more important tasks while outsourced personnel can handle non-essential activities. Accounting, bookkeeping, legal research, and appointment setting are other activities that can be outsourced.
Revisit Your Marketing
Change the way you market your legal services. Rather than relying on traditional channels, consider digital marketing as an alternative. From social media to email, digital platforms provide a cost-effective way to reach your target audience and convey your marketing message. More so, marketing is one activity that you can outsource instead of having an in-house team.
Go Green
Going green is not just good for the environment, it is also good for the law firm. It helps in building a solid reputation, cutting costs, and maximizing profits. Some initiatives may have high initial expenses, but the long-term savings will be worth every dollar. This can be done by using energy-efficient appliances, utilizing natural light, going paperless, and installing alternative sources of energy, among other things.
Ditch the Receptionist
If your law firm still relies on a human receptionist, now is the time to consider a shift. Instead of having a full-time employee man the front desk, leverage the power of technology. Use a digital receptionist instead. Visitors can register through a tablet or computer, and this will immediately notify the person they wish to see. It also automatically issues guest stickers. They can even pre-book visits online.
Go Virtual
With the rising cost of real estate these days, renting an office space is a huge financial burden for many law firms. To cut costs, consider having a virtual office instead. By operating online, you can save money from office rental or lease. Still, with a virtual office, you can have a prestigious business address that can be used for receiving correspondences.
From automating billing management to going virtual, the things mentioned above can help law firms drastically cut costs. In the long run, these initiatives can also significantly boost profits!
Related posts