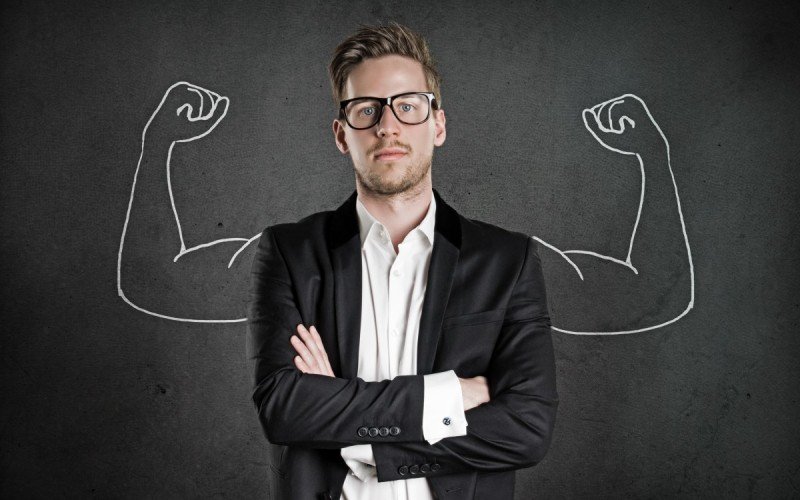 5 Tips for Becoming a Better Leader
Clare Louise, 2 years ago
3 min

read
618
"Leadership – leadership is about taking responsibility, not making excuses," said Mitt Romney, an American politician and businessman who has served as the junior United States senator from Utah since January 2019, succeeding Orrin Hatch.
The role of a leader is tough, as they need to manage their company along with their employees so that they could not lose the oath of success and stay on track. To understand the value of leadership here is Trevor Koverko, a former hockey player for the Ontario Hockey League, and a draft pick of the National Hockey League's New York Rangers. Trevor Koverko was an early adopter of cryptocurrencies and he fully immersed himself in the blockchain space. He has since become focused on the burgeoning industry by founding several cryptocurrency start-ups.
Here are 5 tips for becoming a better leader:
Lead by example:
The most important thing to become a successful leader is to show your team how to lead rather than just telling them. Leader is a role model for their employees and the way they deliver their work at the workplace will influence their employees to do the same. So, if the leader wants their employees to be punctual at the workplace, they need to make sure that they are also on time. Try to interact with your team members so that they can develop confidence in sharing their views and ideas with you. Set a path that your employees can follow and achieve success.
A little humility goes a long way:
Well, being a boss and being a leader, both are a lot different from each other. A boss will demand what they want and when they want, whereas a leader will lead them by motivating them to follow the path of success. A good leader will always share their credit with their employees and will always stay humble with them, and every employee appreciates this kind of gesture.
Communicate effectively:
Effective communication is one of the most essential traits of a successful leader. When a leader provides clear and transparent information to their employees, then this will help the employees to understand their work and how to do that work. They know how good communication can help them in establishing a strong relationship with their employees and they will also encourage their employees to develop these skills to advance their careers. Along with effective communication skills, a good leader is also a good listener, and they value others' views too.
Keep meetings productive:
Allow your team members to join company meetings and share their views and ideas for any new project or decisions for the company. There is a famous phrase that says "time is money", so instead of lengthy meetings, you should do effective meetings for a small duration that will save a lot of the company's time. Instead of micromanaging, create a team of trusted individuals who can provide creative and effective work results that can allow you to work swiftly.
Find a mentor:
Even the best leader might need any type of help if they have a lot of workloads and a hectic work schedule. Taking the help of a good mentor can give you an upper hand in your progressive work. A mentor can use their experience to guide you to the right path of success. Mentors can help you to overcome even the worst phase.
Related posts