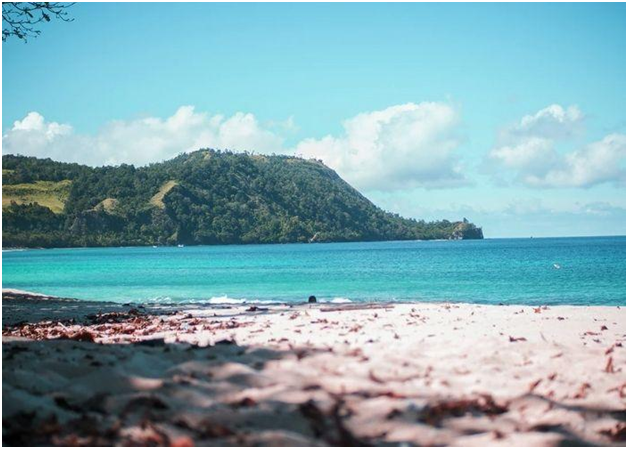 The Ministry of Tourism and Creative Economy (Kemenparekraf) of the Republic of Indonesia has determined several Top-Priority Destinations. There are 5 Best Destinations, and amongst them is Likupang. Likupang is a sub-district in North Minahasa Regency, North Sulawesi. The distance is about 60 kilometers from the city of Manado and can be reached via road by 2 hours.
In the future, Likupang tourism This article about Spain is predicted to be one of Indonesia's mainstay tourist destinations. The government will even disburse IDR 14.4 trillion to develop tourism destinations, of which Likupang is one of its priorities. Later, Likupang will be equipped with various facilities and a more qualified tourism infrastructure. While getting ready, just note some of the tourist attractions in Likupang that must be visited below.
Paal Beach
Paal Beach is famous because the clean white sand meets the clear blue sea water creating a beautiful view. Many people call Paal Beach the Bali of North Sulawesi. But, even though the scenery is beautiful, the waves on this beach can sometimes be so massive. So, you have to be careful when playing at Paal Beach.
Pulisan Peak
Pulisan Peak is ready to spoil your eyes with beautiful views. Pulisan Peak is in the Pulisan Beach area, where throughout the climb you will be accompanied by views of yellowish meadows. After arriving at the peak, you will be treated to views of the expanse of the open sea and the curve of the Pulisan Beachline that contrasts with the blue color of the water. Do not forget to stop by Pulisan Beach as well to play on the beach or the coral caves.
Lihaga Island
Lihaga Island is uninhabited, so it is still spotless and natural. The seawater is crystal clear, showing the clean seabed and life in it. The beauty of Lihaga Island can be enjoyed by snorkeling, diving, or canoeing. Although Lihaga Island is uninhabited, there are already toilet facilities for visitors. You can also spend the night on this island by setting up a tent.
Ganges Island
Ganges Island is not a foreign to divers community. The reason is, the island in Likupang is one of the biggest rivals of Bunaken Island in that water sport. Both of them are known for their amazing underwater beauty. The location of Gangga Island is close to Lihaga Island and already has a resort that offers fun marine activities. If you don't have a diving certificate yet, you can just learn first to dive instead. So you can enjoy the underwater scenery on Gangga Island to the fullest.
Bahoi Ecotourism
Bahoi Tourism Village offers natural-minded tourism that is a shame to miss. Tourist objects that can be enjoyed here are mangrove forests that are still natural and are still well maintained by local people. In addition, the beauty of the underwater world is as beautiful as Lihaga Island and Gangga Island. Even though it is gaining popularity among tourists, local people still pay special attention to the preservation of nature in this village by taking care of it as best they can.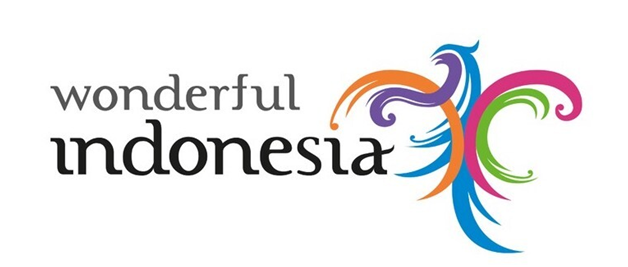 Before Likupang became a mainstream tourist destination, it wouldn't hurt if you went there first. You only need to fly to Manado, then travel overland for about 90 minutes north to arrive in the Likupang area.
Whether your trips take you on a long stroll on beaches, delicious cuisines, relaxing spas, and resorts, or urban attractions, additional research will give you the best experience for your visit. Get to know more about Likupang by visiting Wonderful Indonesia.
Related posts