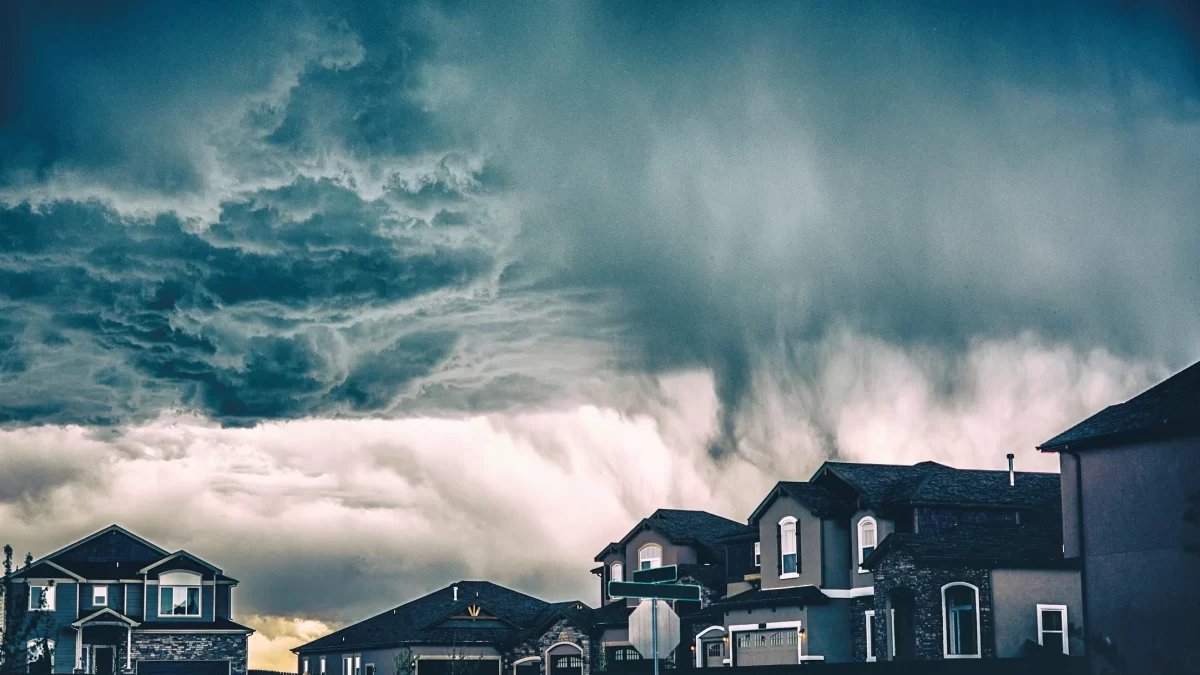 Dealing with extensive damage after a storm is one of the most distressing experiences any homeowner can experience. Not only do they have to deal with the financial and emotional toll that comes with it, but they also have to think about the safety of their families if they have one. This is why you need to be prepared if you live somewhere that experiences a lot of storms and know what to do if you get hit. If you have just been hit by a storm and don't know what to do, here is what you should do right now.
Make Sure Everyone is Safe
If there is any structural damage to the property, you will have to take the steps necessary to have everyone in the house relocated. This might be tough to deal with if you have to pay for accommodations and your budget is tight, but you may have no choice but to do so. You should also take precautions to not injure yourself with debris or broken glass and watch out for slips and falls. If there are any downed power lines around your property, stay away and alert the authorities. You should also shut off any gas valve immediately if you smell gas.
Assess the Extent of the Damage
The next step you need to take is to assess the damage and take as many pictures or video footage as you can. Take pictures before you call in any restoration crew or repair people and before you call your insurance company. You should take interior and exterior pictures and pay special attention to things like water damage and flooding, roofing issues like lifted shingles or holes, missing siding, destroyed doors and windows, and any other possible signs of damage.
Call Your Company
Now is the time to speak with your insurance company to look over your policy to see what kind of damage is covered. They will also send an adjuster to document damage to the property. You should then have an idea of what will be covered and what you can start fixing right away.
Call in the Pros
The next step is to start looking for people who can start repairing the damage to your property. You'll most likely have to speak with a restoration and/or roofing service if your roof and the rest of the suffered extensive damage.
Make sure that any company you hire is licensed and in good standing before hiring them. Make sure that they're insured, bonded, and covered as well. It would also be a good idea to work with companies that specialize in emergency restoration and construction like National Catastrophe Restoration Inc, for instance. Also, make sure to rebuff any storm chaser that comes knocking at your door. 
This is what you'll need to do if your home has been hit by a serious storm and has suffered significant damage. The most important step is ensuring the safety of the inhabitants and understanding what you're covered for before you start planning repairs.
Related posts