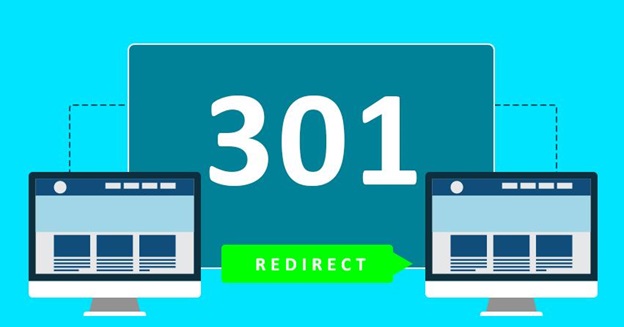 301 Redirects Review – The WordPress Plugin to Manage Redirects
Clare Louise, 4 years ago
3 min

read
973
Today we are reviewing 301 Redirects – Easy Redirect Manager By WebFactory Ltd, a popular WordPress redirect plugin. Before jumping into the Plugin, let's understand what is redirect in WordPress and what is 301 redirect is.
What is Redirect in WordPress?
Redirection in WordPress can be used to manage any type of directions including 301, 302, etc. This can help reduce errors and improve your site ranking. According to Wikipedia "URL redirection, also called URL forwarding, is a World Wide Web technique for making a web page available under more than one URL address. When a web browser attempts to open a URL that has been redirected, a page with a different URL is opened. Similarly, domain redirection or domain forwarding is when all pages in a URL domain are redirected to a different domain".
What is 301 Redirect?
We can simply say a 301 redirect indicates the permanent moving of a web page to another one. It tells the browser the page you are looking for has moved permanently and please go to this new page. This is the new page and we don't intend on moving it back. Any web browsers like Chrome, Firefox or Safari will understand this and they will send the user to the new one.
Why 301 Redirects?
You can find a lot of Redirect Plugins on the web directory but we have some solid reason to opt 301 Redirects – Easy Redirect Manager over others. Here we go.
The Plugin is absolutely free to use and anyone can download it from the WordPress Plugin directory.
Super-fast redirection.
Works on WordPress versions 4.0 or higher
It is compatible with all WordPress themes
You have the option to choose redirection from Pages, Posts, Custom Post Types, Archives, etc.
Import/Export feature for bulk redirects management
Simple redirect stats so you know how much a redirection is used
When to use 301 Redirects?
You are moving from one website to a new one and you want to redirect all this traffic to the new one.
Re-organizing your existing WordPress content and web page to a new one
Install and 301 Redirects on your Site
Now it's time to learn to install and use 301 Redirects on your site. Just follow these steps.
Log in to your WordPress site and go to the dashboard
Go to the Plugins section and click on add new
Search for "301 Redirects – Easy Redirect Manager" and install the Plugin.
Activate the Plugin
Begin adding redirects in the Settings > 301 Redirects menu item
Understand the Plugin Settings Options
From the Plugins settings options, you can see 3 options like Redirect Rules, 404 Error Log, and Import/Export redirect rules.
Redirection Errors
While using the Plugin, if you face any errors this could be caused by many things like extra spaces, extra slashes, spelling mistakes, invalid characters, etc. If you are sure that you were done all properly, clear your browser cache, or wait a few minutes to fix this problem.
Hope this article helps you to know more about 301 Redirects and how to use the Plugin 301 Redirects. Visit Web Factory Blog to know more about Business, SaaS, WordPress, and more.
Related posts