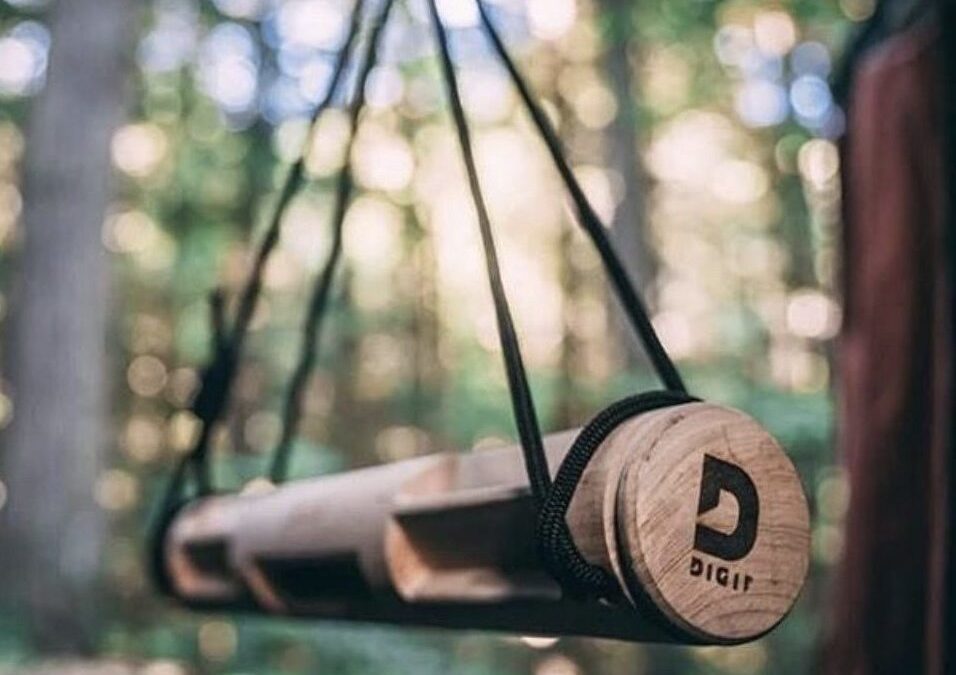 Why should you Invest your Money in a Portable Wood Hangboard?
Kim Renner, 2 months ago
2 min

read
151
How fast you may pull on the crimp is only one factor in determining the difficulty you can climb. Approach, cognitive potential, and endurance must all be in a delicate state to ascend to your greatest potential.
The POWER GUIDANCE Rock Climbing Hangboard is the ideal tool for building very strong fingers if you believe your forearms and fingers might need some more training.
With this straightforward equipment, you may exercise a range of torso muscle groups using different edge kinds and grip positions. Therefore, using a hangboard can assist you achieve your goals of increasing your power endurance or having the ability to grasp smaller holds.
Many hangboards are made to be permanently attached, which generally entails making holes in your wall or constructing a special building only for your hangboard.
A Portable Wood Hangboard may be an excellent substitute for a fixed training arrangement for people who travel and don't want to drill holes in their walls or just lack the space.
Advantages of using a wooden hang board
To keep your skin comfortable and healthy
Above all, wood feels good on your skin, and your training pads will still be durable even after many hours of use. However, plastic can cause a weaker protective layer when you go outside since it weakens skin more quickly.
It presents a unique problem
Do not be misled into thinking that using a wooden hang board would make your workout simpler. Because wood is slick, you must just grip what's left out of it.
It's possible that you, too, have had this experience: practicing indoors all week, only to discover that your skin is ruined when you go outside for the weekend. Not so fast, though, because comfort and training—generally considered to be an oxymoron—might become the norm. And the most recent wooden boards suggest that the future may have already come.
The goods are biodegradable and produced with non-toxic, chemical-free methods using only the best woods.
Which portable hang board is your favorite?
You must take your specific requirements into account while shopping for a portable hang board. Check out these possibilities if you have a little extra cash to spend and are searching for a certain style of grip.
Why not check out the finest wooden hang boards if you're interested in a lasting setup? Nothing beats getting outside and engaging in some traditional climbing when it comes to building strength. Hangboarding, however, is a close second if that is not a possibility.
Related posts