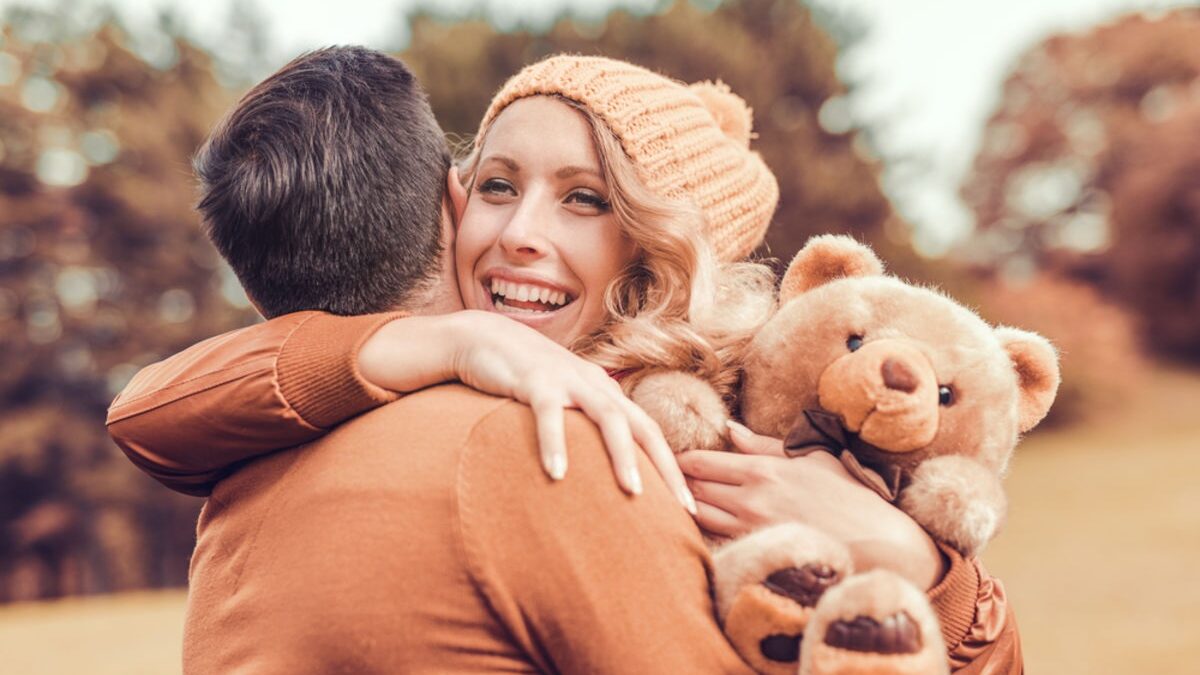 Why Paying Attention To Little Things Is Important To A Lasting Relationship
Adam Mosley, 3 years ago
3 min

read
955
Love is in the little things. From giving sweet compliments to celebrating occasions like Christmas with thematic couple ornaments, these small acts can speak volumes of love — and they are reasons big enough for your partner to appreciate you even more.

But why does paying attention to little things help preserve your romantic relationship?

First and foremost, it shows that you respect your partner. And in a relationship, caring is a fundamental way of showing respect. By knowing, for instance, the birthday of your partner's mom, you'll give that impression that you care for him or her — and for the people and things he or she cares for.

Paying attention to little details, like knowing your partner's choice of coffee, also indicates that you are a great listener. If you know simple things like this, it's highly likely that you know the more important things (like your anniversary date).

Similarly, doing little gestures of love can give your partner the idea that if you can put in the effort for the small things, what more if it's for the bigger occasions? All these can lead to your partner feeling more secure in the relationship.

How to Show Your Love Through the Little Things

If you don't know how to be "showy" about your feelings, here are nine tips to help you out.

Say it in words. The way you say "I love you" can give more meaning to these words. Express your appreciation to your partner by affectionately and sincerely saying this statement of love.

Express your love in writing. Sweet little notes like "Have a great day" or "Good luck on your presentation" can go a long way.

Give each other gifts. Especially during this holiday season, couple ornaments are a great way to showcase and memorialize the love you share. But even though there's no special occasion, you can surprise your partner "just because."

Offer practical help. Doing the dishes. Taking care of the laundry. These are practical things yet they can show your love and care for your partner to a great extent.

Do something together. A fan of metallic bands? Jam along to your favorite anthems like there's no tomorrow. Are you both a pasta lover? Try cooking a new pasta recipe together. This will help strengthen your bond — and your love for something you're both passionate about.

Cuddle. Touch is a love language that can solidify a relationship in a certain kind of way. Shower your partner with love and warmth by cuddling and giving sweet, unexpected hugs.

Earnestly say a compliment. Celebrate the success of your partner — big and small — by complimenting him or her. You can make things more special by commemorating huge wins with personalized couple ornaments.

Listen. Whether your partner is upset about work or is ecstatic about a series he or she just recently finished, pay attention and listen. It means that you also care about the things he or she cares about.

Learn how to compromise. Fights and misunderstandings are all part of any relationship. They give room for growth. Make it a point to learn how to compromise and talk things out. Proper communication is key in a long-lasting relationship.
Related posts