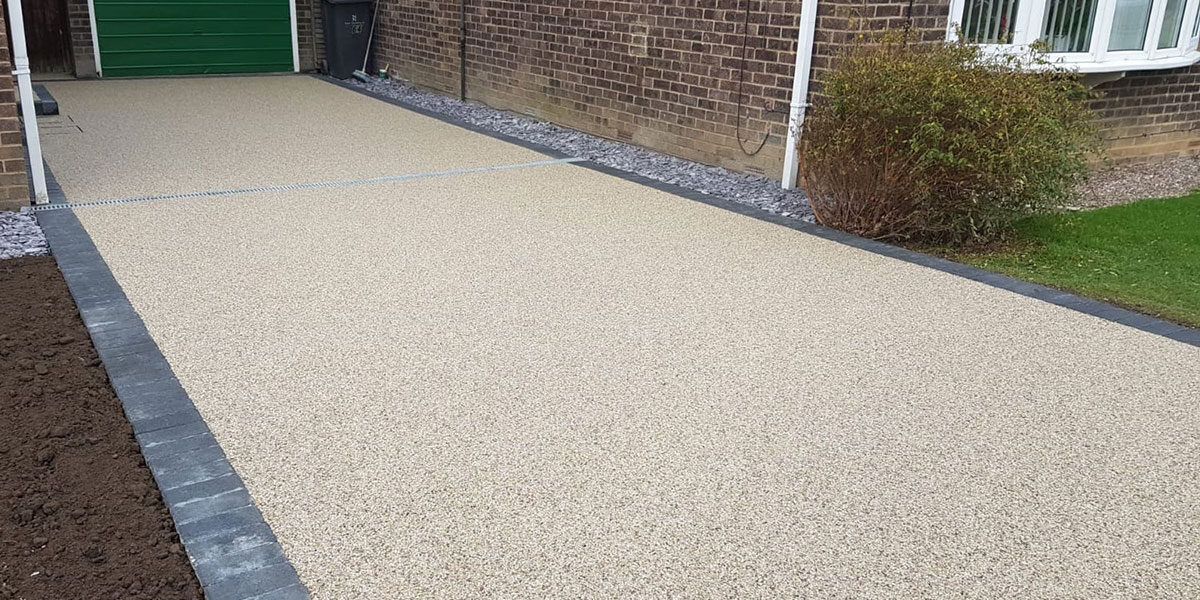 Understanding The Resin Bound DIY Kit Working Time
admin, 2 years ago
3 min

read
635
Whenever you are purchasing your DIY kits for installing your resin driveway, you need to find out whether you are sourcing materials that offer you adequate working time. Often those who are installing their resin driveways may not even be aware of this factor. They tend to choose their material supplies blindly but run into issues only during the installation process. 
All the resin bound paving supplies will have their own working time. This refers to the time span for setting of the resin and the gravel mix. As long as the resin is in the sealed pack, it will remain in workable condition. Once it is mixed with the gravel and once it starts interacting with the air, the setting process starts. 
For someone that is totally new to this process, ideally finding a product with the longest working time would prove to be useful. You are likely to take more time to pave the driveway, as you may not be used to this process and you are likely to learn as you go. There will be a huge difference in the way someone with experience and someone that is trained installs the driveway and someone with no prior experience. Obviously, someone who knows what they are doing will be able to work faster and get complete the task faster. Someone who already knows the job would also have planned it better. They will be able to complete the entire process in just one shot and all these factors have to be taken into account when you are selecting the DIY kits. 
You will be able to find resin bound gravel driveway kits with longer working times. You need to pay attention to this detail when you are purchasing your DIY kits. Only when you take note of this factor, you will be able to make the right choices. Someone who is purchasing the DIY kits for the first time would not even know that they need to pay attention to a factor like this. Now that you have just been introduced to the working time of the DIY kits, you can now make the right choices. 
Good quality supplies from the most trusted brands will work exactly the way it has been promised to work. This is one of the reasons why you should always go with the most trusted brands. They would have put the product to test in various temperature conditions and would provide you with the most accurate picture of the setting time or the working time. If you go with dubious brands, you cannot expect it to work the way the brand promises. This will affect your installation process and you will not be able to complete the project successfully. Do not try to cut corners when you are sourcing your driveway supplies. You could never afford to sacrifice on the overall quality of the driveway supplies. It is essential to find the most reliable suppliers in the UK. 
Related posts