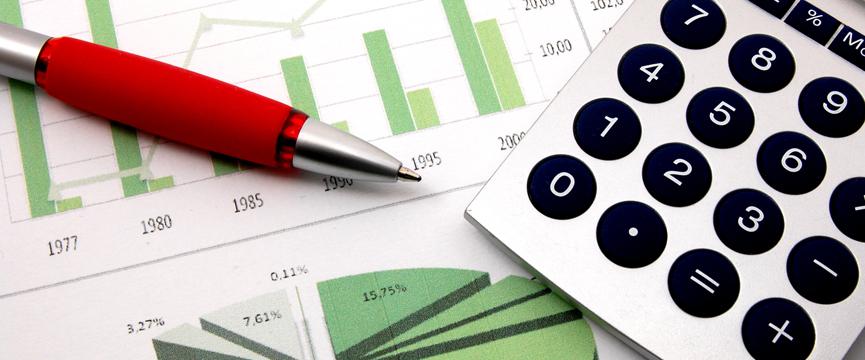 Types of Investment Plans in India
Herman Walker, 2 years ago
3 min

read
520
In India, many people invest in various investment plans to suit their financial goals. Read on to know more about the types of investment options available in India.
Investments are an integral part of financial planning. Everyone has their own short-term and long-term financial goals. It could be buying a new home, building a retirement corpus, or making an expensive lifestyle purchase. Based on the goals, people invest in different investment plans. While there are various investment options, not many know how to choose the right one.
So, if you are looking for the best investment plan, you must be aware of the different options available in India.
Government-backed Investment Plans
The government offers many investment schemes to help the people save a small amount for the future and get valuable returns on their investments. One of the highlights of such schemes is that they are ideal for people with low-risk appetite. Some of the popular government-backed schemes include:
The National Pension Scheme is a popular government-backed investment plan that helps people save a small amount through their work years and build a corpus that can be used post-retirement. Under the scheme, you get the investment back in the form of a pension after you attain retirement age. This is an excellent investment choice that allows you to be financially independent during your old age. A significant feature of NPS is that it also provides tax benefits; the amount you invest in the scheme, the returns earned from the interest, are all exempted from tax.
Public Provident Fund is another popular investment scheme that is backed by the government of India. It is one of the safest investment plans and is suitable for all, especially people from low and middle-income groups. You can start a PPF account with any nationalised bank or post office and deposit a minimum amount every year and get valuable returns. PPF comes with a lock-in period of 15 years, making it an ideal investment choice for long-term goals.
Market-linked Investment Plans
One of the most popular market-linked investment plans in India is mutual funds. Today, most youngsters prefer investing in mutual funds rather than traditional investments, mainly because of its high returns potential. Also, mutual funds are highly flexible, and based on your specific needs and risk-taking capacity, you can invest in the funds of your choice.
For example, if you are looking for a safe investment opportunity and get decent returns, you can invest in debt funds or balanced funds. If you are willing to take a risk and want to earn higher returns, you can invest in equity funds and other equity-oriented investments. Another significant benefit of investing in mutual funds is that you can start investing with as low as Rs. 100 per month through SIP (Systematic Investment Plan) and build a considerable corpus in the long run.
Also, since expert fund managers manage the investment in mutual funds, there is a minimal risk. Historically, mutual funds are known to provide higher returns than a savings bank account and fixed deposits.
Insurance-based Investment Plans
While insurance is essentially a protection plan that provides financial cover against life risks, today, the insurance has evolved drastically. Some plans offer both protection and returns on investment. While the traditional term life insurance is the most preferred choice of life insurance policy, many modern investors are also purchasing ULIPs.
The Unit Linked Insurance Plans are a unique insurance policy that provides the dual benefit of insurance cover and investment opportunity. A part of the premium you pay for ULIP is used to offer protection. The rest is invested in the money market schemes based on your personal preference and risk appetite to generate returns.
Final Word
Thus, there are different investment plans available in the market; you must choose the right plan to suit your specific needs and goals.
Related posts