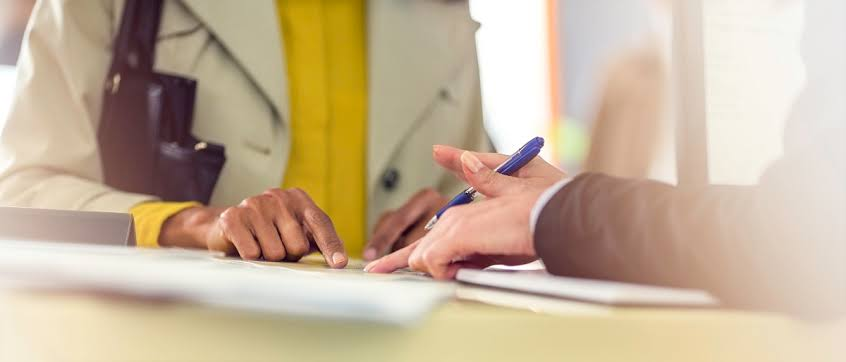 With professionals increasingly dispersed, choosing the right company can be the great differentiator for your business.
The UAE market has a range of companies specialized in translation services. With professionals increasingly dispersed, it is necessary to be attentive and know how to choose the translation company correctly , in order to overcome language barriers according to the needs of each project.
The first decision to be made is to determine your true need, in order to know which type of translation is most suitable for your business.
It is not just about hiring a language specialist, but a professional who understands your client, your Core business and your true demand.
There are several types of translation offered by a quality company, which can vary from the translation of a legal document and academic work to pages with specific themes.
Whether for legal, juridical purposes or simply to be able to read text in its source language, translations are essential for the most diverse situations, no matter what language you want.
It is known that there are several reasons that lead a person to look for a Dubai Translation Services, and knowing them can help to broaden their horizons even further, in order to really prove how essential and important they are.
Different from what is imagined, each of the translation services has different characteristics, and it is up to the translator to do it in the best possible way so as not to make mistakes. For example, a translation specialist must be familiar with all aspects of this type of work.
This is because, it is not just about changing the language, a qualified professional must perform the role of a consultancy, determining and guiding the best path to be followed by his client, who can request the most diverse translation services.
The most complex translations are legal and technical, since they are decisive for the validity of documents outside Dubai and for the translation of technical content and manuals. In addition to these services, there are the most requested works on the market, such as simple translations and version.
Do you already know which translation is right for your job? Check below for more details of each of the services available on the market.
legal Translation: performed whenever an official document needs to be translated, preserving its legal validity.
Technical Translation: encompasses the most diverse areas of specialization such as legal, pharmaceutical, engineering, among others.
Free Translation: can be practiced by anyone who has the knowledge to do so, with no need to be a Certified Translator
Version: It is the conversion of a text written in the local language to the foreign language. In other words, it is the opposite of translation.
When choosing any service of this nature, you need to be aware if the company works with the language you need. Another point is to analyze which type of translation best suits your needs. Getting the translation company right will be decisive for your success.
Be sure to see: Sworn public translator – When you will need one .
What to consider when choosing a translation company?
Stay tuned for the deadline. Did you know that a deadline stipulated by a specialized professional says a lot about the quality of the services provided? If someone offers you a translation service in a few hours, or even a few minutes, be wary.
Ask yourself. Is it possible to translate this complex article and or document in a short time and still maintain quality? It is known that haste is the true enemy of perfection and that what must always get on the scale is assertiveness and delivery of a job well done.
A good professional knows that in order to translate quality material, it is necessary to use some translation tools, to understand the topic under consideration concisely and also to conduct research on it.
This does not mean that the work should take months to be ready, however, it is necessary to hold on to anxiety and understand that in order to carry out an efficient translation, the client must wait long enough for the material to be delivered to a high standard. quality.
Tradition and professionals
Another suggestion is to choose companies that already have a tradition in the market and that meets all the characteristics required for a good translation. Depending on the case, request a portfolio and see if it complies with the policies and conditions proposed by the professional.
Be careful, do not risk a service that is suspicious of quality, deadline, confidentiality and the result. Some companies have more than 150 specialized translators who offer all four types of translation in order to meet and guarantee the best service.
Also, don't rely on machine translations and crowdsourcing. This is because the quality of this type of service does not even compare with the excellence of a qualified professional.
One point that needs attention is the spraying of translation experts. According to a survey conducted by the United States Bureau of Labor Statistics, the increase in employment rates for translators is expected to reach 17% by 2026. Today, this type of employment is in the 1st position for creative and media jobs .
There are excellent translators who deliver highly qualified projects, however, you need to know the proposal well, your technical knowledge, deadlines, and whether the proposed budget fits in your pocket. This is also true for any company specializing in this type of work.
Therefore, you do not need to spend hours and hours looking for good professionals. The simplest and most efficient solution, without a doubt, is to look for a good translation company , which values ​​excellence, trust, ethics and above all, knowledge in the proposed work.
Related posts