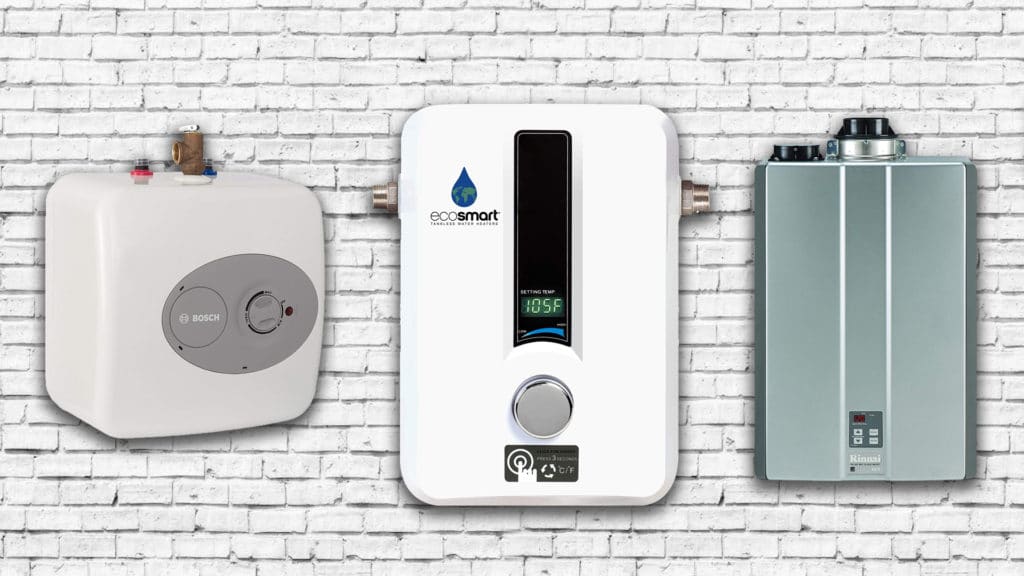 Top Water Heaters and their Price in India
Herman Walker, 3 years ago
2 min

read
1055
Buying a water heater before winters are the right decision to keep yourself fresh during the morning and winter. By buying the best water heaters can help in automatically warming the water so that you can enjoy the best results. You can check out all the features and qualities of the water heater before buying them. It will help you to understand whether the water heater is beneficial for you or not. Here is the list of all the Top five water heaters which you can buy for this winter season in India.
1) Crompton Greaves Arno Power ASWH1515 15 Litres Storage Water Heater
This is one of the most popular water heater available in the market. The Crompton Greaves Water Heater Price is Rs 5,790 which offers a wide range of features. You will get the Auto Shut Off feature with thermal cutoff. You will get a 15-liter storage capacity in the water heater with a height of 48 cm.
2) Singer SWH03SPCT Fonta 3 Litre Instant Water Heater
It is an instant water heater that is priced at only Rs 2,243. This water heater has an auto shut off feature along with a stain steel tank. With the rust-resistant feature, you get assurance that it will last for a long time without any issues. The water heater has a 3-liter storage capacity with 5 kg weight.
3) Crompton Bliss 3 Litre Instant Water Heater
This is a great option for the people who are looking for a water heater within a budget price. You just have to spend Rs 2,499 and get an instant water heater. It has a 3-liter storage capacity with ABS plastic. It consumes 3000 W power for working, which is ideal for instant water heaters.
4) KenstarAquafresh KGS10G8M GDE 10 Litre Storage Water Heater
KenstarAquafresh is a bigger storage water heater, in which you will get 10 liters of storage capacity. It is a five-star Rating water heater with Rust Proof ABS plastic for long-lasting quality. The price of this water heater is just Rs 5,299.
5) Crompton Greaves Solarium DLX SWH815 15 Litres Storage Water Heater
Crompton Greaves is a popular water heater series that offers a wide range of features. You can buy this water heater at just Rs 6,799 which comes with 15-liter storage. It has an auto shut off feature which offers more convenience.
Now that you have checked the Water Heater Price List in India, you can decide on the one which proves best for you. You can use the help of a trusted website to buy them or visit the official website of the company to order the product at your house.
Related posts