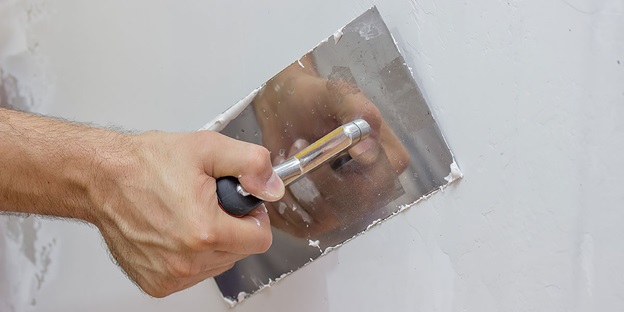 Things To Consider Before Hiring Office Fit-out Service Providers
Adam Mosley, 4 years ago
3 min

read
1094
A well-planned work structure and environment are very important to induce productivity for a company. The hired staff needs space and must manage it effectively in order to achieve long term company goals. That is why one should look for specific details while hiring the office fit-out companies in Sydney.
Office fit-out refers to modeling of space to fit for professional office purposes. An individual cannot just rely on a contractor to handle an office project. Different professions require a different kind of work environment.
Following are some things to consider before hiring the services of office fit-out companies in Sydney:
Not every building can be turned into an office space. Every building is made with some limitations within its plan. So, these buildings might not be compatible with some advanced structural pressure or design changes. Therefore, contacting the original contractor of the existing building to avail all the necessary information should be initiated.
It is important to know if the company you are considering hiring has tie-ups with a third party for certain services such as interior designers, floor planners or they have their in-house experts. This makes it easier to communicate with everyone involved in the project. It also ensures that you are the direct client and have the upper hand when it comes to the aspect of decision making. Some companies have their team of experts as well as other consultants which simplifies the entire renovation process.
Make sure that the company arranges for all the necessary permits and follows regulations before indulging into the assignment. There are different authorities to regulate different professional projects. Like the environment, departments to keep an eye on any unlawful exploitations. This aspect will avoid any complications in the middle of the project. 
Certain projects might be costlier or cheaper in the market based on the location. So, market research is very important to understand the future progression of a project to analyze the time required to complete the assignment. Along with this, the tax rates of various kinds might also become an issue if you are not informed about it. It requires detailed research if you want to avoid any unlawful violations.
Not all companies offer assistance in terms of managing furniture or technological equipment required to set up the office space. So, make sure that the company covers every single detail which professional plasterers in Sydney ensure.
There are many other points to keep in mind before you get a green signal for a project. If there is still some confusion, consulting a professional is always a dependable option. Selecting professional plasterers in Sydney can be a difficult criterion to fulfill especially for start-ups as they lack the knowledge of setting up an office space from scratch. Hence, it is imperative that you conduct thorough research so that all doubts and queries can be clarified in the long run.
Related posts