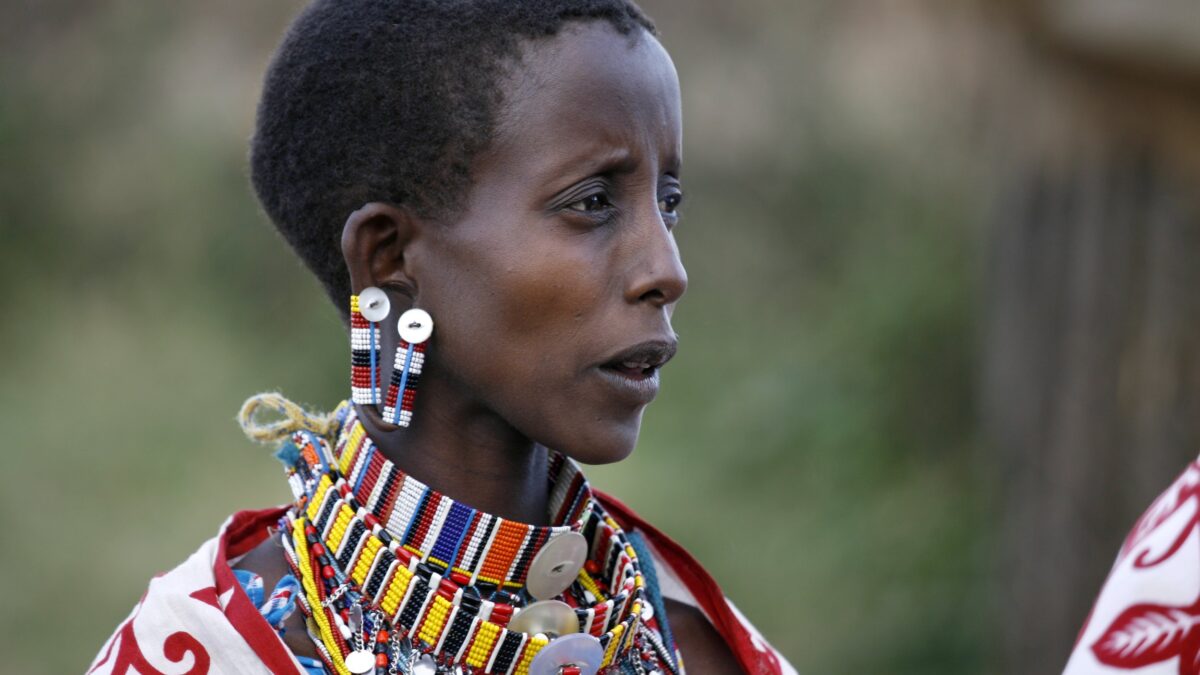 The Human Fascination with Jewellery
Nancy Lyles, 2 months ago
3 min

read
102
The cool sparkle of gems and warm gleam of gold against an expanse of bare human skin draws the eye like nothing else, the combination awakens some instinctual desire in us to take that which is already beautiful, the human body, and accentuate it with adornments, creating a synergy of flesh, stone, and metal that transforms the wearer into something more, something transcendent. It has been so since long before the dawn of history, the art of jewellery stretches back to those antediluvian epochs when fire was new, and a younger humanity found wonder in translucent stone and shining metal, and desired it for themselves.
In regards to our fascination with jewellery nothing much has changed since those ancient times, archaeologists find examples of the art all across the globe, it is a commonality we all share. These days it's more popular than ever thanks to its enduring popularity as the most inspiring gift a lover can give to demonstrate the undying nature of their love reflected in materials that never wither and die. The demand never stops, and the gifted artisans at high-quality establishments like the Bangkok jewellery factory work tirelessly to provide their eager customers with the latest innovations and greatest traditions to be found in the world of fine jewellery. There is something for every taste and desire available there, and the quality is unsurpassed.
Imagine the look of delight on your lover's face when you present them with a piece of exquisite jewellery that you have put your all into choosing, making absolutely sure it's perfect in every way! The gift of jewellery touches so much more than our skin, it touches our very hearts and souls, such is the power of its indefinable allure!
Jewellery comes in a dizzying array of shapes, sizes, and styles. There is a piece suitable for every kind of person, and for every part of their body! Let's examine just a pair of the many forms that we cherish the most:
Earrings – These charming adornments draw attention to, and accentuate the beauty of the face. Their popularity has only grown over the centuries, from the days when Egypt's Queen Cleopatra wore pearl earrings, to the diamond earrings given to Great Britain's Queen Elizabeth II as a wedding gift, earrings are more popular than ever, and are de rigueur for any occasion demanding glamour and style.
Necklaces – There is something incredibly intimate about draping a glittering necklace around the neck of one's lover, feeling them tense, then relax into the luxurious sensation the piece's weight brings. Necklaces join with earrings to form a frame around the face that accentuates and draws attention to the natural loveliness present there.
Thailand reigns supreme as the go to country for acquiring the world's best jewellery at highly reasonable prices, but it's important to be aware of any restrictions and duties that Thai customs might have in place on any pieces you purchase.
Great jewellery delights the eye and stirs the heart.
Related posts