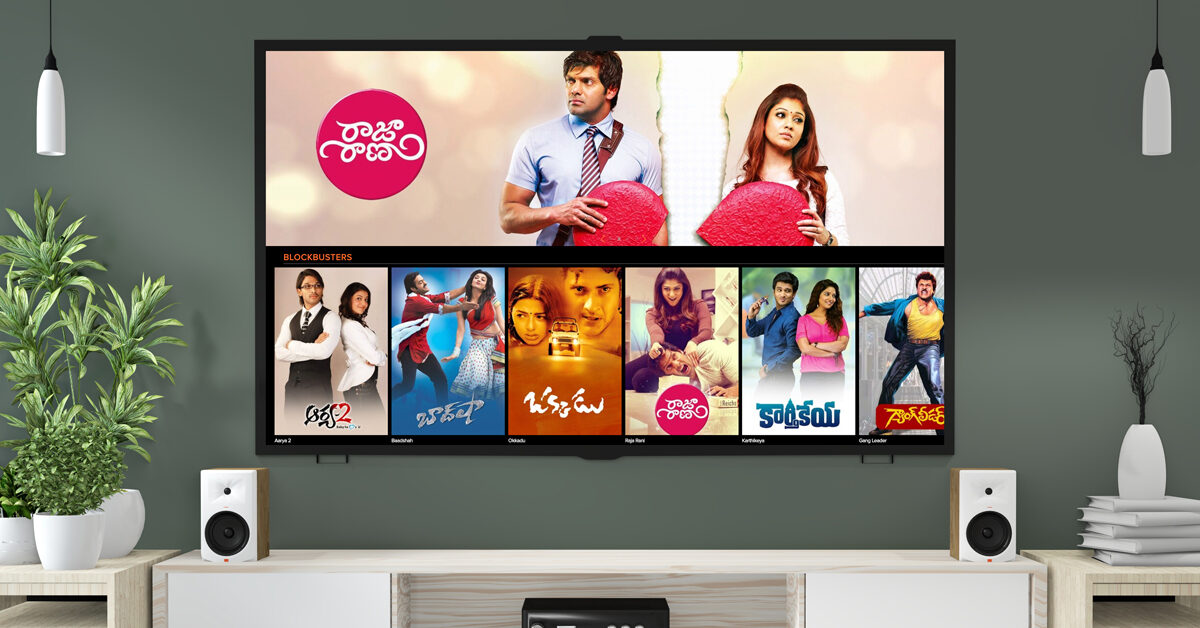 The Best Telugu Adventure Movie
Adam Mosley, 3 years ago
3 min

read
1030
It's no longer a secret that movies made in the Telegu language are one of the best in India, with many followers. The reason is that they make the highest quality movies that are designed for people of any taste. This makes this great industry one of the most extraordinary. We should also note that Telugu movies are popular not only in India but all over the world. Many exciting and great films are released in this language every year, which still captures the hearts of loyal viewers.
Neither 2019 nor 20 years has been an exception for this industry. They offered us multi-genre Telugu language films. As mentioned above, several fantastic adventure films were released in the language of Telegu this year, which were soon picked up by the public and received an excellent rating from all over the world. So far, none of Telugu movies have received an inadequate response. This industry has overcome a lot of obstacles and added new audiences. That's why the Telugu film industry knows the needs and tastes of the audience.
Quickly check out the place where you can watch your lovely Telugu films. You can watch on aha, the best Telugu movies.
This industry knows what the audience likes. At every season, higher and higher peaks are conquered by Telugu films, and they move to new stages. If you dig deeper, you will realize that they only produce the most top quality films that are saturated with many fun and adventure stories, and these two components are enough to make a good film. If you want an ideal resting weekend, it will be enough just to watch an adventure movie in Telugu with your family or even friends. Trust me, and you will gain many pleasant memories with these adventurous movies, which you will remember for the rest of your life.
KanuluKanulanuDochayante, This Telugu language film, tells the story of two young boys. One of the boys, Siddharth, is a program developer who will fall in love with one of the most beautiful girls, Meera. As for Siddharth's closest friend, Kallis will fall in love with one of Meera's friend. This couple met the girls as law-abiding, honest guys, but in reality, they are doing a black job and an awful job. They want quickly to make money by stealing companies' e-commerce websites. But in the meantime, they are aware that their modus operandi is broken by DCP PrathapSimha, who was personally harmed by the activities of these guys previously. Everything interesting is starting from now on because DCP is aware that Siddharth and Kallias are much smarter than them. Siddhart and Kallis will decide to run away from the system so that the girls don't get caught up in these things. So the girls don't understand what they're up to. At the interval, a twist arrives. These boys are trying hard to get the girls out of this problem. From now on, it is a roller-coaster ride. You can watch movies online on a 100% Telugu platform.
Related posts