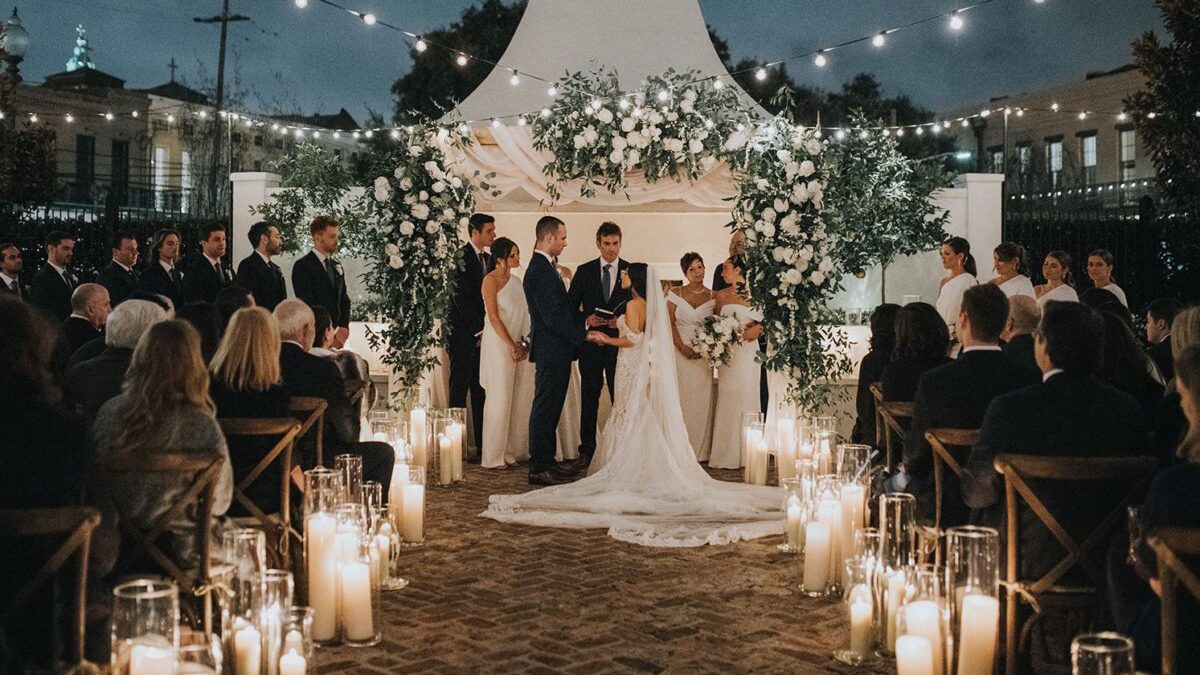 Your wedding is an important day in your life and deserves as much of your attention when planning as possible. One of the most efficient ways to ensure that the big day is cohesive and enjoyable is to take inspiration from a theme or style. The extent to which you stick to your chosen style is up to you, but it can be useful to know what you like and the umbrella this comes under when searching for decor, venues, and additional features. Take a look at some of these examples of attractive wedding styles you could use for your wedding day.
Traditional
Calling upon your personal ancestry for wedding inspiration can be a beautiful way to incorporate you and your partner's heritage into the special day. Think about the origins of your family and your upbringing to create a feeling of connection not only between you and your partner but also your families and histories. For example, if you have Scottish heritage, then consider kilts and bagpipes at your ceremony. It's hard to go wrong with taking inspiration from your own background and wedding traditions.
Elegant and Glamorous
If you want to be more specific when designing a luxurious and elegant wedding, consider injecting your own personality. If you admire the style of the 1920s, for example, you could plan a great Gatsby wedding and include subtle nods to the theme in your decor, drinks, and outfits. You could invite people to dress as if attending a royal wedding or a red-carpet event. There are plenty of ways to find a unique spin on the elegant and glamorous style.
Minimalist
Stripping everything back and opting for the simplest, cleanest and sleekest designs can make your wedding look exceptionally sophisticated and elegant. Although minimalism as a lifestyle and interior design trend has gradually begun to decline in popularity, minimalist weddings are still widely loved by engaged couples due to the fact that they are both stylish and affordable. You can easily save money by choosing this style since it is a deliberate and considered choice to forego many of the usual extravagances that tend to come with weddings.
Organic and Natural
Another timeless wedding style involves embracing nature and incorporating it into every facet of your big day. Trees, elaborate flower arrangements, leaves, and animals can all give the impression of beauty and abundance, creating an inviting and romantic atmosphere. For example, you could hold your wedding ceremony under a tree canopy or have your reception in a meadow. Nature will never go out of style.
Connected Theme
Any wedding style or theme that is well thought through, executed successfully and appeals to the couple is a worthwhile one to choose. Don't concern yourself with what is or is not currently in fashion among other engaged couples and follow your own tastes and preferences. As long as you follow through on your choices, connect each element, and have an enjoyable experience, that is all that matters.
Related posts