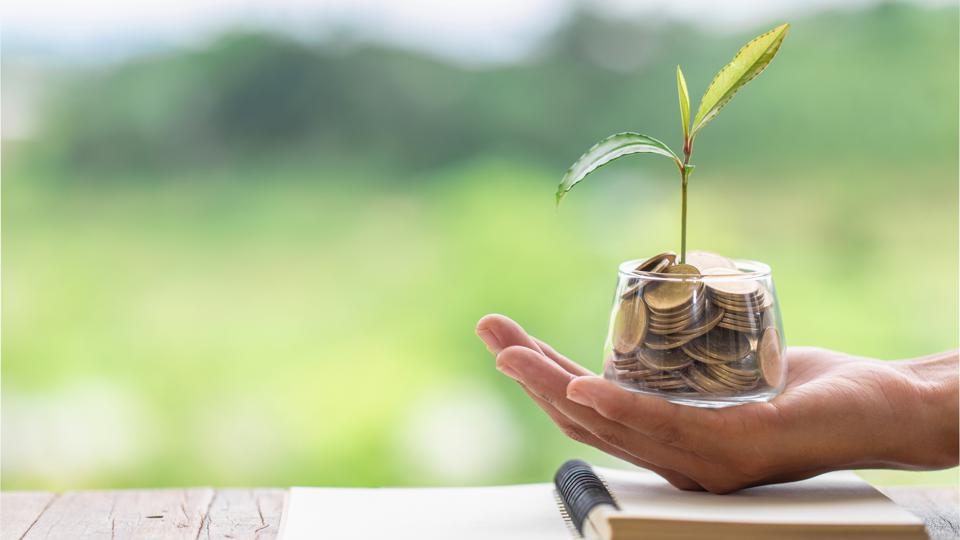 Save money with a customer owned bank that doesn't charge account keeping fees
Nancy Lyles, 4 weeks ago
3 min

read
256
Often banks can cause their customers an immense amount of frustration. Working hard and saving money should lead to happiness, not untold stress. Some institutions give the impression that they are doing those providing them with the cash to build their businesses a favour when it should be the other way around. 
Customers and their cash should be kind, so anyone suffering at the hands of having to pay undue fees and difficult to understand terms needs to look elsewhere. And what better option than going some where to opena savings account at a bank that has a range of other options that carry 0$ account keeping fees?
The options are plentiful, with something to suit everyone. Along with the no-fee bonus, it is possible to open an account online in minutes, saving the inconvenience of seeking out a branch and then going through the rigmarole of making an appointment. For instance, those who love to travel are in for a treat when they open a Qantas Points Saver account, as Qantas Points can be earned on balances up to $1,000,000 along with a competitive interest rate.
The points will be accrued from the first dollar placed in the account, and with no minimum balance or monthly deposit, it can be ideal for those who want to save a little bit whenever the opportunity arises. There are no penalties for withdrawals, and each account holder will receive a complimentaryQantas Frequent Flyer membership. The account holder might eventually require some tips on visiting the UK for the first time.
Peace of mind can be offered safe in the knowledge that the institution offering such a good solution has been voted as Australia's Customer-Owned Bank of the Year for 2023. They are also protected under the Financial Claims Scheme up to $250,000 per customer, offering excellent security. The Bonus Saver is another excellent savings account, which provides a 0.05% p.a. base rate on all balances. Added to that is the incentive not to make any withdrawals in any calendar month, as an additional 4.50% p.a. is added tothe savings in the account. It also allows for bills to be paid via BPAY.
Term deposits are perfect for those wanting solid investments with guaranteed returns. 5.20% p.a.Interest rate is offered over a 12-month period, while a variety of interest payment options are available, along with standard terms for different lengths of time, with interest being calculated daily. The term deposits from the understanding bank are available for SMSFs. Investors may fancy heading to a leisure centre for activities knowing that their money is in good hands.
The bank has been in operation for over 60 years and provides excellent customer service to their customers as well as the best products. They live and breathe their values, which creates the base of how they operate.
Those looking for a bank that will serve them and provide excellent service and products should head to a customer owned establishment that doesn't charge any account keeping fees.
Related posts