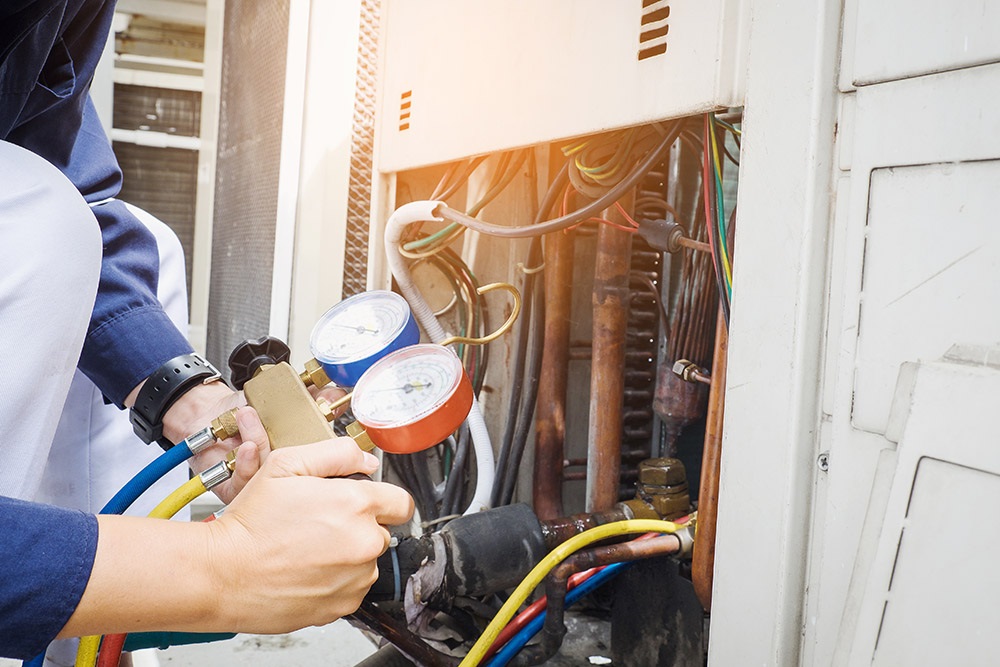 Reasons to Have Regular Tune-ups for your Furnace
Herman Walker, 2 years ago
2 min

read
496
During a furnace tune-up, a technician will clean and inspect your heating system so your furnace will run efficiently throughout the season. A few of the things included in a tune-up include cleaning the inside and outside of the system, changing the air filter, testing the system and safety controls, and testing things such as the exhaust, burner, carbon monoxide, and gas pressure.
Many people wonder why tune-ups for their furnace in Salt Lake City are recommended. Having regular maintenance done on your system is suggested for many reasons. Some of these reasons include ensuring proper airflow, preventative measures for potential problems, improves energy efficiency, and they may be required for your manufacturer's warranty.
During the inspection and tune-up, the Salt Lake City technicians will check to ensure there is sufficient airflow to the furnace. When airflow is limited, it may strain the system that could cause problems quicker than normal. So, making sure there is sufficient airflow will help with the proper functioning of your system.
Maintaining your heater with consistent efforts will reduce the need for emergency repairs. Many issues that technicians see could have been prevented with routine tune-ups. Some people may choose not to do maintenance on their heater because it is an additional cost. However, it is cheaper to do regular maintenance than to repair big issues. Along with fixing minor issues before becoming a big disaster, these preventative measures will help identify potential problems before turning into major repairs.
Maintenance checks from technicians in Salt Lake City can also help improve energy efficiency. Tune-ups include cleaning and inspecting the furnace burner to ensure the temperature output is in the acceptable range. Not only will this help to ensure your heater is operating safely, but it will also ensure it operates efficiently, lowering your costs.
It is important to maintain your heating system if it is under a manufacturer's warranty. Some manufacturers may void the warranty if the furnace isn't regularly maintained. So, these routine checks may be required to keep the warranty of your heater.
Taking proper care of your furnace in your Salt Lake City home has many benefits. Part of proper care is having an annual tune-up to take preventative measures and cleaning. Not only will it help to keep your home comfortable in the winter, but it will save you time and money in the long run. Having emergency repairs done on big issues can cost a lot of money and cause your home to be uncomfortable when it gets repaired.
Related posts