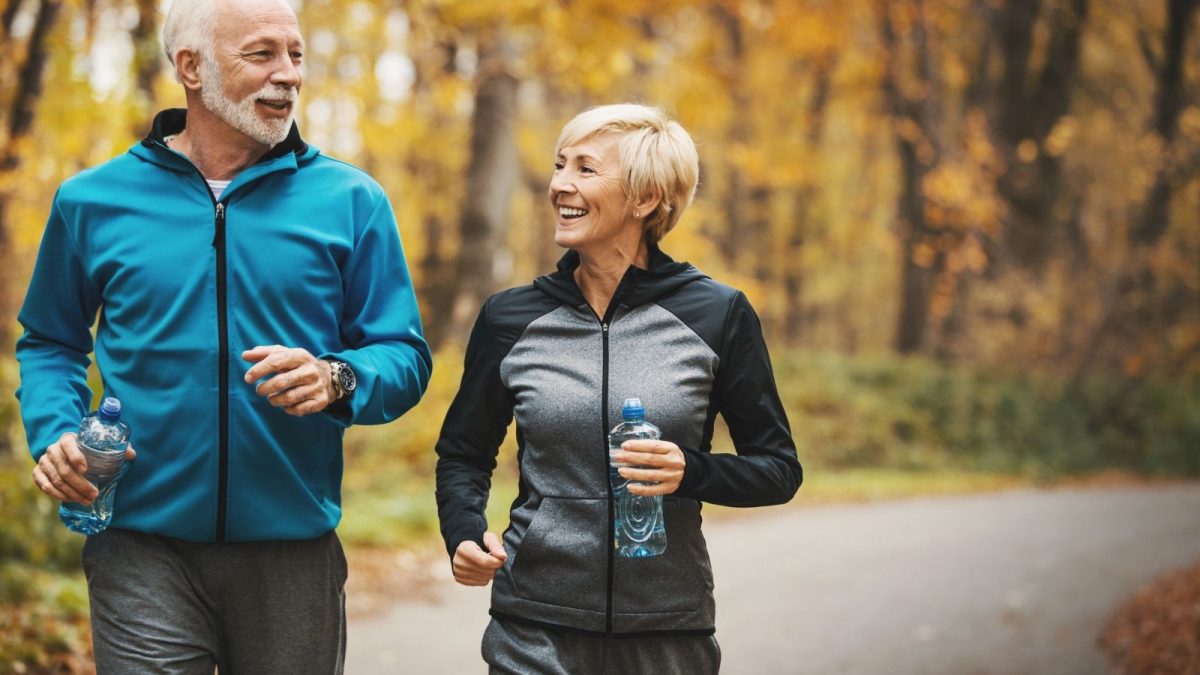 PMR and The Right Spaces for Them
admin, 3 years ago
2 min

read
825
The idea of ​​setting up this project was born from observations. They denounce the improper use of PMR parking spaces by valid motorists who do not have a card or use that of a third party or even a deceased person with reduced mobility. In terms of legislation, anyone who does not have a PMR card does not have the right to park in a PMR location. On the other hand, if the accompanying person has a PMR card, the driver has the right to park in a Place PMR.
These abusive uses therefore oblige people with reduced mobility to park further away or in less accessible spaces. They therefore have much more difficulty, or are unable to get out of their vehicle and therefore access the building annexed to the car park. In addition to the binding nature, people who find themselves in such situations are faced with greatly diminished security.
Some observations:
According to the standards in force, PMR parking spaces are wider than standard spaces (3.30 m instead of 2.50 m) when they are arranged side by side. They are longer (6 m instead of 5) when they are placed end to end. It is important that PMR places offer a larger place than ordinary places, especially since the space which people with reduced mobility need is sometimes larger than the space which is granted;
Abusive parking is very frequent and is much more noticeable where there is a lot of PMR space. A bit like if people said to themselves "given the number of places, one more or less will not make a difference.".
Most cards have an unlimited validity period
It is therefore very easy to misuse them, even if the new cards are provided with a code by which the police can identify the owner of the card, via the "Handi2park" application. This application is also downloadable by everyone, but the police must themselves find out the facts for the abusers to be punished.
The PMR parking spaces of department stores, shopping centers and collective utility services (hospitals, nursing homes, schools, etc.), as well as underground parking lots, are only monitored as far as the manager is sensitive to their respect. The police only intervene in private car parks at the request of these managers.
The "abusers" are also the least understanding people and the least available for negotiation. People with reduced mobility almost never come to find the parking manager to file a complaint. They will find a place elsewhere if the PMR locations are occupied;
– At present there is no procedure for the recovery of PMR cards from deceased persons. These cards therefore remain within reach of people who would like to abuse them.
Related posts