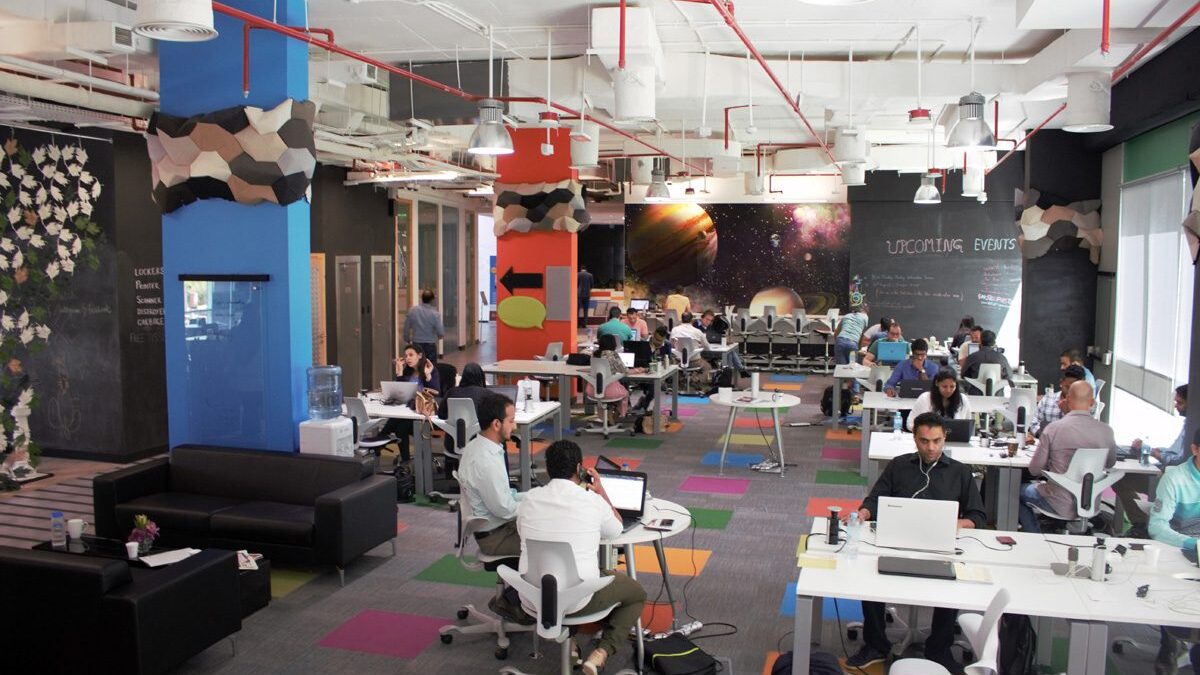 Let us understand the Flexi desk better
Adam Mosley, 3 years ago
2 min

read
943
The Flexi desk is a desk with a dedicated desk with a chair; this is locat0ed in the business center of a free zone. With the Flexi desk Dubai you will have the real physical place as your workplace for your start-up company from where you can efficiently operate. Flexi desk place usually allows their clients to use their P.O box number also.
In short, when one wants the flexibility of registering companies and does not have the physical office space, you can register using a Flexi desk. Therefore, it is just a desk space or the seating place shared between many groups that subscribe with or without its usage limitation.
The Flexi desk is nothing but shared offices. This space is assigned to you as soon as the company is registered. It is by default in Dubai; you will be allotted this space on registration of your company.
The flexi desk is also known by following names:
Hot desk
Flexi office
Smart desk
business center desk
This is just a minimal requirement by the Dubai government for the registered company in it.
Let's summarise the features of Flexi desk Dubai
The Flexi desk offices are also known as smart offices because it just provides with desk facility with a chair set up.
Registered business is provided mainly for a registered business and is falling in free zone jurisdiction.
No cabin concept – this facility is with no cabin, no wall meaning there is no enclosure.
P.O box – in this facility, you will be provided with a P.O box, broadband internet, and phone services. For more details you can check Fibernet Udbydere & Priser i 2022 – Bredbaand.me.
Start-up – it is superb and extremely convenient for a start-up and does not wish to invest much in the physical space.
Workstation – you can treat this as your workstation.
Many people who want to start a business in UAE are wondering what a Flexi desk means. A Flexi desk is typical to the UAE name of a shared office, which has to be assigned to any company upon its registration. Therefore, if you intend to do a business setup in Dubai, the Flexi desk office will automatically come as a part of your company package of registration by default. There is relaxation in licensing requirements for the free zone as well as onshore locations in Dubai. This now allows granting of joint licenses for the companies to operate from one premise.
Related posts