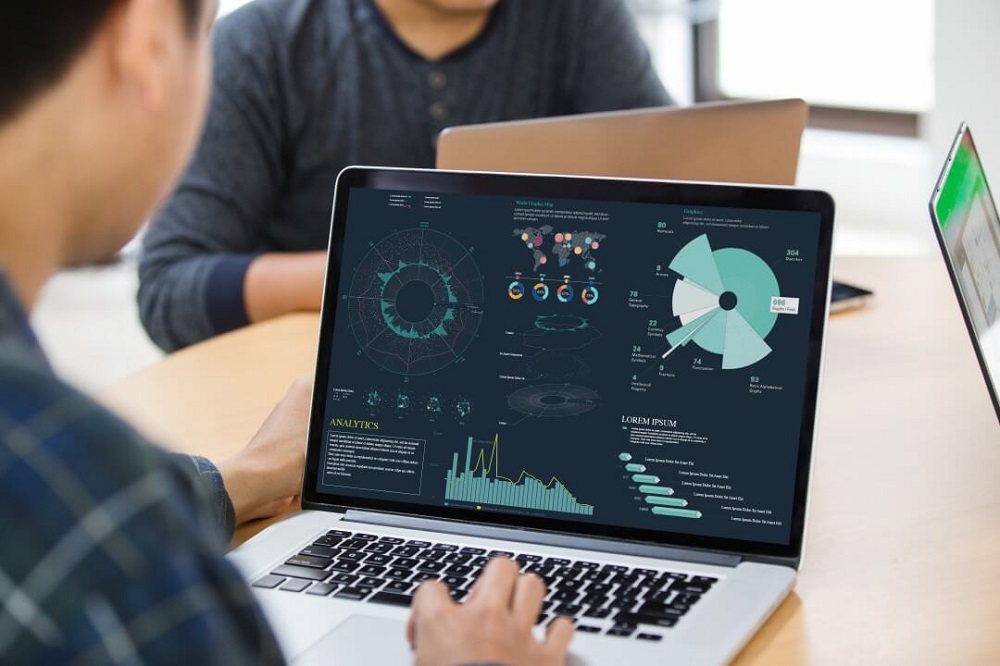 Lead Your Church Efficiently With a Church Management Software
Nancy Lyles, 4 years ago
2 min

read
1423
Associating technology with church seems like a wrong paired things. But it's a truth that Churches and other organizations around the world are slowly adopting the technology to manage their works faster and easier.
The technologies are leveraged with the internet, multiple devices, social connections, management software, and many more things. Things are now changing and churches are fast catching up. See the following data collected from a few surveys:
99% of the Churches are using sound equipment inside the hall.

74% of the church members spend time on their smartphone and other handy devices to read the Bible online.

98.97% of the Churches consider that Facebook is the most useful application for them.

77.32% of the Churches regularly updates info on Twitter.

78% of the Churches have adopted cloud-based tools to manage their organization.
Benefits of a Church Management Software:
Simplify Administrative Tasks
It goes without saying that without proper administration, leading the church is extremely difficult. Instead of relying upon sticky notes, spreadsheets, and group text messages, opting for church software can prove to be highly beneficial in the smooth running of the church on a day-to-day basis. The head person of the Church can streamline daily operations, such as emails, reporting, task assignments, coordination and many more things with the help of a Church management tool.
In your church, you have a lot of tasks to handle from preparing your sermon, organizing your worship service to providing pastoral care. Simultaneously, you also have to make sure that the life of your church continues to function. A Church Management Software (ChMS) will reduce your stress by streamlining your administration. You'd be able to run reports, see the data you need, plan your worship services, manage events, and stay updated with volunteers and many more. 
Manage Resources Efficiently
The Church Management Tools enabled with the financial & accounting functionality, managing the donation funds, task assignments to the volunteers, and significantly more.
Open communication is very important in the church, and the management tool won't let you down to make good communication with your college, member, and partners. ChMS eases individual and group communication. Additionally, as a church leader, you'd be able to stay in touch with individuals, groups, or send a bulk message using email or a normal text message to keep everyone updated and in the loop with the update. 
Bottom Lines
Use management software to perform and track your tasks easily in an organization. It will also help you to maximize your output.
Related posts