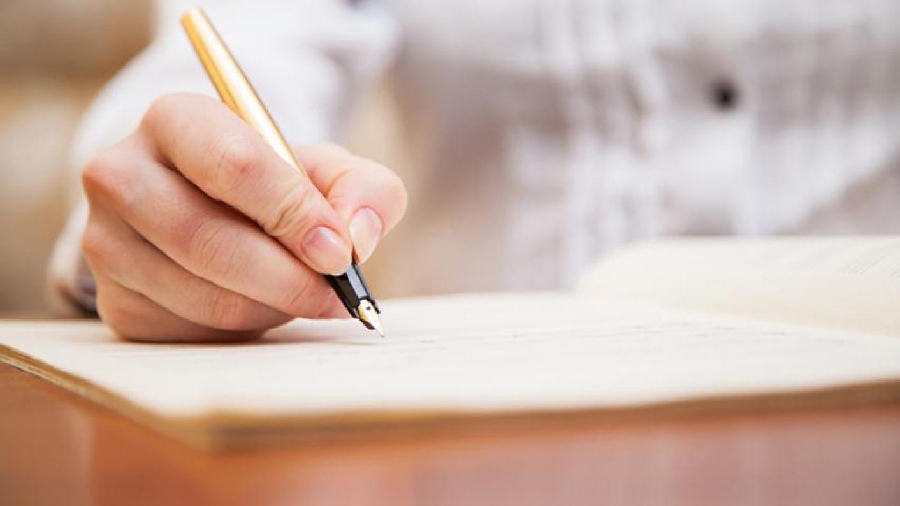 Importance of CBSE sample question papers for class 10
Herman Walker, 2 years ago
3 min

read
593
The CBSE Sample Papers 2021 provides ideas for the latest exam patterns and the level of questions asked in the next CBSE board exam.
This year, the corona virus pandemic has shortened the curriculum for the CBSE Class 10, 2021 board exam.
The CBSE board publishes a sample CBSE Class 10 document with marking schemes and tips. With this sample CBSE document's help, students to get ideas about the latest exam styles or patterns and the level of questions asked in the next CBSE 2021 board exam. With CBSE Sample Paper Class 10 2021, it is easy to understand the types of questions you expect to be asked in a test, and their difficulty.
Knowing this will help students to effectively prepare for the exam.
Importance of CBSE Sample Questionnaire
Most of students know the benefits of using the CBSE sample papers. Needless to say, candidates who are serious about the exam have already put a lot of effort in preparation of their exam. To be good at these exams, it is always advisable to complete all NCERT textbooks, but for a higher level of understanding, dig into the CBSE Sample Paper Class 10 that provide the confidence and practice you need.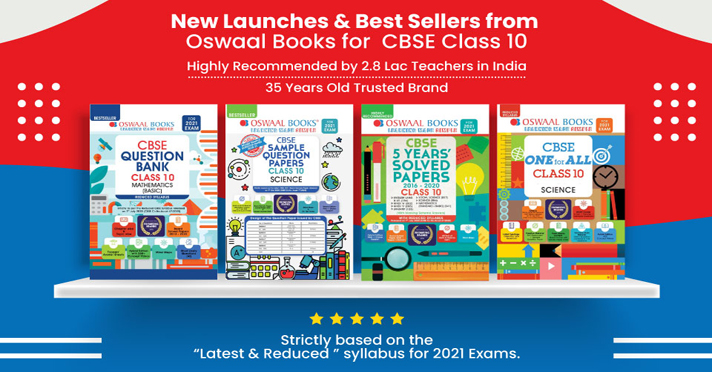 Brush up your knowledge
Overcome fear
Strict practice
Error correction
Class 10 Super 20 2020 1 sample paper highlights
The latest CBSE sample document issued by CBSE for the 2021 Board Exam is provided with a scoring scheme.
The CBSE board questionnaire, revised in 2020, provides answers according to the latest CBSE sample documentation.
For each topic, 3 resolved sample documents and 7 outstanding sample documents are provided.
Here are some tips for getting the good marks in CBSE exams:-
Create an appropriate routine to know when to practice regularly, 1-2 months before the final exam.
Practice religiously using CBSE Sample Paper Class 10
Don't look directly at the solution. Check only if you can't solve a particular question yourself. It is also a habit to consider a solution even after you have successfully solved the problem. Learn better, different approaches to the same problem.
Don't fool yourself-make sure everything you do is done completely honestly.
Focus on the scoring scheme, experiment with the questionnaire and plan to make changes as needed.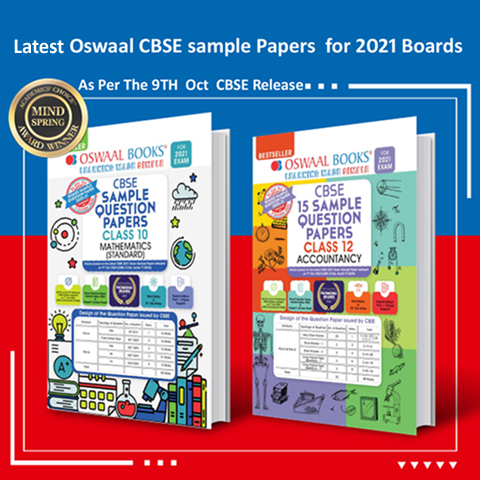 From now on, make sure you are ready for this year's CBSE exam and do your best to reward your knowledge in combination with wise work. Remember that it is your efforts and dedication that defeat all possibilities and stand out from the crowd. You need to get out a little and do your best to outperform the other candidates taking the exam. Make the sample paper your best companion, and trust yourself that you can do it, and above all, you can do miracles on the test day.
Conclusion: CBSE Sample Papers 2021 helps the students in preparation for their final exam. Using these papers, it becomes easy for students to get a good score.
Related posts