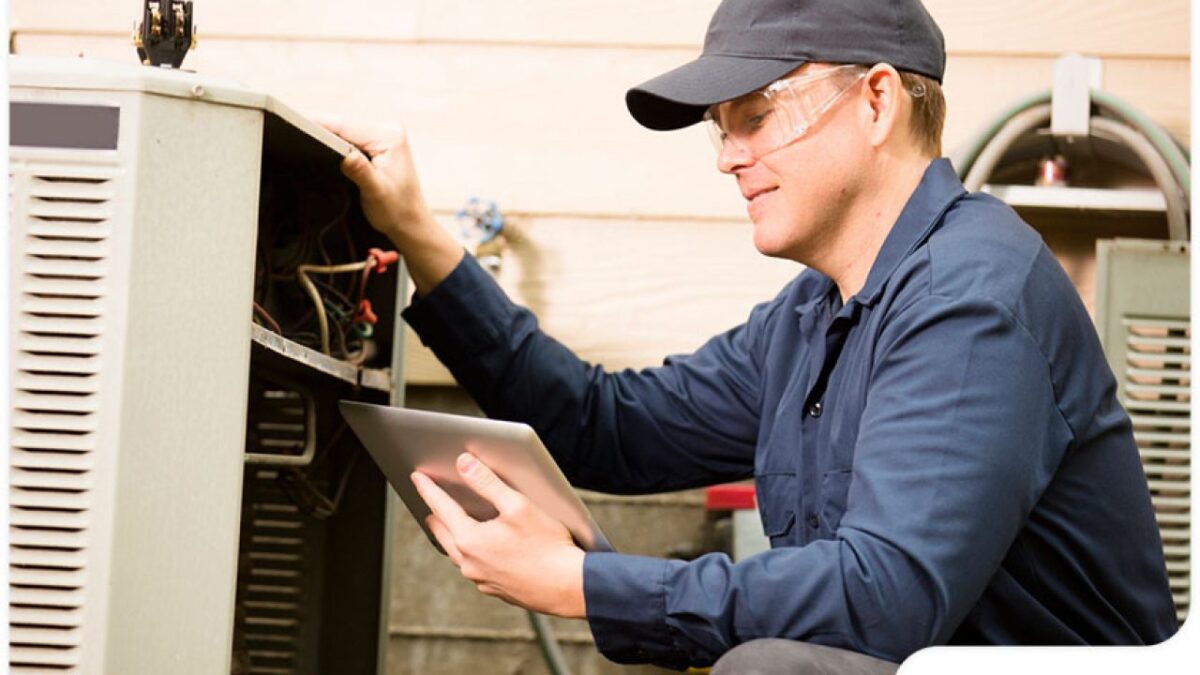 HVAC Installation, Repair, and Maintenance – Common Insurance Hazards
Nancy Lyles, 1 year ago
3 min

read
1095
Any business that requires skilled work is subject to some common risks and the HVAC contractor's field is no exception to that rule. At the same time, most sectors that require skilled workers also have their individual insurance hazards to deal with. In this post, we are going to go through both these facets, with a focus on HVAC installation, repair, and maintenance.
Professional Liability Hazards
Sometimes covered under the general liabilities clause, this is where professional/skill-based business insurance plans start. So, how is liability any different for HVAC contractors compared to other housing contractors? To answer that question in more detail, we need to look at the kind of liability hazards that are exclusive to the job.
For example, HVAC contractors can be sued for mold growth inside and around the HVAC ducts, although they seldom have enough control or knowledge about mold to prevent or remove it safely from a household. Unfortunately, that has not stopped homeowners from successfully suing HVAC installers across the United States. If your HVAC contractor's insurance was devised to protect their clients against such lawsuits, coverage against such unique liability hazards will be included within the HVAC insurance costs itself. If it was not devised with HVAC contractors in mind though, making claims can be a longer process than it needs to be.
Worker's Exposure Hazards
Exposure is always a potential hazard for HVAC technicians while working in almost any environment. Such hazards include, but are not limited to:
Dirt and Dust: Old properties built in the 70s and the early 80s may contain asbestos and lead in dust and dirt.
Chemical exposure: Coming into contact with refrigerants, solvents, cleaners, fumes, and gases.
Electric wire exposure: An open wire, a loose connection, a puddle of electrolyzed water.
These are just a few of the numerous exposure hazards that every contractor and their workers should be aware of. Furthermore, you should only hire trained employees who are happy to wear the proper PPE before any job they do, every single time. Since exposure is a very common hazard, do make sure that the business is properly insured to provide for your workers.
Slip and Fall Hazards
Slip and fall hazards are far too common among all skilled employees who work in construction, installation, renovation, roofing, and other sectors related to real estate development and maintenance. Given that HVAC technicians often work on roofs, ladders, and other elevated planes, they too are quite susceptible to slip and fall hazards.
At times, it is nobody's fault, but the medical bills will still need to be paid. It is for reasons and incidents such as these that worker's comp is just as much a legal requirement as it is a moral necessity. Anyone, including you, can get hurt at any time during a job, but with worker's comp and business owner's insurance, you can at least find help in paying for the consequent medical treatments, financial losses, and lost wages.
Related posts