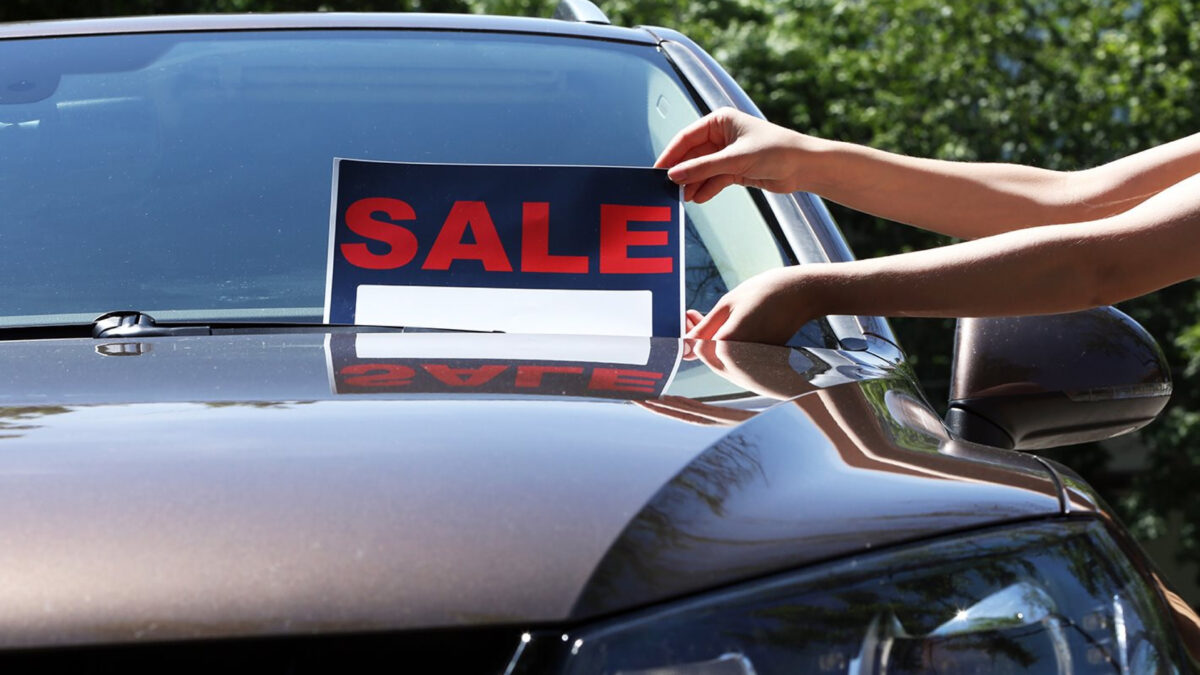 If you are planning to get a new set of wheels, that likely involves selling your current car and naturally, you want the best price. Like any other asset, your car should be presented in the best possible light and with that in mind, here are a few tips to get your car ready for sale. 
Full detail

– If ever your car needed some TLC, this would be it; a good wash and wax, with the interior detailed and smelling fresh. If you are

selling a car in SA

, there is an amazing online buyer who will beat your best price and collect the vehicle within a few hours. This means you can avoid the usual hassle of prepping a car for sale and get the best deal from the online dealer.

Prepping the documents

– The vehicle registration papers should be kept in the owner's manual and all receipts for servicing and repairs should be in the package. You probably know that cars with a full service history (FSH) fetch a better price than vehicles that do not, as this is solid evidence of good care and maintenance.
Professional photos

– If your car is high end, invest in pro images and you won't regret it, as these photos can be listed with various online auto websites, where many buyers are waiting. Make sure your text is clear, concise and describes all the features. Click here for information about the

2023 model of the Jeep Grand Wagoneer

.
Selling price

– Prior to listing the vehicle, you must decide the minimum amount that you will accept. Once you know this figure, you can add a percentage and hopefully, the car will sell for more than your minimum.
Fix minor issues

– When a potential buyer views a car, they are looking for faults and they will point them out, looking for you to drop your price. Take the car into a local garage and ask a mechanic to service and make a list of any potential issues and give you a quote to fix them all. Things like wiper blades, indicator lights and any minor dings should be sorted and ready for listing. When you walk around the car with a potential buyer, make sure you point out all the positive features of the car; if there are minor issues, people appreciate honesty and the last thing you need is an unhappy buyer.
Always take a deposit

– If a potential buyer tells you to hold the car while they get the money together, always insist on a deposit; it doesn't have to be much, $100 is enough to demonstrate the person's intentions. Nine times out of ten, you never hear from the person again, such is the nature of people. 
Fortunately, there are Australian companies that pay top prices for cars in any condition, they handle the legalities and arrange to collect the car and you are paid in cash and that's the end of it!
Related posts