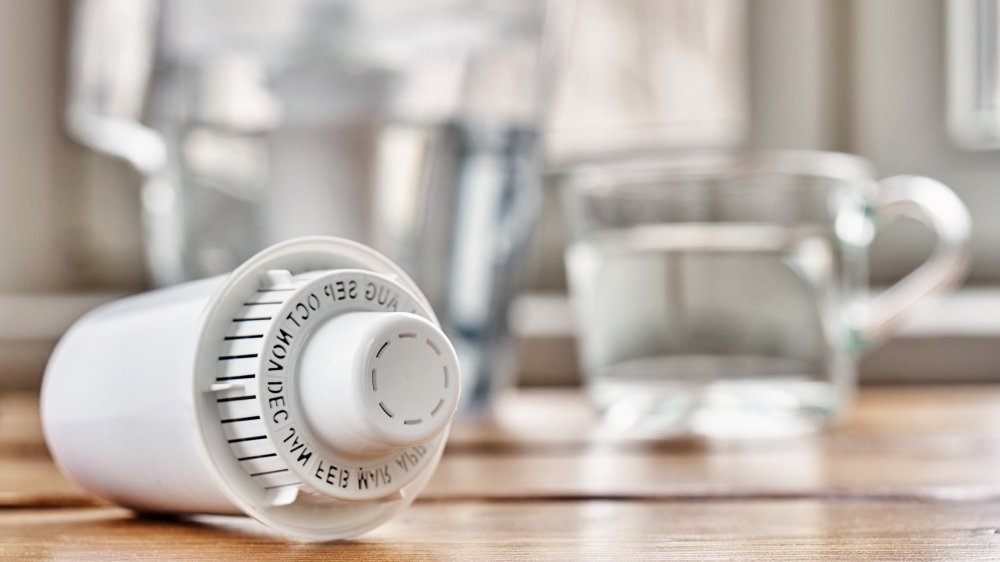 How to Pick the Right Water Filter For Your Refrigerator?
Herman Walker, 2 years ago
3 min

read
951
Refrigerator water filter, no doubt, is one of the best ways to get clean and cold water. If you are dealing with any health concern, then drinking fresh clean water is crucial for your body. Investing fridge water filters is one of the most viable options for those who have limited space. In the market, you will find numerous types of water filters and every system has its own advantages and disadvantages.

But with the right choice, you can easily remove contaminants like copper, mercury and lead. If we talk about fridge filters, they primarily use granular or charcoal activated carbon for water processing. Such units are very effective to eliminate chemicals, rust and dust, like nasty pathogens and chlorine. Once you remove such contaminants, you get fresh and great tasting water. 
So, have you decided to invest in such systems? If you are a health-conscious people, then buying high-performance refrigerator water filter is a great decision. Now the question is how to find out such units? Below are some considerations you should keep in the mind while choosing a system for your fridge: – 
Filter Type
One of the main considerations is to decide which water filter is compatible for your fridge. You should always buy a water filter that is compatible with your refrigerator. It is not necessary that you should buy the unit manufactured by the same company of your fridge. Over the world, you can easily find out with the help of the internet. 
Life
When it comes to fridge water filters replacement in your fridge, it is so easy to install because it just requires twist-on\twist-off the cartridge or push it into the designated place. If we talk about a good filter, it lasts for six months. 
Performance
What's more, good filtration systems contain either a ceramic filter media or activated carbon or both. However, refrigerator water filters using both filter media are highly effective to filter out a large number of substances. This totally depends upon you what actually you want to remove. 
Price
There are numerous premium level filters available that are more expensive as compared to generic filters. But they deliver optimal results. So, if you are considering to buy a unit, then you should weight the cost in terms of durability and capabilities. 
To sum up, choosing the right filtration system is must to get fresh, clean water. However, there are numerous companies available online that offer such system at great prices. But if you want to approach a renowned company, then you may contact Filter for Fridge. Being a premier company, we offer top branded products that are much-loved by our customers. Some top brand filters we represent LG-LT700P, GE Mwf, Whirlpool 4396841, Kenmore 46-9990, Maytag UKF8001, RFC1700A, lg replacement cartridge adq73613401and so on. 
The icing on the cake is that all of our products are of top quality and WQA approved. At our website, we have a large inventory of water filters. 
We know that water filters for fridge should be replaced every 6 months. So, we remind our customers at the time of replacement. For this, you have to just set a reminder which we will send automatically at your email address. What's more, all of our products are available at extremely affordable prices. Also, we represent products manufactured by top companies such as Whirlpool, LG, Amana, AquaFresh, IcePure, WaterSentinel, Polar filters, etc. 
Shopping with us is easy. For this, you have to just create an account with us. So, what are you waiting for? Just log on to our website today to know what we are offering! For any query or concerns, simply call us today! 
Related posts