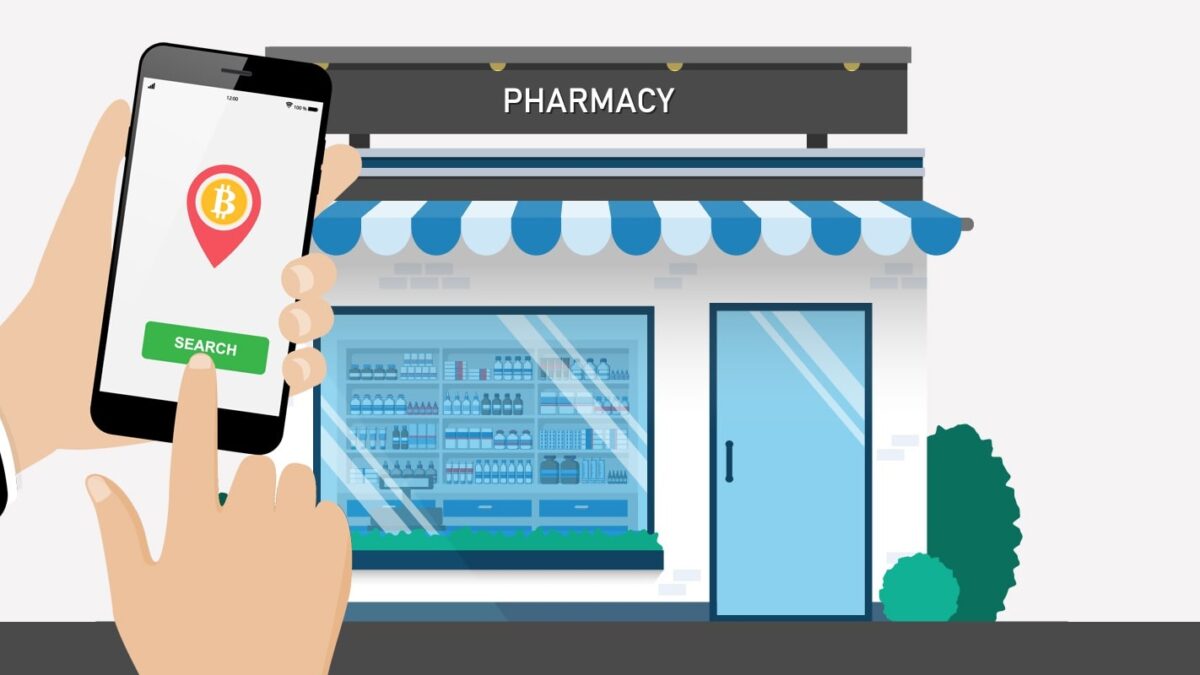 How to create an online pharmacy?
Nancy Lyles, 3 years ago
5 min

read
1111
With the power of the internet, it seems impossible that a business does not have a presence on the Internet, but oddly enough, there are sectors in which web activity is not yet widespread.  Few online pharmacies are active on the internet, since to create an online pharmacy the sine qua non condition is to have a physical pharmacy. In this post, we are going to give you the keys to create an online pharmacy that meets the legal requirements.
Choose a CMS
The first thing to do is to choose a CMS. You may wonder what a CMS is, the answer is simple: a content manager. Depending on the approach you want to give to your website, whether it is just a blog or a website with more sections, you can choose between several options:
   For blogs, the easiest thing is to use the free version of WordPress or Blogspot. In this way, you can create your blog quickly and easily.
If you want to create a website, the most recommended option, you can use the paid version of WordPress, very suitable even if you are not an expert in web themes (an option that we are going to choose to create our online pharmacy in this post).
Next, what we must do is choose the hosting in which we want to host our website. A website chose this we can get to work with Pharma Franchise Company.
Template selection
The next step to create our online pharmacy is to select a template. Within WordPress, there are a wide variety of templates that fit all types of projects, so it will be important that you take your time to choose which is the template that best suits your needs. The templates can be found on different web pages, however, we leave you here the link to theme forest so you can choose yours.
Once our template has been chosen, we will have to install the corresponding files within the hosting and now we can start designing our website.
What sections should an online pharmacy have?
There are many options when choosing which sections the web is going to carry, but we recommend one above the rest: the blog. The blog will give you a wide range of possibilities when it comes to writing and creating an online community, as well as helping your pharmacy to position itself on Google and gain more notoriety. Depending on your knowledge, you can apply your wisdom to give your blog a personal approach. 
For example, there are pharmacies whose blog is dedicated to beauty, others to well-being, pharmacy 2.0, innovative products … you don't have to choose just one, you can create several subsections within your blog, as is the case with Farmalista.
In addition to the blog, you can also dedicate a section to current affairs in the world of medicine and pharmacy.
Another interesting section on your website can be a section dedicated to answering questions to users on topics related to pharmacy products, health questions … it is an interesting way to get a community of Internet users.
But… perhaps the most interesting section of your online pharmacy we haven't mentioned yet.
E-commerce
You are right! This is the point you were waiting for, the creation of the online store of your pharmacy. First, you should know that you can only sell those products that do not need a prescription, that is for human use and have been manufactured in an industrial way. To this must be added that there can be no intermediaries and that it is only allowed to subcontract transport.
Taking into account all these legalities, you are prepared to prepare your online pharmacy. With WordPress it will be very easy to create the store, it would be enough to use the free Woocommerce plugin, which offers you the opportunity to create the store to suit you. 
Configure the store according to the objective you have and upload the products you want to sell, it is very simple and intuitive, you will not have problems to upload the products correctly.
Legal precautions
As we have said before, there are a series of laws that govern this sector when creating a website, whether or not it has an online store. The very first thing you should keep in mind is that you can only create an online pharmacy if you have a physical pharmacy. After this eliminatory measure, within the web, we cannot have self-diagnostic tools either, which means that the pharmacist will have to answer the doubts individually.
Focusing exclusively on the store section, we remember the aforementioned:
   Medicines that require a prescription cannot be sold.

   The products will be for human use, no own preparations, or veterinary drugs.

   It cannot be sold to anonymous persons.

   Sales records should be kept for at least two years.

   There can be no intermediaries in the sale.

   Only subcontracting transportation is allowed.

   Products cannot be returned except for error or failure in shipping.

   The Spanish Medicines Agency can act ex officio in case of seeing irregular practices.

   Advertising of the pharmacy is prohibited.

   You cannot make ads on Google Adwords, nor can you make Facebook or Twitter campaigns.

Taking into account these legal limitations and without being a true professional of web design, you are now ready to create your small online pharmacy. In addition, given the restrictions, there are still a few pharmacies that have a website, so you are facing a golden opportunity to make your pharmacy have a presence in the digital world.
Related posts