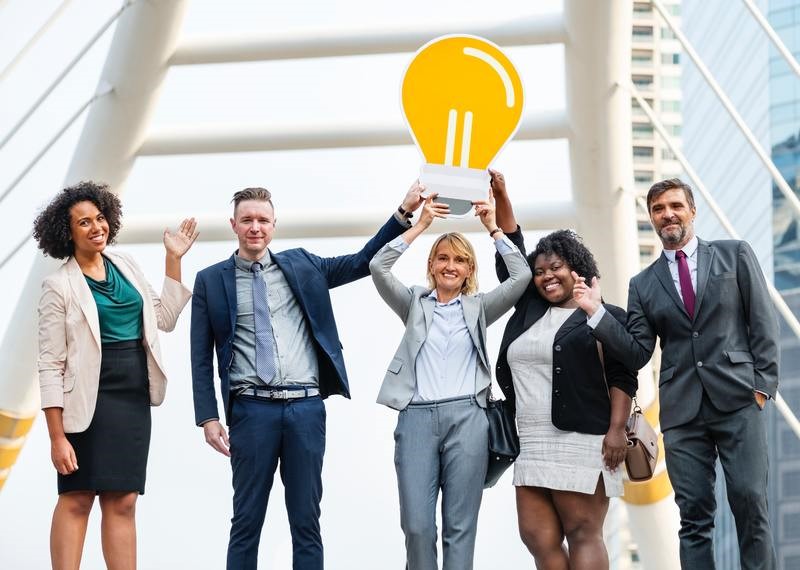 If you are an NRI, you are probably aware of the importance of having an NRI account. However, do you know that you can also open an NRI account in the name of your children? Read on to learn more.
Having an NRI account is not uncommon among the NRIs. Anybody living abroad knows the importance of having an NRI account. An NRI account can be of many types like savings, fixed deposits, recurring, or current accounts. An NRI account is very helpful during the online remittance of money to India.
Now, you can also consider opening an NRI account for your children. In 2014, the Reserve Bank of India (RBI) allowed banks to offer savings accounts to minors above 10 years. The minors can not only open a bank account but also operate them.
The ICICI bank offers an NRI account for minors. Following are some useful details regarding opening an NRI account for a minor.
Type of Accounts
Following is the difference between two popular minor NRI accounts offered by ICICI.
| | | | |
| --- | --- | --- | --- |
| Sr. No. | Features | NRI Young Star Account | NRI Smart Star Account |
| 1 | Age of Minor | The NRI minor should be between 1 day and 18 years of age | The NRI minor should be between 10 and 18 years of age. |
| 2 | Dependence | Guardian can open and operate the account on behalf of the minor. | The minor can independently operate the account. |
How to Open a Minor NRI Account in ICICI Bank
You need to submit the account opening form at any ICICI branch in India and abroad. You can also apply online through their website. Photocopies of the following documents are generally required while opening a minor NRI account-
The first and last four pages of the passport of the minor and the guardian

NRI status proof of minor and the guardian

Guardian's address proof with relation proof with the minor

PAN/Form 60 of the guardian

PAN/Form 60 of the minor if applicable.

FATCA declaration as applicable.

Any other relevant document as required by the bank
Why Should You Open an NRI Account For Your Child?
By opening an NRI account for your child, you can help them take baby steps into the world of banking. Let them learn the value of investing, the process of earning interest by virtue of savings. Make them aware of the importance of keeping internet banking passwords secret by practically letting them handle their accounts.
This familiarisation with banks and their work can go a long way in the financial literacy of your child.
Exercise These Precautions
While deciding the best saving account for kids, exercise some basic precautions as listed below-
Do not let your kid access online banking without adult supervision up to a certain age.

Try to discuss financial statements with your kid in a lucid playful manner.

Keep a check on the kid's frequency of usage of the account.

Try giving more financial freedom to your child as they grow and check their progress.
As a parent, you are responsible for most of the delightful first-time experiences that your child had. From taking the first step to getting into the pool for the first time, you were by your child's side most of the time. Financial awareness and the habit of savings should not be any different. So hold their hand and introduce them to the intriguing yet beautiful world of finance and investing.
Related posts