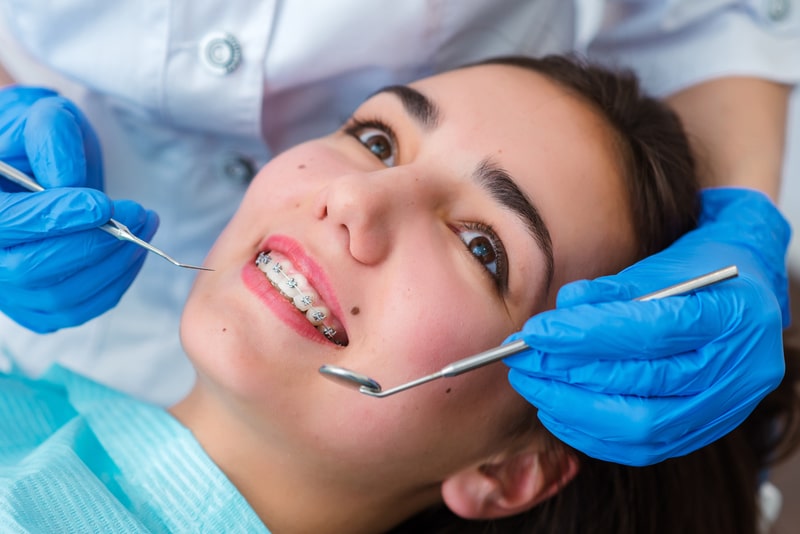 Having a Dentist is Important
Kim Renner, 12 months ago
2 min

read
318
From the beginning of your life to your end, dentists are an integral part of your healthcare journey. Vine Street Family Dental provides a complete range of general dentistry services to patients of all ages. They place a strong emphasis on preventative dentistry, which aims to avoid problems from ever happening and treat issues that may come later down the line.

Dr. Gleave and his fabulous team work hard to ensure every patient receives the highest quality of oral care they can, whether you've come in for a cleaning, teeth whitening, or something else; their caring staff is dedicated to making you comfortable throughout your entire visit and time with the company.

It is not uncommon to fear dentists, and it is nothing to be embarrassed or ashamed about. If you have been avoiding a dentist for many years because of anxiety, a good dentist will not judge you or criticize you. Modern dentists are extremely knowledgeable and sensitive to the needs and phobias of patients with dental anxiety. They want to help you find the right treatment for your condition and restore your oral health.

As soon as your child's first tooth appears, you should bring them in for check-ups. Dentist offices in Cottonwood Heights have a lot of experience working with families. They can help reduce anxiety and phobias about treatment later on by ensuring that your child has positive experiences with the dentists. Having a dental office the whole family can love is a huge deciding factor for many.

Cottonwood Heights dentist offices also offer several preventative treatments to strengthen and protect your children's smiles, such as fluoride varnish and fissure sealant. In addition, it's often possible to detect potential problems early on, which makes them easier to treat.

Regular check-ups of the teeth are important throughout your teen and adult years. As a teenager, it is common to need orthodontic treatment. Your Cottonwood Heights dental hygienist will be able to help you clean them up and teach you important tips to keep your teeth healthy in-between visits.

It is important to keep track of your oral health and look out for signs such as tooth decay or gum disease as an adult. Special care is always offered at Vine Street Family Dental for those with special needs, such as pregnant women or weak immune systems. Choose a dentist in Cottonwood Heights that will ensure your needs are met and your fears are gone. Visit https://familydentistsinutah.com/ to learn more.
When choosing a dentist in Cottonwood Heights, choose one you can trust. Vine Street Family Dental is a local and trusted company that will always put you and your family's needs first.
Related posts