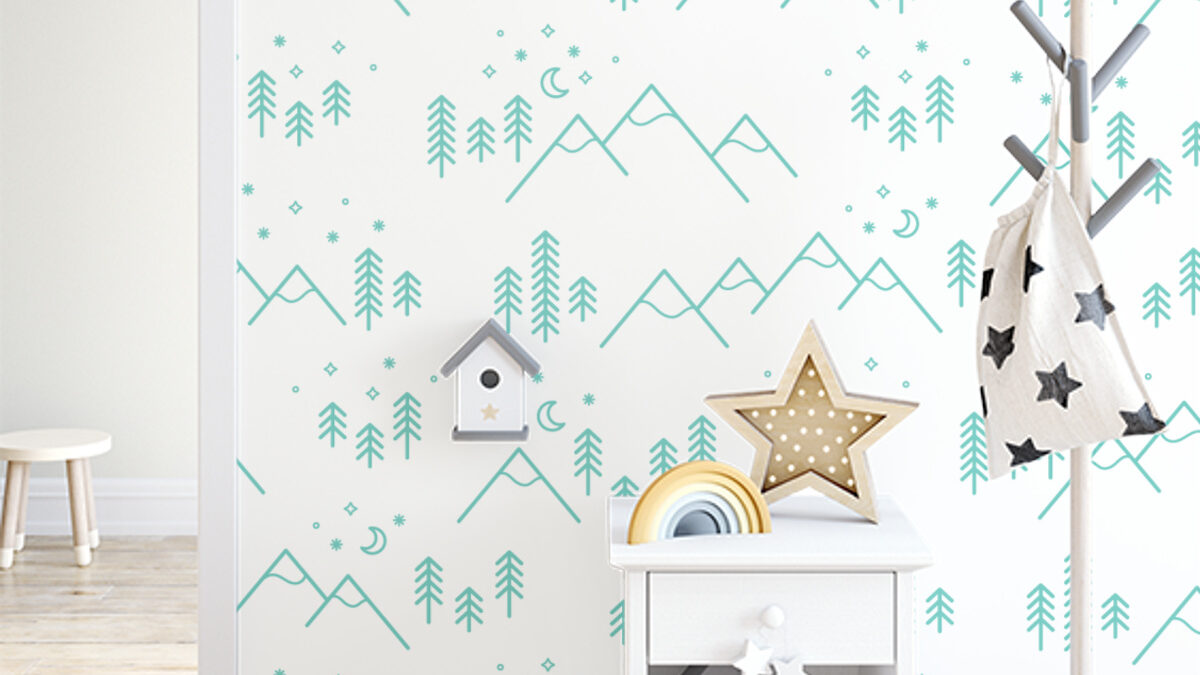 Give your home a fresh new look with peel and stick wallpaper
Adam Mosley, 2 years ago
2 min

read
975
It does matter how old constructed wall you have, just by sticking colorful and designer wallpaper your wall becomes the attractive one. There are several peels and stick wallpapers are available in the market. A perfect wallpaper helps you to impress your family members and friends when they visit for a dinner in your home. If you want to have a temporary modern wallpaper for your wall and want to change it if the design becomes outdated then in such a situation peel and stick wallpaper is the best one. They are easy to stick on wallpaper, you don't have to put much effort into sticking the wallpaper in your wall.
Benefits of peel and stick wallpaper
Easy to stick and remove- nowadays peel and stick wallpapers provide various possibilities for designing your home or rented space you have. These wallpapers are made up of materials that are easily manipulated along with an adhesive backing. It can easily be applied to any wall surface and at the time of removing, doesn't cause any damage to your wall surface.
Affordable– the charges for fitting wallpaper are high. Not everyone wants to hire a professional decorator as they charge a heavy amount of it. Most people want to stick the wallpaper by their home which is possible only in the case of peel and stick herringbone wallpaper. It doesn't create many problems at the time of peeling and sticking. Hence it gives confidence to people to do themselves the installing and removing of it. Which saves them money.
A good option for rented space- living in a rented department and spending money on it for decorating purposes gives a little bit of paint to the people. Due to contact limitation, you don't have right to give own touch to the home. Even some landlords are very strict that they even don't permit nailing in the wall through a hammer. In such conditions peel and stick wallpaper are the best options. It gives a fresh and new look to your rented home.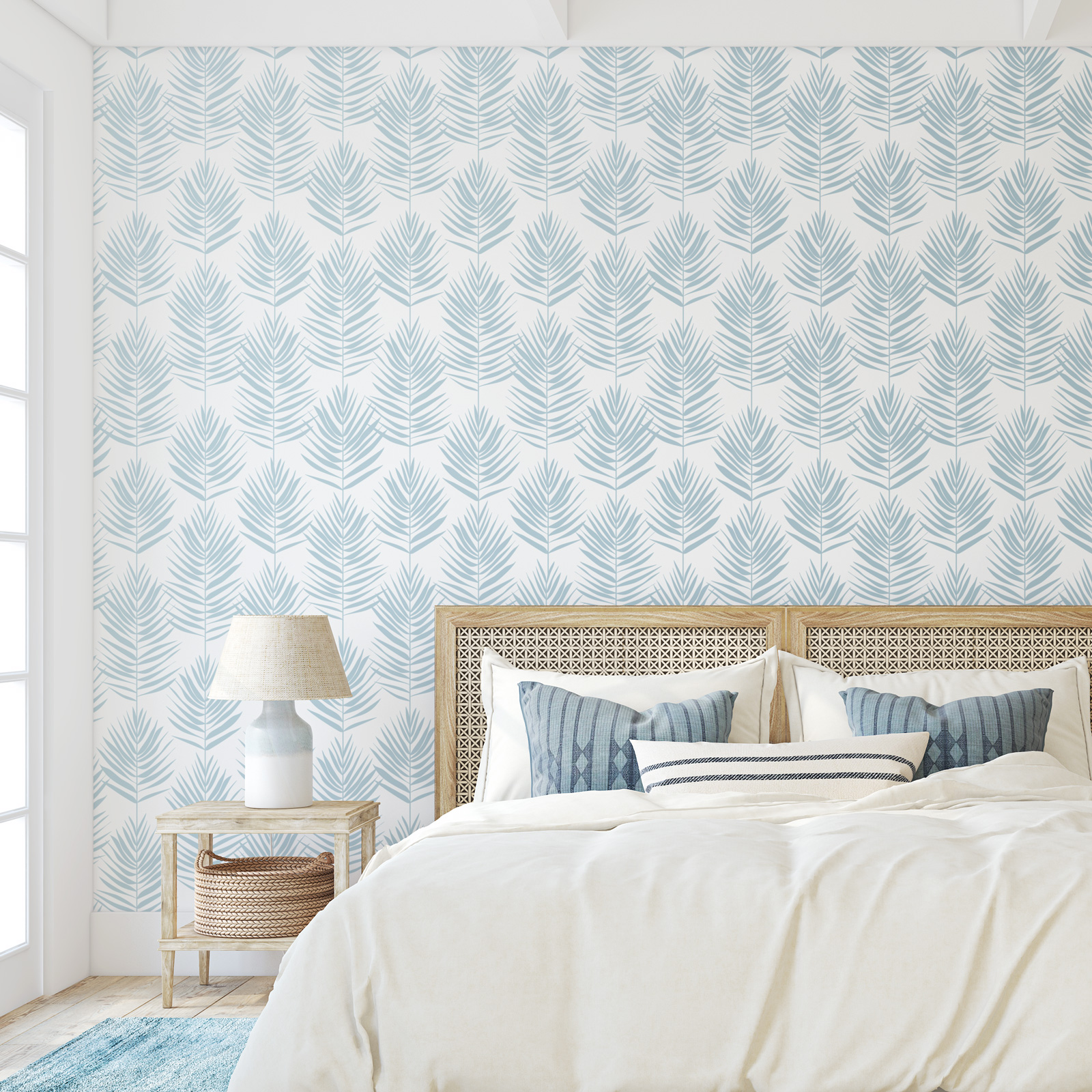 A good option for children's bedrooms- peel and stick wallpaper are perfectly fine for your children's room. Their preferences change according to their age. Hence as per change in age, you can also be able to change the wallpaper of their taste.
Otra nation has a variety of pick-and-stick wallpaper. They keep stock of various colors and designs in wallpaper. You can get an affordable range from them.
Related posts