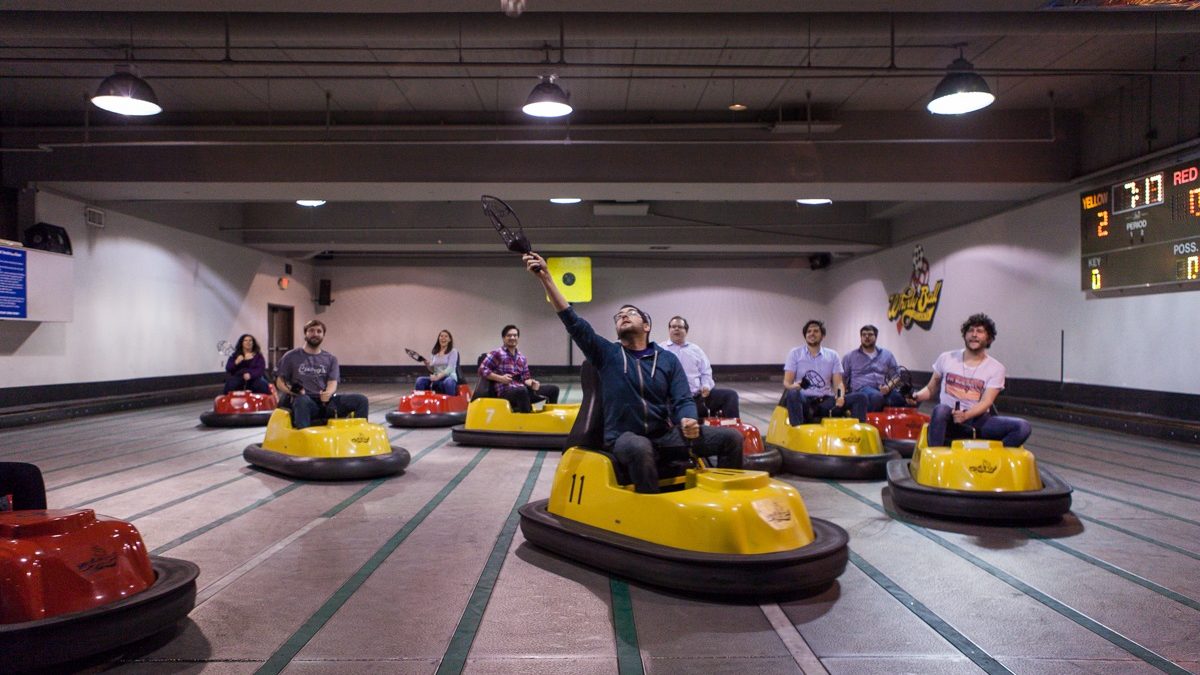 Fun Things To Do On a Friday Night
Adam Mosley, 4 years ago
3 min

read
2601
It's Friday night and you are looking for something fun to do, you have come to the right place to start. There are a lot of things all around you that you could be doing, you might just not know that they exist. In this story, I am going to shed some light on some of the fun things that you could be doing with your free time and your night off. Whether you are hanging out with friends, or you are looking to have a little fun on your own, these are the most fun things that you can do on a Friday night.
Invite over some of your friends for a sleepover. Believe it or not, sleepovers are not only for little kids. You can have a sleepover with anyone whenever it is convenient. So instead of sitting alone all night, invite over some of your best and closest friends and make a fun night full of snacks, movies, and talking. This will bring you a nice nostalgic feeling and it will give you a chance to catch up with someone you haven't had the time to talk to in a while.
Set up a bonfire and invite some friends over. You can talk over the fire, roast hot dogs and smores over the fire, and maybe even pitch a tent or pull out some sleeping bags and make it a camping night right in your backyard. This isn't something that you could do if you lived in an apartment, but if you have the backyard space, why not take advantage of it with your closest friends and family members?
Go shopping. You always have something that you are forgetting to buy, whether it's a gift to treat yourself with, or something that is on your home shopping list, you can make a night of it and go shopping. Bring along some friends, or go alone. This is something that will help ease your mind, help you relax, and you will feel so much better when you come home with all of your new gifts.
You can attend a concert that is happening. There is always some kind of event going on somewhere, it might not be a big named artist but sometimes the lesser known talents can have great performances and you will have a new artist to listen to when you go home. Bring some friends out to a concert and discover new music together.
You can also go to a HIDE bar. Going to HIDE bar is a great, and one of the most common, ways to spend your Friday night. It is a great place to go to if you don't necessarily have anyone to accompany you because you don't always need a friend to go with, and if you do have a friend, then the more the merrier. You can order drinks and food while you talk the night away with your close friends, or some new friends that you weren't expecting to meet. Everyone is nice and you will definitely find yourself wanting to go back again.
These are at the top of the list of fun things that you can do on a Friday night. Go through it and pick out what you think will be the most fun for the situation that you are currently in. If you have friends that want to tag along, pick a group activity, if not, you can do a lot of these alone and have just as much fun.
Related posts