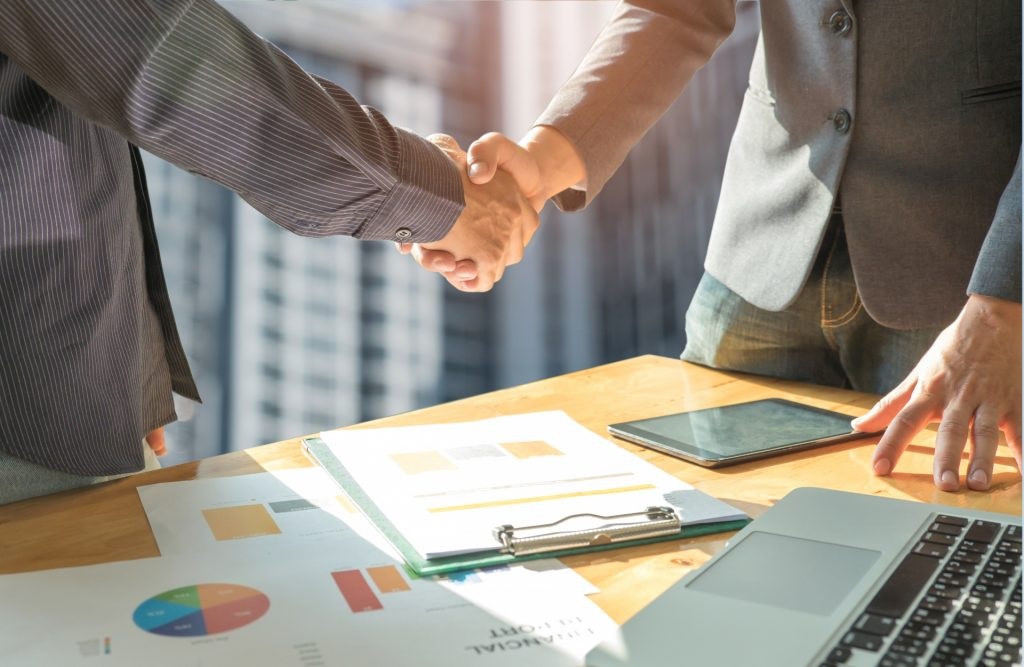 Food quality matters to everyone and working in the food industry can be an engaging and fulfilling way to make an important difference. If you're envisioning a low-paying job with little opportunity or few hours, you might be surprised to find out just how much opportunity this industry provides.
Belt workers, for instance, are vital cogs in the wheel of food production. Here's what they do and how to locate a job as a belt worker.
Food Product Careers: Belt Worker Job Description
The belt worker has big responsibilities. This is the person who determines which foods continue on in the production process and which foods are sorted out as inferior — for instance, tomatoes.
As a belt worker, you'll be responsible for sorting tomatoes into categories according to different factors which may include:
Size
Color
Maturity
Grade
You'll divide individual foods by sorting them into different containers such as bins, chutes, belts or boxes. You'll also trim, stem or peel the tomatoes. You're picking and prepping the best individual foods for their desired purposes, and in this way, your work helps represent the quality of food the company produces.
Belt Worker Salaries
Belt workers at local canneries make competitive wages. Beginning July 1, 2019, starting pay for this position could be as much as $13 per hour, with increases often available after 30 days.
In return, belt workers must usually be available to work any shift throughout the summer processing season. In addition, bonuses are often available for employees who are available to remain throughout the entirety of the season.
There's typically opportunity to work varied shifts throughout the 24/7 production season when you choose to pursue food product careers like these.
Related posts