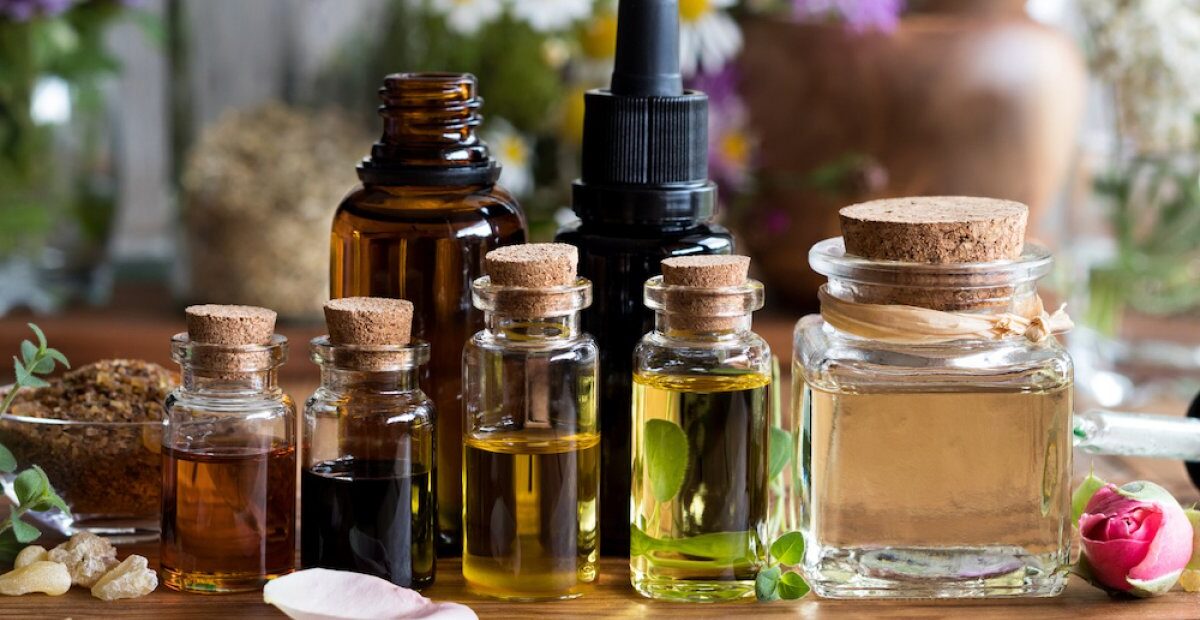 Five ways to use essential oils in your daily routine
Herman Walker, 2 years ago
2 min

read
705
Essential oils come with lots of benefits from relieving stress, helping the body heal, and improving sleep. Investing in a set of high-quality oils is an affordable way to improve your quality of life. Here are five easy ways to make essential oils a part of your everyday routine.

1. Diffuse in your home

Shop for an affordable diffuser and start diffusing oils in your home. Make sure to use high-quality oils that promote calm, such as lavender, for the best results. A little diffusion is an affordable way to a happier, stress-free home.

2. Create a personal fragrance

You don't need to buy expensive fragrances to have a beautiful, personal scent. You can create your own using high-quality essential oils. And the best part is– it will be super affordable. Get a small spray bottle filled with water, add a few drops of your favorite blend, and spritz it on.

3. Use as part of a cleaning product

Did you know that some essential oils have antibacterial properties? For example, the On Guard blend is rumored to have been used by thieves to avoid getting sick while they robbed the bodies of plague victims. You can find plenty of online recipes for making your own affordable cleaners using high-quality essential oils, or you can simply add a drop or two into your favorite store-bought cleaner to give it a more appealing fragrance and boost its potency.

4. Massage

High-quality essential oils have many health benefits and can be massaged into targeted areas to relieve all kinds of aches and pain. It's more natural and affordable than OTC medications. For example, you can use lavender, basil, or peppermint and massage it into your temples or the back of your neck to soothe a headache. If you are experiencing menstrual cramps, you can massage clary sage on your abdomen. Just remember that not all oils are suitable for topical use. Be sure to buy from a high-quality distributor and check their usage information before applying anything topically.

5. Put it in your bath

After a long day, nothing is more relaxing than a soak in a nice, warm bath. In fact, bathing at night has been shown to improve both circulation and sleep. Adding a few drops of high-quality essential oil and some Epsom salt can make the experience even more relaxing. It will feel just like a high-quality spa, just a lot more affordable. Choose a fragrance that appeals to you, but avoid using cassia, cinnamon, wintergreen, oregano, and lemongrass, as these could irritate your skin.
Cure Oils is company that provides affordable high-quality essential oils as an alternative medicine for its customers.
Related posts