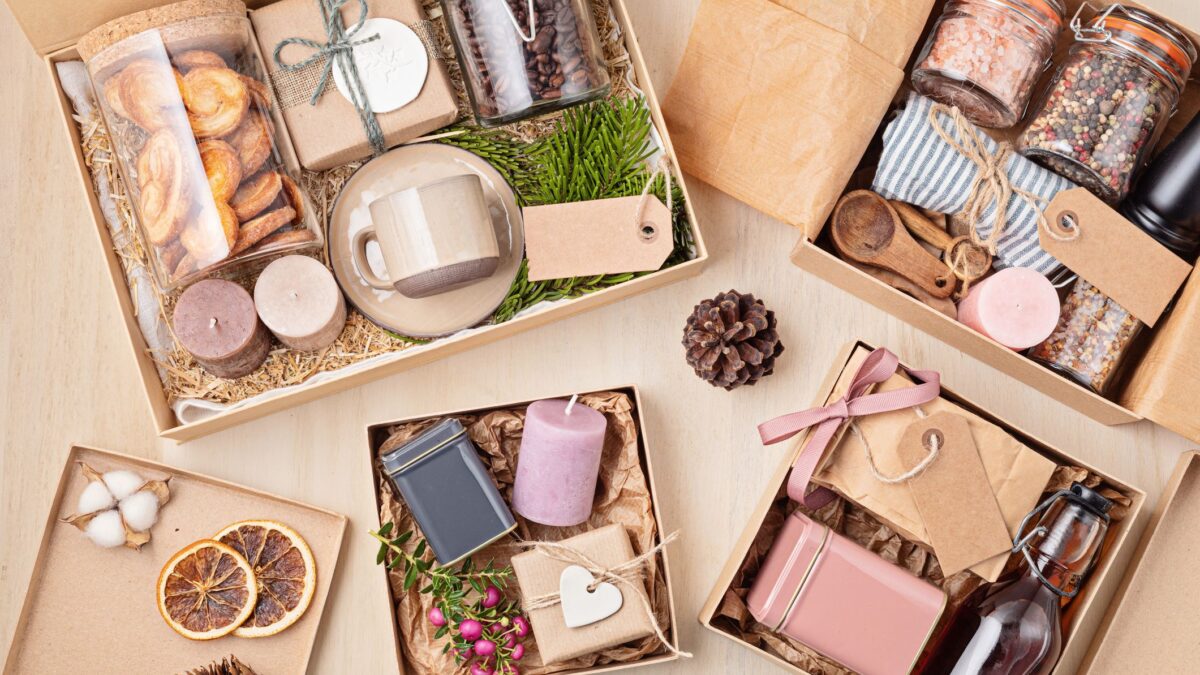 Five Reasons Corporate Gift Baskets Make Perfect Gifts for Employees
Nancy Lyles, 4 months ago
2 min

read
328
A positive work culture leads to satisfied or happy employees. Studies show that such satisfaction equates to increased productivity. Companies that are concerned about employee morale and how their employees perceive their business work on keeping their workers motivated by offering corporate gifts to employees during special occasions and for top performers. Zero Waste Hero corporate gift baskets make perfect and practical gifts as they can contain various products that can be chosen carefully according to the taste of recipients. Read on to know why corporate gift baskets are a perfect choice for employee gifting:
You Can Add Any Item to Them
Gift baskets can be decorated to look as appealing as they should and filled with items that recipients will appreciate. For example, beverages, food products, chocolates, and cosmetics can fill a gift basket. Also, you can change the inner tray's shape according to the kind of products you want to incorporate in the basket. With this kind of corporate gift, you can experiment with many possibilities and come up with the best gift. You can expect to have the right basket for everyone. 
Gift Baskets are Available in All Types of Containers
Today, you can get more than the traditional wicker basket. You can find baskets made from rope or grapevines. You can have the container as a dish drainer, a mini rocking chair, a child's bucket, or a mug. Take your time finding the right versions. A reputable supplier should be able to offer you a variety of container options. 
They are Cost-Effective Gifts
Ordering corporate gifts in bulk allow you to save on the total costs. The right supplier will give you options depending on your budget. These include what you may want the baskets to be filled with. 
They Allow You to Add a Personal Touch
Surely, your recipients will appreciate the gift baskets as a whole. But the personal note you may add to the basket can touch their hearts. No matter what the baskets may contain, your employees will find more value in the gift that has a message from their boss. 
You Can Incorporate Your Brand
Corporate gift baskets can incorporate your brand without being promotional. As they usually accommodate many items, you can get creative on the way you want your brand to be incorporated. From branded containers to gift ribbons and wrapping, there are many ways you can brand some items without diminishing the gift's value. 
Related posts