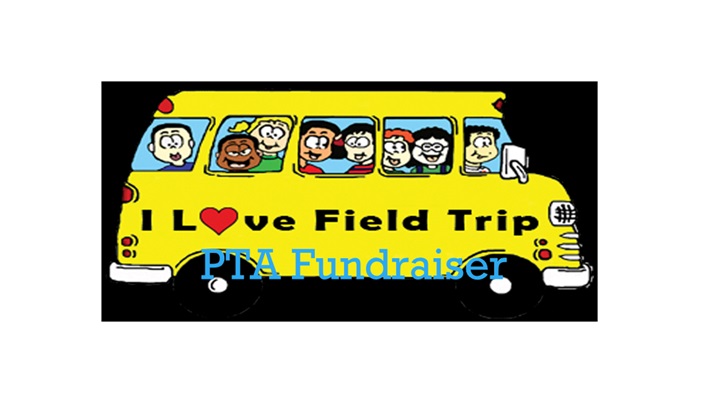 Excellent PTA Fundraising Activities During Spring
Nancy Lyles, 3 years ago
4 min

read
943
Many people in the United States believed that the spring season is the best and most admired of the four seasons. In most places, the spring provides a comfortable temperature. It is also the period that ends the freezing winter temperature and the transition period to a scorching summer.
We can take this opportunity to raise some funds in our kid's school. It is because we experience more extended daylight while a shorter time during the night. Which means we can get extra light hours to accomplish our daily tasks. So start coordinating with your PTA members and utilize the spring season for collecting some funds for your charity school.
Below are some fundraising ideas that you can work with your colleagues during the spring season.  To learn more about the best fundraising methods, you can check out Fundraising Zone.
1.Earth Day Cleaning Activity
Every month of April, around 100 countries all over the world join together to celebrate Earth Day. Each one of us allows cleaning up the planet to have a greener and healthier surroundings. It is also the perfect way to create environmental awareness through fundraising activities during the spring season. Gather your PTA members to discuss further this awesome event.
Before starting this Earth day event, we need to make sure that everything is set and done.
Below are the things that you need to consider when planning an Earth Day event:
For the clean-up program, we need to set up a specific time and date. Make sure to execute this event during the weekend so that the parents will be able to participate as well.
Involve all your PTA members and act as volunteers during the event.
Assign a medic team to ensure the safety of every participant.
Arrange a sponsor during the activity to provide a pledge for the volunteers.
Every volunteer will collect trash and pick up garbage using a cleaning set. It includes a garbage bag, a shovel, and a pair of gloves. After that, they will now perform a walking clean-up. They will clean the park, markets, city streets, and any other places in the community.
The collected trash of the group can be converted into cash because of the pledge of the sponsors. The pledge count depends on the numbers of accumulated capital. The more garbage that you collect, the more donations you will receive. To make this event even more exciting, you can make this event into a competitive one. Gather your neighboring communities and different schools. Whoever collates the most trash in one day will be the grand champion of the Earth day event in your city.
Utilize Spring Break to Collect Funds
During the winter season, we cannot spend more time doing outdoor activities due to freezing weather conditions. That is why most people are eager to pay an extra budget to experience friendly and comfortable places during spring break. This action is an excellent moment to raise funds.
Ask for some donations in these crowded areas. If your nonprofit organization are schools, tell them that the collected funds will be utilized for the upgrading of school facilities. On the contrary, if your organization deals with individual volunteers, try to engage the kids in leisure activities. Together with your PTA members, arrange fresh and appealing games for each student or group. Arrange a good reward for the winning team or individuals.
Furthermore, to achieve additional monetary funds through donations, you can install a food booth. Sell some foods, beverages, and snacks during spring break. If you have a massive crowd, you may seek help with big food companies. Try to volunteer to sell their products in exchange for profit that they will earn during the charity event.
Spring Tea Party in the Garden
Spring is the season where most flowers bloom. So, grab this kind of opportunity and start to create a garden party. It creates a good vibe for everyone because being surrounded by lots of flowers in the garden can make you feel relaxed.
You can also put some twist on it. All you have to do is to arrange a tea party. It is widespread during the spring season, so invite your community to join the tea party.
Charge admission fees for those who want to participate in the event. You may also raise additional funds by selling biscuits and bread, which complements very well with the tea.
Ask your guest to dress up in some fancy dress, and at the end of the activity, you can select the best costume and provide them a cool prize. This action will keep everyone motivated to join and can give additional donations to your chosen charity organization.
Raising a fund during the spring season is indeed very fun and exciting. So, start working with your PTA team and execute once in a lifetime events for everyone.
Related posts