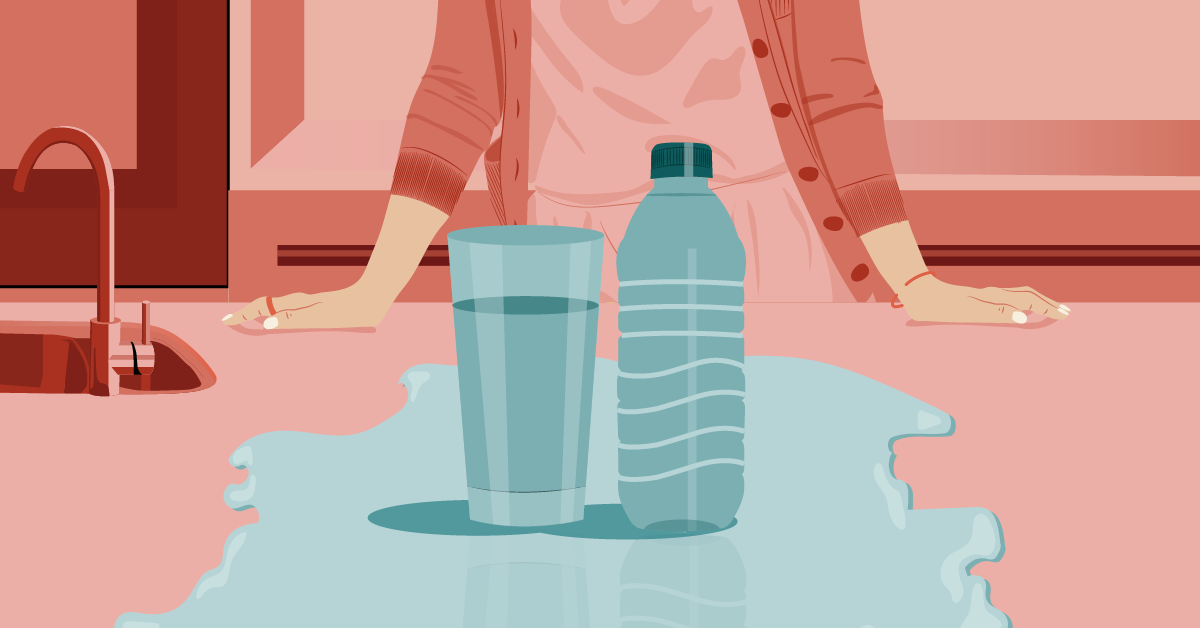 Drink Dispenser Dos and Don'ts
Kim Renner, 1 year ago
3 min

read
409
Many businesses cannot afford a skilled barista who can swiftly prepare speciality coffee beverages. Therefore you may wish to consider semiautomated or completely automated espresso equipment.
Carbonated beverage dispensers are available in a variety of sizes and capacities.
The American consumer is bombarded with shelf after shelf of vitamin-enriched liquid thirst quenchers in supermarket and convenience stores, including fruit drinks, coffee-based drinks, carbonated beverages, diet root beer, and a slew of other vitamin-enriched liquid thirst quenchers. In addition, consumers now have a dizzying array of non-alcoholic beverages to choose from.
Customers who dine on-site anticipate the same level of variety. As a business owner, you must understand which beverages will sell and which will not. You should also be aware of the most recent equipment that will improve the storage and serving of your beverages.
Beverages are an essential component of any cuisine. They complement your cuisine options. Wide varieties of beverages have great profit margins, but you will need the correct equipment to provide the best quality to your guests. Some of the equipment is new, while others have been updated. Here are a few things to consider when purchasing drinking equipment.
Dispensers for Carbonated Beverages
There are numerous Sodastream dispensers available on the market from a variety of manufacturers. The soda tower is the most common dispenser. The most popular soda towers are two feet by two feet in dimension and up to 42 inches long, with an integrated ice bin.
The ice bin is a significant purchase factor. There are ice bins above the dispensers and ice bins below that employ augers to dispense the ice up and into a glass. One factor to consider is the height of units with ice storage above. The units might be six feet tall or higher, depending on ice storage capacity.
Loading the dispenser will thus necessitate the use of a step stool and lifting to reach the ice bin loading location. Employees who carry and hoist big ice buckets pose a safety risk.
Another factor to consider is whether to use manual ice bins or bins with ice makers for automatic filling with the beverage dispenser. Having an ice maker on-site saves time and can help limit the risk of contamination.
However, height is another factor to consider if you buy a device with an ice maker above the dispenser. At least one company produces a dispensing unit with undercounter ice makers to keep the low equipment profile while offering the labour savings of automatic ice filling.
Chilling a carbonated beverage is critical for keeping quality, flavour, and carbonation. The beverage lines can be chilled in two ways: using ice from the dispenser through a cold plate or using a separate mechanical chilling system. Each method has benefits and drawbacks. The cold plate can chill the beverage lines with up to half of the ice in storage and is less expensive than a mechanical system.
Because the cold plate has fewer mechanical parts, it usually requires little maintenance. Aside from using ice, the downside is that the drink quality is not always consistent due to fluctuations in the dispensing temperature. In some circumstances, an electric chiller system may be preferred. The main downside of this type of technology is its high cost.
In addition to the typical soda tower, bars frequently use soda guns on flexible hoses to speed-pour mixers in cocktails. Bar guns can dispense various carbonated and noncarbonated beverages through the same faucet. These machines save time while mixing drinks and eliminate the need for a beverage tower.
In a busy restaurant wait station, bar guns can be useful since wait staff can bring the dispenser to the glass rather than going through the extra motion of bringing a glass up to a dispenser.
Related posts