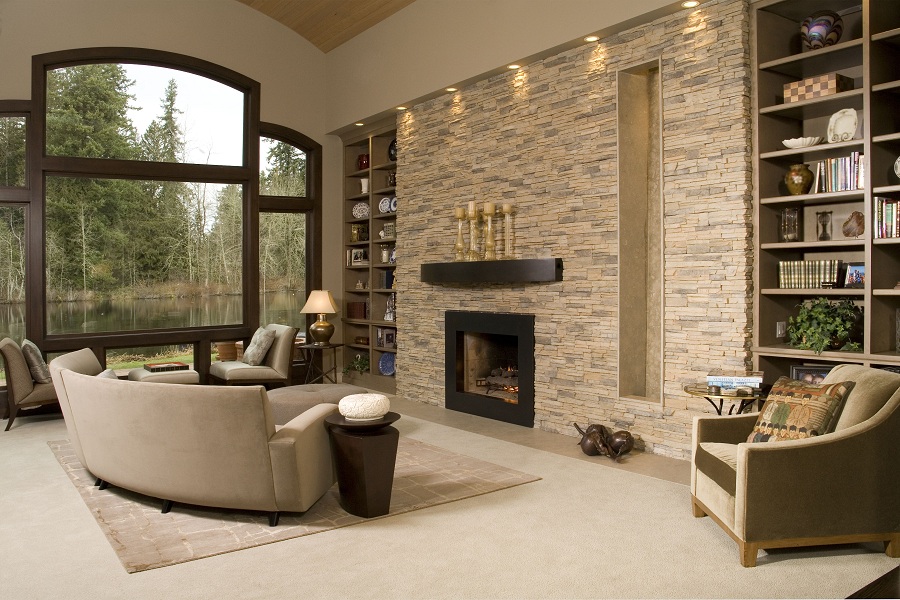 Choose the best Bathroom tiles
Adam Mosley, 4 years ago
2 min

read
1149
Whether you are considering bathroom renovation or installation of new products, you need to be extremely careful with it. The right bathroom tile can play an important role in creating the perfect impression around the house. Moreover the bathroom tile should be carefully used around the floor, shower, sink and backsplash. Before choosing the bathroom tiles, you should prefer doing online research or consulting the experts for extra advantages. 
Know your budget
The bathroom tiles are available in different shapes, styles, prices and sizes. Before you proceed to choose the bathroom tile, you need to know your budget. Once you have the budget set, it will be easier for you to know which option you should be choosing such as porcelain, ceramic and even natural stone. Both ceramic and porcelain are affordable options. But it entirely depends on your budget what you decide to choose. Porcelain, however, is more durable and resistant to water. 
Color scheme
The color scheme of bathroom tiles is extremely important. While you may want to avoid it initially, you may not get the desired look. However, it is necessary to note that following a colour binding scheme in a bathroom is tough for cabinets and vanity. If you have selected all the aspects properly, you will be able to bring about a better pallet design. Instead of opting for the darker ones, you should opt for light colour pallets. Lighter colours can help to create a pop impact with knobs and towels. 
Finalize the look
Apart from budget and colour scheme, you should determine how your final bathroom would look. You should consider consulting interior design experts for a better look. The tiles can, however, create a better aesthetic impact. You should opt for a traditional and classical touch. The metals and stainless steels with thick grout lines have a better impact. Moreover, you should opt for colour contrasting cabinets, paints, countertops and other bathroom accessories. The different tones decorated in accordance can help to create a better impact. 
Shower tile should touch the ceiling
Often people do not take note of the small aspects which tend to have a huge impact. If you have a shower in your bathroom, you should be choosing tiles that eventually reaches all the way up to the ceiling. This further helps to create a cleaner look and prevents the wall from being exposed to dirt and water. Also, it will help your bathroom look tall. 
You should take into consideration whether or not you will be opting for liquidation to prevent the tiles from getting dirty. The Carreaux Metro Liquidation can help to create a better impact. 
Related posts