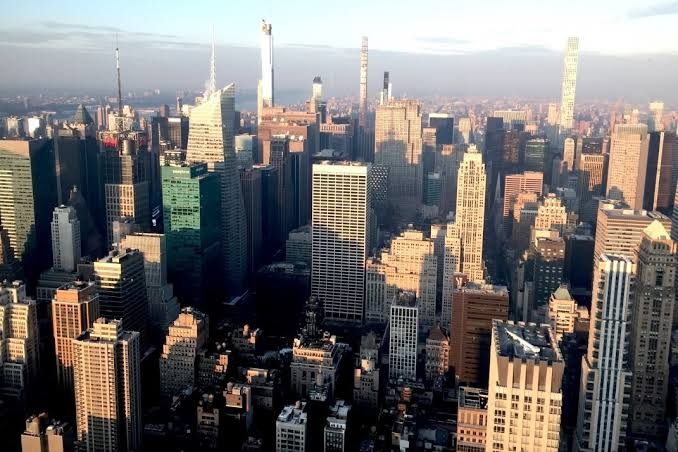 Buying Into Big City Real Estate
Nancy Lyles, 3 years ago
2 min

read
1124
Purchasing rental property in developing urban areas can be valuable to both your cash flow and your real estate portfolio. Before you buy, do your due diligence and determine that you are purchasing an asset and not a money pit.
Choose a Market on the Upswing
There are several factors that indicate profitable urban markets, and expert Steven Taylor cites appreciation and depreciation trends generally among the most important. Consider the following when evaluating potential cities:
Population growth trends
Industry growth trends
Average occupancy rates
Average employment rates
Network To Access Listings
Real estate investors who go it alone might generally keep more of their profits. Still, they could be missing out on access to more information by networking with other professionals.
Your first tendency may be to find a commercial real estate agent. CRE agents typically resource multiple listing services and brokerages and may find exclusive deals on local apartment buildings. However, keep in mind that agents will often charge higher fees for their services.
Another option is to network with other real estate investors and pool your knowledge. Often, fellow investors team up to manage all of the aspects of real estate more thoroughly and combine capital to purchase a more lucrative property.
Run the Numbers
Taylor Equities feels that turning a profit in real estate often depends on effective revenue management, and that starts at the beginning. Before you purchase, make the best cash flow assessment possible.
First, compare the estimated annual rental income with the estimated maintenance, utility, mortgage and tax expenses. Depending on the size of the building and your total time commitment in all of your work, you may consider interviewing and hiring a property manager to deal with the day-to-day issues. If you decide to work with a property manager, make sure you factor their costs into your expense column as well.
If there are positive market trends and potential cash flow, investing in an apartment building in a booming city could be an excellent addition to your portfolio.
Related posts