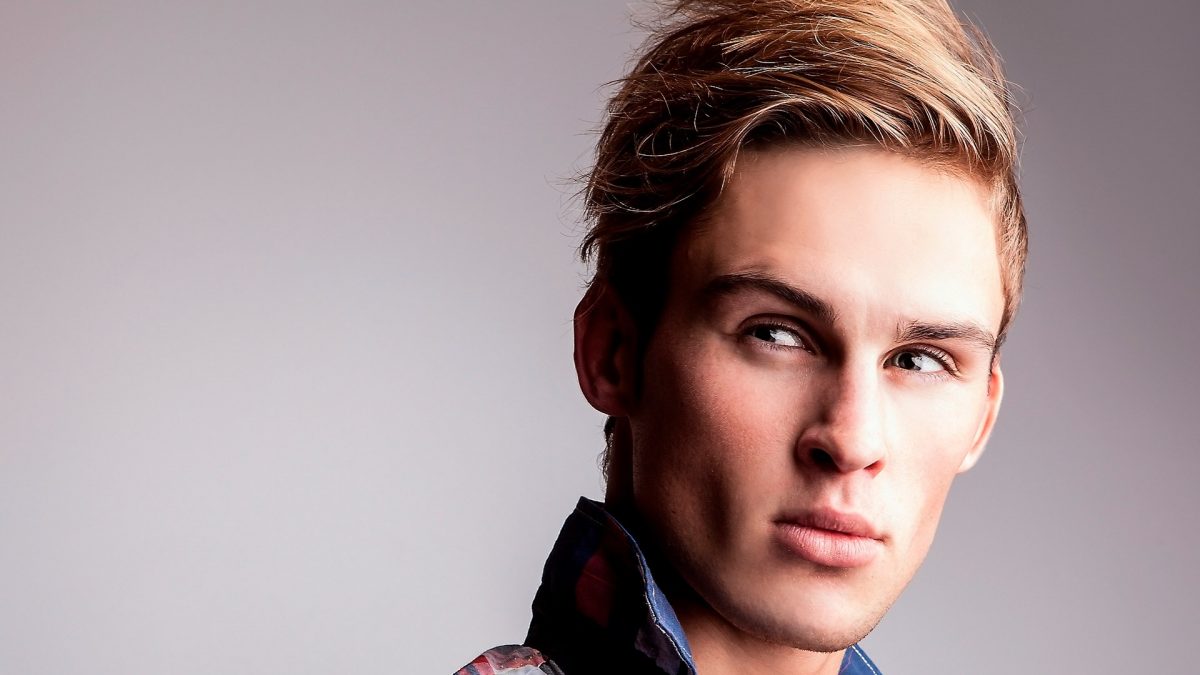 BUSTING THE MYTHS BEHIND THE BEFORE AND AFTER FUE PICTURES
Nancy Lyles, 4 years ago
3 min

read
1067
There is a sea of before and after pictures of a hair transplant Toronto which is available on the internet. When going through these results the kind of reaction that we have to vary either from amazing natural-looking results to horrifyingly bad. This makes us wonder why there is a drastic difference in the results and how to get the best results out of it. Before undergoing the hair transplant you need to be aware of the good, bad and the ugly of the before and after pictures.
Before and after pictures are a result of multiple procedures
The term permanent hair transplant can be a bit misleading as hair loss is progressive. When saying that the results will last forever, it implies that the transplanted hair will remain but the rest of the hair might fall out. Androgenic alopecia moves at different rates and different patterns for different people. Some people get the results that they want for a few years and then they need to follow up sessions to continue filling in. as you naturally lose more hair over time, the results are bound to change over time. Though permanence is accurate hair loss is progressive, so when you undergo FUE you need proper planning and maintenance.
Stay away from Cheap Transplants
When you start to look at hair transplant, there are advisements which might pop up trying to convince you that a low package hair transplant abroad is the best bet. Some of them may show the most attractive before and after pictures along with the credentials and safety levels which just don't exist. Hence, without detained and in-person consultation, you can't be sure about the kind of procedure which would be best suited for you.
Before and After Pictures might be worse for younger clients
Hair growth is a slow process, the only way to see the final results is to be patient for a couple of months. Though there are no rules regarding the right age for hair transplant, most experts recommend waiting until at least you are 25, however, 35 years is the ideal age. Young men who have started to bald may become desperate to get their hair back and may fall victim to misleading sales pitch without understanding the nature of androgenic alopecia or how hair transplant results change over time.
Though waiting to get the hair transplant might be a difficult task especially when your hair is thinning and the hairline is receding, you must wait till the rate and pattern of your balding have been established. This can go a long way, as hair transplant is an investment. The time gap between the before and after pictures is of a year. 2 or 3 years after undergoing the hair transplant, some young men also develop new bald spots. If your surgeon is inexperienced, then a quick fix might not be the best option.  
Related posts