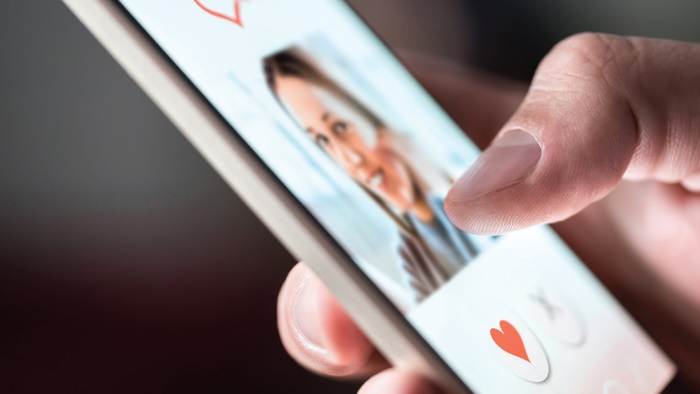 The popular dating app Bumble has rolled out an online shop and it's choc-full of merch!
Not only does Bumble's new store stock keychains and playing cards but also a quite fancy hoodie designed by California-based apparel brand Aviator Nation which is well-known for its cool vintage vibe.
It's not surprising that Bumble has made this move given that e-commerce sales for 2021 indicate that this market has secured 15.3% of total sales.
Selby Drummond, Bumble's chief brand officer said in a statement, "When Bumble was founded in 2014, we originally created our merchandise for the Bumble staff, brand ambassadors and those who attended our events, however before we knew it, people were asking where they could purchase our items."
Bumble, keen to capitalize on this sort of interest have introduced a collection of garments called Bumble Basics and they include a corduroy bucket hat and a game called "The Question Game Card Game" which is a real-life version of Bumble's in-app game designed to help people get to know one another.
Bumble is also stocking high-end loungewear in retro shades of cream, brown and gold.
Bumble, always inclusive has made sure everyone is catered for with this new line of clothing and they're available in sizes from XS to 4XL.
It's yet another smart move from Bumble – which after all was a company built on innovation and necessity.
When Whitney Wolfe Herd, founder of Bumble first started the company, she was fresh out of a tangle with Tinder and determined to make the best of her experience.
Wolfe Herd had had a run-in with Justin Mateen who back then was one of Tinder's executive team and like her, a co-founder and she'd ended up taking Tinder to court over Mateen's treatment of her.
Also driven over the hot coals by Wolfe Herd was Sean Rad, the then CEO of Tinder.
The case was settled out of court but we've just seen Rad back in court again as he brought a suit against Tinder himself!
He may have won a settlement but he didn't manage it without tarring his reputation even more. Prior to the case he was found to have secretly recorded his colleagues at Tinder in the hope of catching something incriminating.
He was also accused of paying a witness 2 million dollars for their cooperation.
This is the same man who gave this interview though – so it's hardly surprising!
Let's hope Bumble's new line takes Wolfe Herd's company to even more impressive heights! She's certainly been through the mill to get to this point. 
Related posts